Huawei held its Huawei Developer Conference ( HDC ) 2019 in Dongguan, China yesterday in which it presented its new HarmonyOS operating system. This is a new OS that has been the subject of various rumors in recent weeks. Based on microkernel, the operating system is designed to offer the user a seamless experience on all devices.
During the official presentation, it took the stage Richard Yu, CEO of Huawei, who told the company's vision about the development of this new operating system:
"We are entering an era in which people expect an 'experience smart holistic through all devices and scenarios. In support of this, we considered it important to have an operating system with improved multi-platform capabilities. We needed an operating system that supported all scenarios, that could be used on a wide range of devices and platforms and that could satisfy low latency and security consumer demand. We believe that HarmonyOS will revitalize the industry and enrich the ecosystem. Our goal is to bring people a truly engaging and diverse experience. We want to invite developers from all over the world to join us in building this new ecosystem. Together, we will offer an intelligent consumer experience in all scenarios."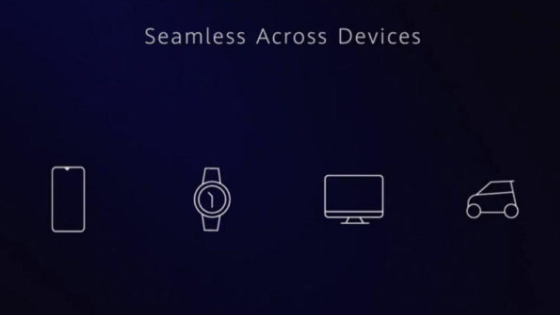 HarmonyOS: the new multi-platform Huawei operating system
These are the goals set by the Chinese giant with the introduction of HarmonyOS. Yu went on to say that this new operating system is completely different from Android and iOS as it manages to offer a fluid experience in all scenarios thanks to the microkernel. In addition to being reliable and secure, HarmonyOS supports interconnection between different devices.
Among the many features offered by the system there is one dedicated to developers: the developer can create an application only once and, thanks to the flexibility of HarmonyOS, adapt it to any device. Initially, the new OS will be used for smart devices such as smartwatches, auto systems, smart speakers and smart screens.
According to Huawei, HarmonyOS has been developed following 4 main technical features: continuous, fluid, safe and unified.
HarmonyOS is continuous as it is the first operating system for devices with distributed architecture that can guarantee an interrupted experience between multiple products. Thanks to the distributed architecture and 

virtual bus technology

, HarmonyOS offers a shared communication platform, a divided data management and a shared planning of activities and virtual peripherals. Thanks to these concepts, the developer will be able to develop applications in a very simple way, in addition to the possibility – as mentioned before – of executing them on different devices without modifying the code.
HarmonyOS is fluid in that it will be able to deal with insufficient performance problems thanks to the Deterministic Latency Engine and high-performance interprocess communication ( IPC ). The Deterministic Latency Engine component allows application response latency to be reduced by 25.7%, while the adoption of the microkernel can make IPC performance up to 5 times more efficient than current systems.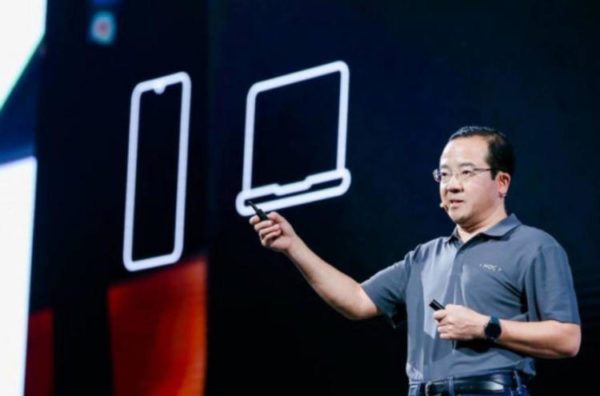 HarmonyOS is safe as it uses a brand new microkernel design which promises greater security and low latency. The latter was designed to simplify kernel functions, increase as many user mode system services as possible outside the kernel and add more security. Thanks to the particular design of the microkernel, HarmonyOS proposes formal verification methods within a Trusted Execution Environment ( TEE ). If this were not enough, the OS is the first operating system to use formal verification in the TEE of the devices, further improving safety. In addition to this, since the operating system microkernel has less code, the probability of attack is greatly reduced.
HarmonyOS is unified as, as anticipated several times in the last few lines, it allows you to develop applications only once and distribute them on multiple devices. This is possible thanks to a multi-device IDE.
The ARK compiler of Huawei is the first static compiler capable of functioning at the same level of virtual machines of Android. This allows developers to compile a wide range of advanced machine code languages ​​within a single environment.
During the same conference as the Huawei Developer Conference, the Chinese giant also showed the future plans for HarmonyOS and its microkernel. The operating system will debut for the first time on smart screens in version 1.0 by the end of this year. In the next 3, instead, the OS will be further optimized and adopted on more intelligent devices. With the aim of spreading the operating system, Huawei will release HarmonyOS as an open source platform worldwide. The bases of the OS will start in China and then spread to other parts of the world.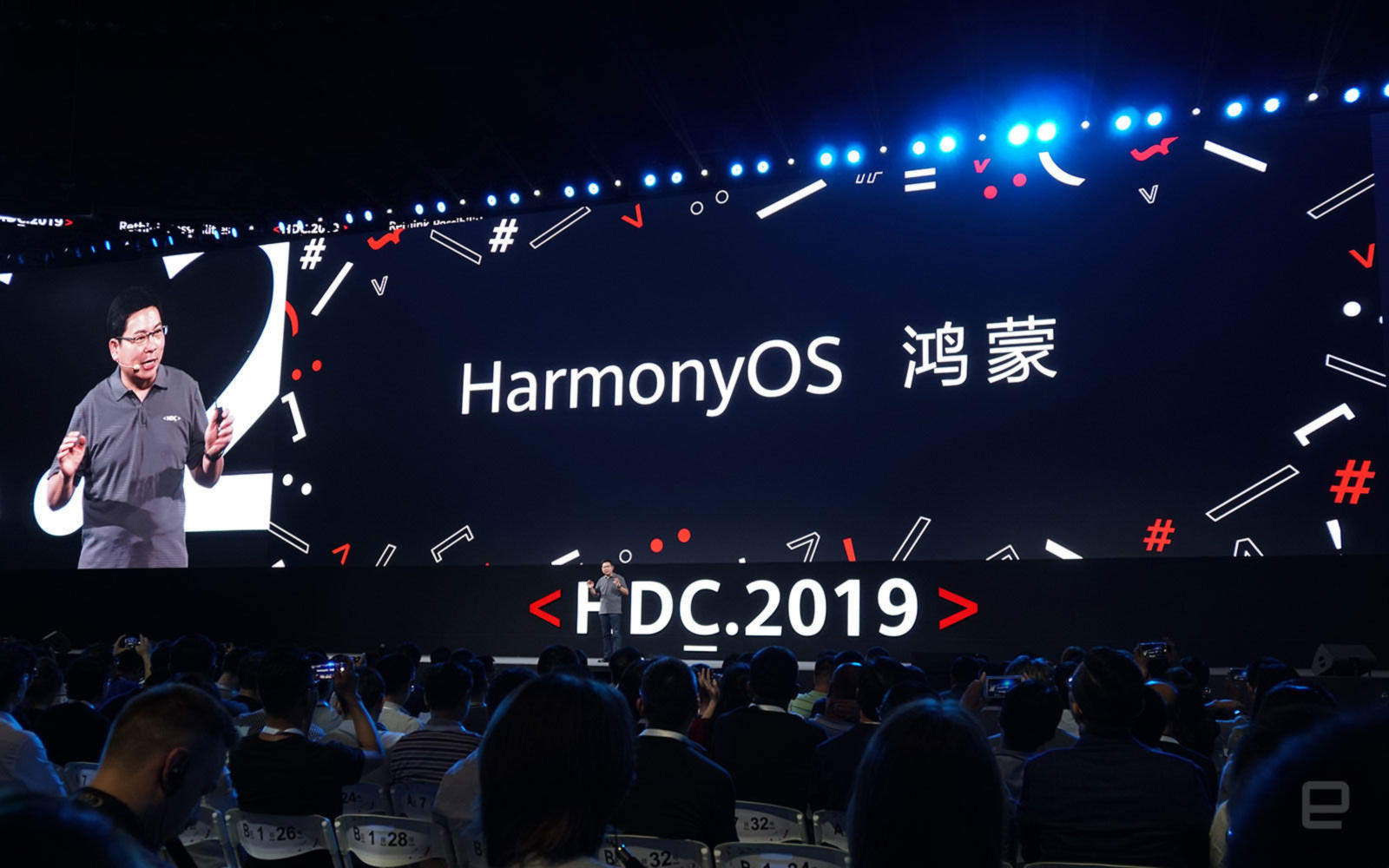 Doubts or problems? We help you!
If you still have any doubt or suggestions related to this article then feel free to leave a comment in the box below or contact us via our dedicated page.