On second, third and fourth generation Apple TV it is possible to hide all the applications present on the main screen. This is particularly useful especially on older devices, ie where there is no possibility of removing them completely. Obviously the option to restore the same software will not be missing, although it will vary based on the set top box we are going to use. So let's see all the steps to follow to change the Apple TV Home.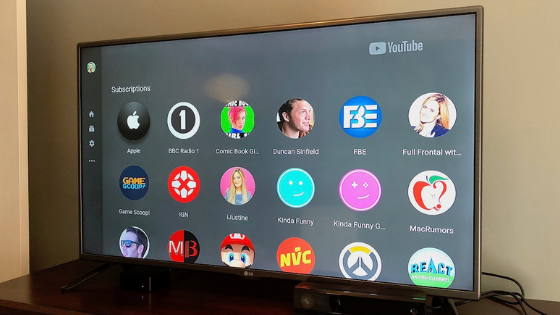 Hide and restore applications on Apple TV
Let's start with the procedure that will affect most users, namely the one related to changes on newer devices (Apple TV HD and 4K).
Press for a few seconds on the application icon to hide with the touch surface of the remote control
When the icon starts to oscillate, click the "Play/Pause" button on the remote control
Go down to "Delete"
To restore the app, simply go to the "Purchases" section of the App Store and click on the download icon (the cloud). The same steps will also apply to Apple TV second and third generation, with the only difference that instead of "Delete" there will be written "Hide". In the absence of an App Store instead, in this case, to restore the app just hidden you will need to access the system settings and then click on "Main Menu".
Doubts or problems? We help you
If you still have any doubt or suggestions related to this article then feel free to leave a comment in the box below or contact us via our dedicated page.