With the release of the very first iPad Pro, Apple has introduced something as simple as it is useful to avoid eye strain. It's called Night Shift, a function now replicated also on all Macs and iPhones through software update. In fact, many studies state that the blue light of the screens damages the eyes and for this reason it is absolutely recommended to prefer a warmer and yellowish glow. All this is managed by Night Shift and today we will see how to use it on compatible iPhones and iPads.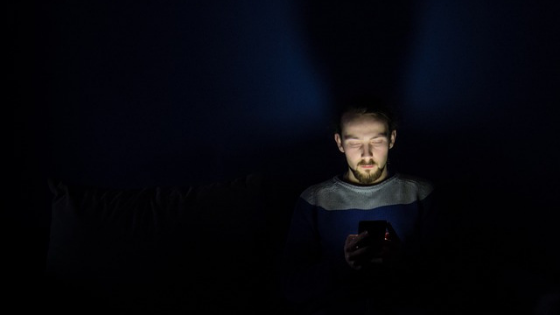 How to program Night Shift activation
The Night Shift function can be activated through the control center. It will be enough to access it, hold for a few moments (or perform a 3D Touch) on the brightness rocker and click on the toggle in the lower center (on some iPhones and iPad is on the right).
If during the day, with so much light, it is still possible to do without it, in the evening it is preferable to use warmer colors. These in fact lighten the load of brightness and make the eyes more rested than usual. For this reason it is possible to program the activation and deactivation of Night Shift through the system settings.
Open the "Settings" app on iPhone and iPad
Continue with "Screen and brightness"
Access the "Night Shift" section
Activate "Scheduled"
At this point it will be possible to add a time slot in which to allow the system to enable the warm light. At the bottom you can also adjust the intensity of the preferred heat.
Doubts or problems? We help you
If you still have any doubt or suggestion related to this article then feel free to leave a comment in the box below or contact us via our dedicated page.