If you are about to sell or give away your MacBook Pro with Touch Bar Apple has one last tip for you: completely clear the data stored on the ribbon. Procedure and command are a blast from the past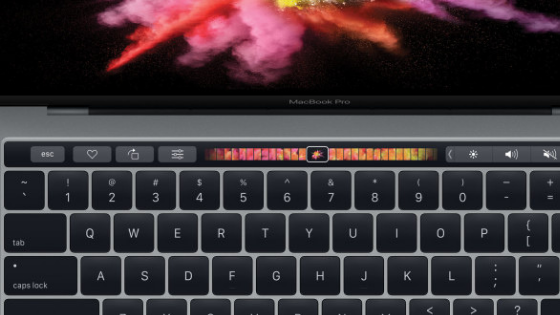 Stimulated by the arrival of the new MacBook models and by the special offers and ready to sell your Apple laptop with first generation or newer Touch Bar? There are important precautions to be taken.
Before separating from any computer it is always better to format everything or reinstall the operating system from scratch, but if we have to give or sell MacBook Pro with Touch Bar then Apple recommends a further step.
This is an instruction to be issued via the command line from the macOS Terminal: Cupertino explains that it allows you to delete all the data stored by the Touch Bar without providing further details.
To do this, start the Mac in Recovery mode: press the Command + R keys immediately after pressing the power button, or immediately after restarting the machine. When the macOS Utility window appears on the screen, we need to choose Utility and then Terminal in the menu bar.
Inside the Terminal window with command line we need to type this command
xartutil –erase-all
and press Enter: when the system asks if we are sure we need to type "yes" and press Enter again, after which we close the Terminal.
Recall that the MacBook Pro multi-function OLED bar also houses the Touch ID sensor to read and verify fingerprints, all managed by an ARM processor. Inside the latter, the Secure Enclave is the protected and inaccessible memory area where the user's fingerprints are stored.
Apple does not specify whether this command is also used to reset Touch ID and Secure Enclave, operations that can be performed through MacOS System Preferences.
The recommended procedure with Terminal and command line is not Apple style at all, but it is still a recommended step only if you want to give or sell MacBook Pro with Touch Bar, an event that does not occur many times for the most part of users.