How Steam Link works, the app to stream PC games to iOS and Android smartphones and tablets. Requirements and compatible controllers.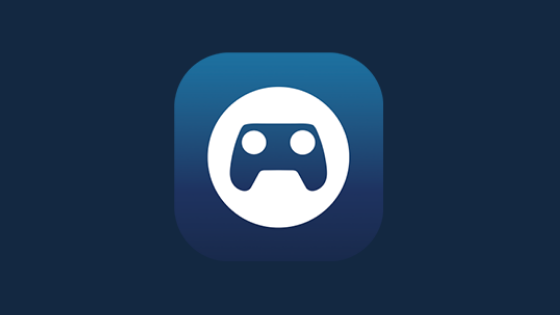 How Steam Link works, the official application of Steam that makes it possible to play streaming on smartphones and the iOS and Android tablets from PC. Those who love to play via mobile can use this handy app, which works with compatible controllers, to continue having fun even without having to use the desktop or laptop.
Steam is the popular digital platform that makes available to PC game lovers an infinite library of titles between triple A and indie titles. Playing from smartphones and tablet with Steam Link can be an excellent solution for those who want to play more comfortably without having to remain glued to the PC, but taking advantage of all the power for a more fluid and dynamic gaming session.
Here's how it works and how to play mobile with Steam Link.
Steam Link: play streaming from PC to smartphone and tablet
Steam Link is a completely free application available for iOS and Android and can be downloaded either on the smartphone of the green robot or iPhone, but also on tablets and iPads and Smart TVs.
The app is compatible with all major computer operating systems such as PC, Mac, Linux and MacOS and allows you to connect your computer to a smartphone, tablet or TV via the local network.
Steam Link has an extremely basic interface and requires Bluetooth activation and a compatible NFC wireless controller (Steam controller or others) to work. Once the app has been downloaded, the controller and the computer with open Steam running must be paired, all obviously via bluetooth.
Just click on the appropriate icons and start the connection which, after a few seconds in case of success, will be enabled allowing you to stream your favorite game on both smartphones and tablets.
Once connected, the app allows you to stream Steam's library and games via mobile
Steam Link: requirements necessary to use the app
To use Steam Link on Android, Android 5.0 or higher is required, while for iPhone and iPad you need iOS 10 or later.
For optimal streaming, a 5 GHz network is recommended to allow streaming of content at 1080p and 60 FPS per second. If you have the fiber and a latest generation computer you can also set the transmission of content in 4K and 60 FPS, obviously with supported screens.
Steam Link: compatible controllers
To play with Steam Link from mobile there are several compatible controllers, even if the list is not better specified. In addition to the official Steam controller in fact there are several joysticks that can be connected to the app, including several belonging to the main consoles on the market. Among these we have:
Xbox 360 controller;
Dualshock 3 PS3 controller;
Xbox One controller;
Dualshock 4 PS4 controller;
Wii U Pro Controller;
Wiimote;
Nvidia Shield controller;
Steel Series Stratus XL;
Steel Series Free;
OUYA Controller;
Nintendo Switch Pro Controller;
Nintendo Switch Joycon;
PowerA Nintendo Switch Wireless GameCube Controller;
Asus TV500BG Wireless Gaming Controller.