One of the main ways to use the internet more safely is to enable 2-step verification on your online accounts. Whether on the social network, in a service or even in the video game (which may contain saved credit cards), it is important to have layers of protection in addition to the password. Learn how to enable 2-step verification for your Nintendo Account.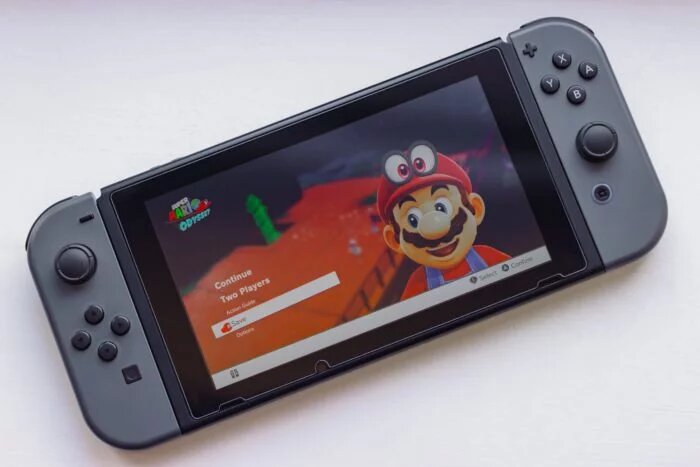 Nintendo Account 2-step verification (2FA)
Two-step verification, two-factor authentication, 2FA (two factor authentication), single access password … The method can be described in several ways, but it consists of the same protection: confirming the identity of the account owner after the password.
It can be via SMS ( which is not secure, as we have already explained ), password manager application, email or backup codes. Nintendo requires an application to do the configuration (Google Authenticator, 1Password, Authy, etc.), download one of your choice.
To activate 2-step verification on your Nintendo Account:
Go to accounts.nintendo.com ;
Log in with your account, if you haven't already;
Click on "Access and security settings" on the left side menu;
In the "2-step verification" part, click "Edit";
Click "Set up 2-step verification";
The website will inform you that it is necessary to confirm the identity first by e-mail, tap "Send", to receive the code;
Insert the code you received in the email on the website;
Click "Submit";
You will now need to use an application to manage authentication codes in two steps. Scan the QR Code that appears on the screen, using the app;
Enter the code generated in  the application on the website, to confirm the synchronization;
Click "Save".
The next screen will inform you of the reservation codes to login to your Nintendo Account. They are used to allow you to enter the account if you are without your phone to check the code in the application. Store them safely.
Remember: there is no point in protecting your account if the email associated with the Nintendo Account does not have the same protection. This is where password change requests are sent, in case you lose access. And, not least, don't use the same passwords on the internet.