The Kodi is one of the most versatile media players that exist, for supporting a lot of extensions of audio and video files. Installing and configuring Kodi on your computer is very easy and you can use it on a variety of platforms.
What is Kodi?
The Kodi is a free and open source project, and is the current version of the old XBMC (Xbox Media Center), a media player designed for the original Xbox. Over time, it has been ported to various platforms, and today runs on Windows, MacOS, Linux, iOS and TVOS (Apple devices only with jailbreak ), Android, Raspberry Pi and others.
One of its main features is the fact that Kodi supports extensions, which add a lot of features. It can record TV content (DVR), recognize audio, video and image files on the computer or external drives, supports streaming applications, and recognizes a number of remote controls, and can be easily controlled by the TV.
How to install and configure Kodi
Setting up Kodi is simple, the method is basically the same on every platform: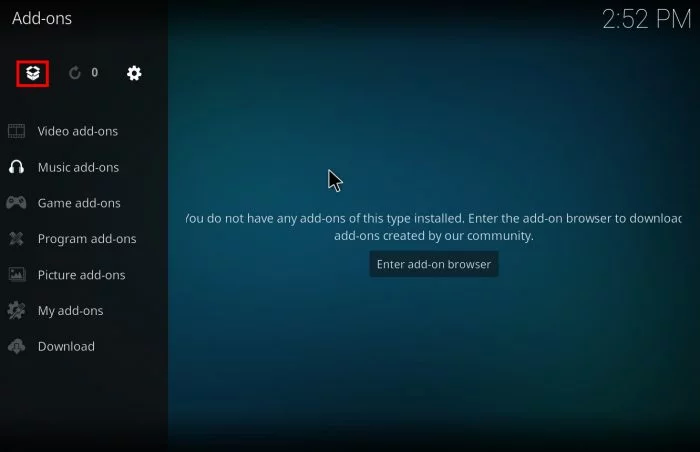 Download and install the Kodi version compatible with your system;
Open the software, and click Add-ons;
Click the box icon in the upper left;
Click Install from repository, and then Kodi Add-on Repository.
In doing so, Kodi will install and download the sources of repositories, giving access to the official extensions.
In some versions, it is already installed;
Go back to the previous screen, and click the type of extension you want to install;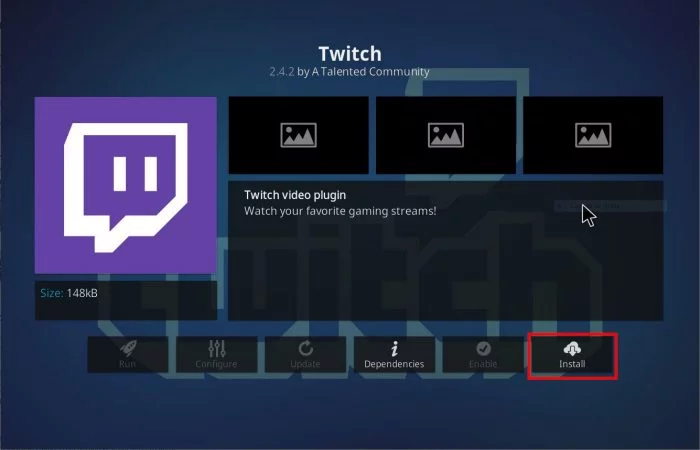 Double-click the desired extension, click Install, and then click OK;
Repeat for each new extension.
How to install unofficial extensions
Kodi supports extensions developed by the community, but most of them offer services that allow the use of irregularly shaped media, such as collecting video files via torrent, including subtitles and streaming. There is no impediment to using them, as long as you work with media that are under your copyright and respect limits. You can find such extensions on the internet.
To install them:
Open Kodi, and click Settings (the gear icon );
Click System;
In Add-ons, turn on the Unkwown sources key;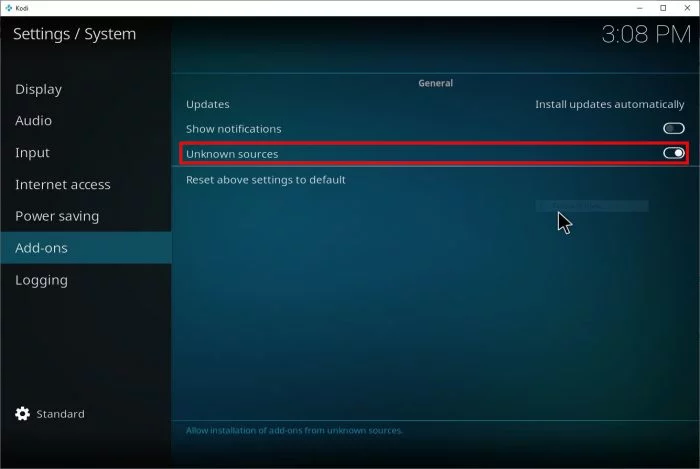 Press ESC twice, until you return to the home screen, and click Add-ons;
Click Install from zip file;
Point to the extension file you downloaded, and confirm the installation.
And ready.