Regardless of the type of form, whether it is a printed, scanned, PDF, or even simply created document such as text documents or spreadsheets, you can turn it into a smart, fillable file with the help of Adobe Acrobat DC. Want to know how?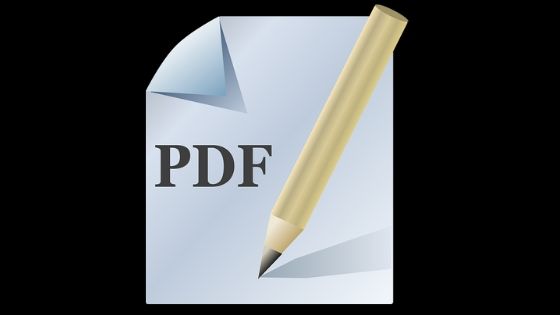 PDF conversion in Adobe Acrobat DC
When you open the form document in the program, fill-in fields are automatically recognized and made into editable boxes. This allows you to change virtually all form fields directly in the PDF, such as:
relocate fields, delete them or add new ones;
reset header;
add calculations;
define data validation rules;
share the file or its links by email.
With Adobe Acrobat DC you can convert any other type of scanned file created with Office Suite, images or even web pages into editable PDFs. With this your work can be much simpler, after all you do not have to retype the entire document.
Create fillable PDF forms
Creating a PDF form that can be edited and completed using Adobe Acrobat DC is a much simpler process than you might think.
1. Go to the Adobe website and install the program. Download the free  7-day trial or purchase the license via the link ;
2. After installation is complete, click to start the program;
3. Select the "Tools" tab and the "Prepare Form" option;
4. Upload a file or scan a document and click "Start". Adobe Acrobat DC will parse the content and automatically add  form fields;
5. In the top toolbar you can edit the form fields, and in the right pane you can adjust the document layout;
6. Once you have finished and saved your editable PDF, you can select the "Distribute" option to submit the form and collect responses automatically, and "Trace" to check the status of what has already been distributed.
You can now start filling out your PDF forms with Adobe Acrobat DC.