It is very simple to delete the photos and videos you no longer want on iCloud. Just touch the "Trash" icon. However, you should be looking for tips on how to free up space on your iPhone or iPad, or how to delete only duplicate photos from iCloud. If that's your case, follow along and see some "cat leaps".
If your goal is to erase everything (or almost everything) to free up space on your iPhone, remember that iCloud offers only 5 GB of free storage space. Even if you delete everything, it will not be that efficient. Before deleting the entire cloud or just one item, remember to back up photos and videos that you still want to keep.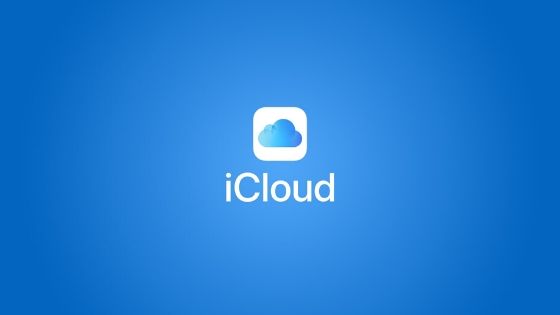 Note that when you use the "iCloud Photos" feature and delete a photo or video from a device, the item is also deleted on all other devices where you are signed in with the same Apple ID; it erases the cloud, not only on your device.
Let's do it by steps….
How to see how much space I still have on iPhone
Go to "Settings";
Touch "General";
Choose "iPhone Storage";
You will see how much photos and media you are currently occupying on the device.
How to delete photos from iCloud
Open the Photos and the album containing the images;
Touch "Trash" icon to delete;
When you delete a photo, it is moved to the "Deleted" album and stays on that album for up to 30 days. After that, it is permanently deleted from your iCloud;
You can go to the "Deleted" folder to recover or permanently delete.
You can delete a photo or several photos at the same time. Just tap "Select" and choose photos in bulk to give them the same destination: trash.
How to delete duplicate photos from iCloud
If you want to delete only duplicate photos, I suggest downloading the Gemini Photos app or a similar one. As not everything is flowers, it is a paid application. But you can try the app for three days – and cancel before you are charged.
$4.99 for one month of use;
$11.99 for one year (R $1 per month);
$34.99 unique and eternal purchase of the application.
If you choose to start a free trial, be sure to cancel your subscription soon.
Gemini suggests keeping the photos good (edited and marked as favorites, photos with faces, smiles and eyes open and well focused); selects the ones that didn't look good as photos with eyes closed or out of focus; helps you gain space by eliminating screenshots, exact duplicates and text photos; but you have the final say.
Erase everything in iCloud Photos
iOS doesn't allow you to delete the entire library at once, but you might want to do that one day. Gemini allows you to remove all photos with a touch.
Instead of deleting everything, you can also choose to manage storage in another way, in addition to deleting photos from iPhone. iCloud is free, but only for 5 GB. You can pay for more storage on iCloud using iCloud Drive.
How to delete photos from iTunes
Photos added to iPhone by iTunes cannot be deleted using the Photos app directly on the device. Learn how to delete photos from iTunes.
If you still use iTunes and you no longer want photos synced to your iPhone, iPad, or iPod touch, disable syncing in iTunes to have them removed from your iPhone.
Open iTunes on your computer and connect your iPhone;
Click on the device icon in iTunes;
Click on "Photos";
Deselect the option "Synchronize Photos" and "click Remove Photos";
Click "Apply".
So, did it work for you?