You can download YouTube on the Nintendo Switch and access all your favorite videos, news from its subscribed channels, and other content on both the TV and laptop screen. The process is quite simple and for those who want to watch the videos, it is practically mandatory. See how to download YouTube on Nintendo Switch.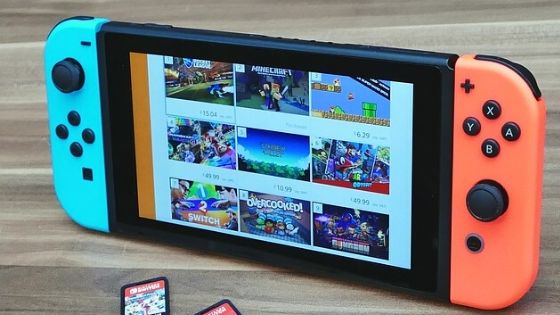 How to download YouTube on Nintendo Switch
The Nintendo Switch is the least-served console among the top three, along with PS4 and Xbox One (and their variants) when it comes to playing multimedia content. While Sony and Microsoft platforms support a large number of applications, from Netflix to Amazon Prime Video and others, Nintendo's hybrid has long been only compatible with Hulu, which is not available in India.
In 2018, Switch finally received the official YouTube app, which works the same as on all platforms where it is available, becoming the second option (in Brazil the only one if you don't use VPNs) to watch videos, series, movies and other content through the Nintendo Switch or Switch Lite console.
However, the YouTube app is not available on Nintendo eShop do Brasil and you will need to change the store region to the United States, or other country where the Google app is present, before installing it. Below, learn how to change the store.
Once the region change is complete, do the following:
Turn on the Nintendo Switch and select the "Nintendo eShop" app;
Sign in with your Nintendo account;
Move the cursor to "Search";
Enter "YouTube" and confirm;
The YouTube app will appear in the search result, select it;
Click on "Free Download";
Wait for the app installation;
Once installed, open YouTube and sign in with your user account.
And ready.
Once installed, the YouTube app on Switch works the same as on other devices, with an interface similar to that used on TVs, set-top boxes and other consoles. That done, just watch your favorite videos wherever and however you want.