You can earn free gems in Clash Royale, without appealing to third party applications or sites that promise to hack the game, thus avoiding the risk of being banned by SuperCelll. However, it is now easier to earn gems on Android.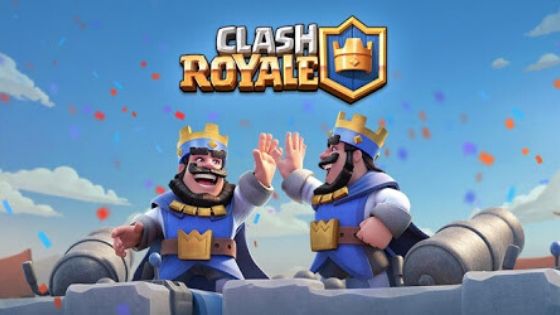 How to earn free gems in Clash Royale
Gems are the premium Clash Royale coin needed to do much of the game's actions. As is customary in freemium games, the supply of gems in the game is quite limited and to be able to get your hands in large quantities just by opening the wallet and buying them with real money. Using feature-generating apps and websites via hack is not recommended, and you may have your account banned from the game.
However, there are ways to legally earn credits and exchange them for gems, especially if you are an Android user. See below for some important tips.
1. Buy the Battle Pass
Clash Royale has a Battle Pass called Pass Royale, similar to games like Fortnite, Free Fire and PUBG Mobile. By purchasing it, you will receive a number of rewards such as rare cards, gold, skins and gems in bulk. The only however is that the pass is not free. It costs $4.99.
2. Use Google Opinion Rewards
Google Opinion Rewards ( apps.apple.com, play.google.com ) is an app that pays you to answer surveys. It relies on your behavior, browsing habits, and places you go to (but is not limited) submit opinion questions.
Each answer accrues to a few cents or dollars, which will be credited to your Google Wallet (Android) or PayPal account ( U.S. Apple IDs only ). The downside for iPhone users is that Google Opinion Rewards only works in the United States. So your phone will not generate any search here.
3. Use Whaff
Whaff (play.google.com) is similar to Google Opinion Rewards and recommends installing other apps and games for you to try out in exchange for credits that are added to your Google Wallet. For a long time there was an iPhone version that reverted credits to a PayPal account (which can be used to purchase apps and make in-app purchases in the US), but Apple recently removed the app from the store.