Many gamers would like to do professional streaming, which may seem like a pretty daunting mission for those just starting out. However, there are many options for those who want to show off their gaming skills.
Here are some important steps to start streaming your games live.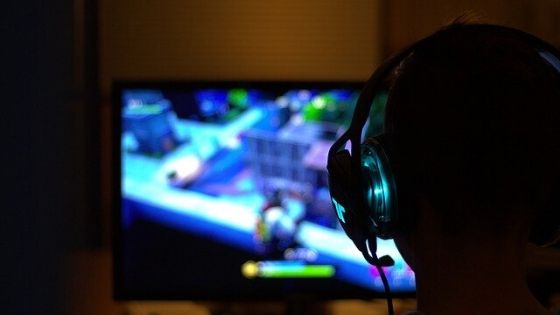 Capture board
Both Xbox and PlayStation have built-in tools that allow the streaming and display of games. On consoles like Switch, however, it is more difficult to make the connection due to the lack of integrated tools.
To stream games directly from the video game to the computer and then to the network, a capture card can be used. The piece of hardware captures the game and sends it directly to the PC. A USB cable is usually required to make the connection – the cables are not expensive, but older consoles require more sophisticated capture cards.
Camera and microphone
When it comes to streaming, a quality camera and microphone are extremely important. Devices make a difference in making contact with who is watching the video.
Using existing devices in your notebook, for example, can be helpful, but unfortunately the integrated equipment is often too simple and does not meet the requirements for quality streaming. Ideally, you should install a dedicated webcam and microphone such as Microsoft's LifeCam Studio. When positioning the camera, be sure to adjust the light so that it illuminates your face well.
For microphones, consider choosing a model that cuts low frequency vibration. It gets tough to decide between blue snowball vs yeti when it comes to choosing the right microphone. Some devices come with a filter and make it possible to capture sound without the slightest noise, such as passing cars, air conditioning and the computer cooler. One model capable of doing this is the Sieren Elite.
Software
After installing the capture card, the computer that receives the game's broadcast signal needs software to read it. There are many options, and among the most popular are XSplit Gamecaster and Open Broadcaster Software. The second is an open source technical program that allows for broad control. The first one is more user friendly, offering several features.
Once you've set everything up, it's time to stream your game over the network. The software connects to sites like Twitch and YouTube, and you usually just have to sign in to it. Twitch is famous for streamings, but it can be a rough start. YouTube, in turn, has far reaching and simplified functionality.
When transmitting, it is important not to forget to maintain sympathy and charisma and not to be discouraged. Invite friends, spread on your social networks, and remember that your audience can be built slowly.