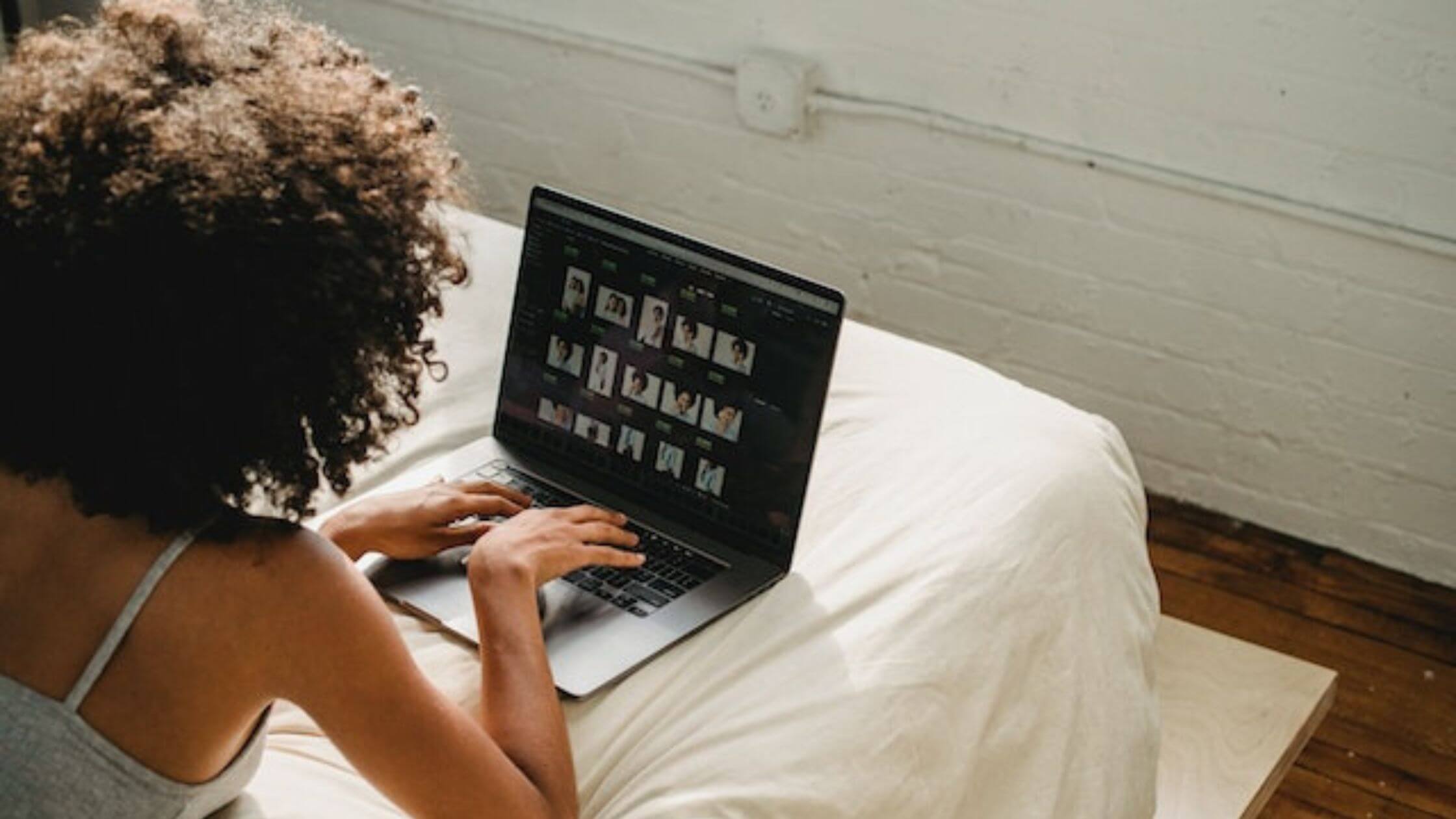 It's no secret that ever since the internet entered the world, everything has significantly changed in the most positive way. Not only has it revolutionized the way people generally function, but companies too.
Nowadays, a vast majority of businesses rely on its efficiency and promptness, but there are still those who do not use it as much. If you're one of those entrepreneurs who is having second thoughts about it, then maybe it's time to cast your eyes on these facts below.
It Enables You To Promote Your Company
Yes, we do know that the word-of-mouth "method" is acceptable as well, but to be honest, it's nowhere as efficient, and fast as an online one. These days, in a blink of an eye, with the assistance of the internet, you can spread the word about your brand, firm, services, and products.
Speaking of online promotion, did you know that there are lots of fantastic tools that are free of charge that can help you promote your company in the best possible way? Yes, you read that right.
One of them is the widely popular Google My Business, and with it, you can share relevant info concerning your business with current and future consumers. Generally speaking, optimizing Google My Business is not a difficult thing to do, hence you should definitely make use of it. It's free, so you won't spend any dime on it.
You Can Easily Gain Access To Any Information 
Well, this doesn't refer to companies only, but to the entire world. Whenever you're in doubt when it comes to any piece of information, you can always turn to the internet to see what it has to say.
It's safe to say that it can be defined as a gigantic, virtual encyclopedia where practically anything can easily be discovered. Are you looking to expand your business? Do you want to form an LLC? 
Are you looking to hire a professional for a specific set of services? All of these things can be found online with a few clicks, which makes things so much simpler for a vast majority of business owners.
Smooth Communication 
If you are flooded with numerous tasks and obligations that are related to your work, then it's completely understandable if you do not have enough free time on your hands to talk to your colleagues, workers, and clients. 
But that doesn't mean that essential meetings and conversations should be skipped in these types of situations. Why would something like that ever happen when you can rely on the internet?
Luckily, it has provided us with different tools that permit us to communicate with others seamlessly, such as emails, chat services, messaging apps, and many other things. By virtue of all these tools, you can now:
Talk to everyone from your company anytime, anywhere
Optimize all relevant tasks without experiencing any issues
Send instant messages that are delivered in a flash
Conduct video meetings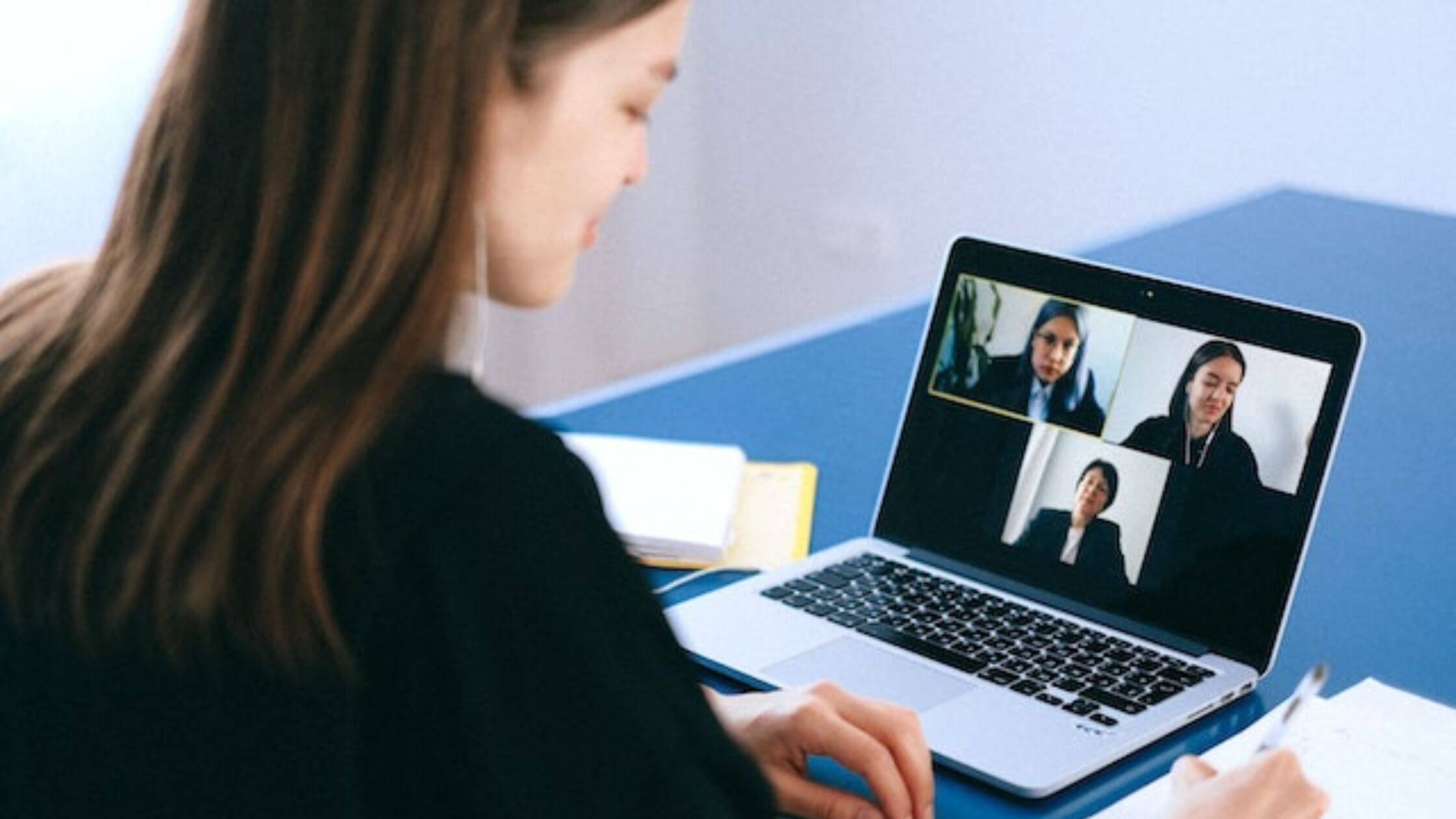 After writing about all these advantages, we couldn't help but wonder – how have we ever lived and functioned without the internet? It's without a doubt one of the best discoveries in the universe.