You can use Bluetooth headsets on the Nintendo Switch, either in dock mode or portable mode, on the original model, or on Switch Lite. You will need a Bluetooth adapter to connect to the USB-A or USB-C port. But once that is done, the setup process is quite simple. See how to connect the wireless headset with the console.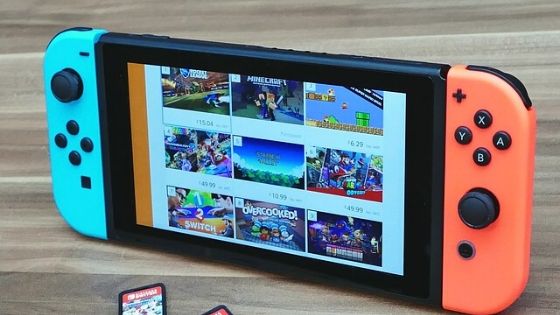 Using Bluetooth Headphones on Nintendo Switch
The Nintendo Switch supports the connection of Bluetooth headsets, both in dock mode in the original version and in portable mode in both models, including Switch Lite. The only caveat though is that the connection is not straightforward, as is the case with the PS4 and Xbox One.
To use a Bluetooth headset on the Switch (or any video game console), you will need a Bluetooth USB dongle. Which in the case of Switch, adds a complicating factor in portable mode or for Switch Lite, due to the USB-C port.
If you have the first version of Switch and intend to use the Bluetooth headset in dock mode only, you can use a standard adapter that plugs into one of the console's USB-A ports. For portable mode, you will need to purchase a model with a USB-C connector.
Today you can easily find this accessory, specifically for the Switch and with a USB-C output, to free up the connection.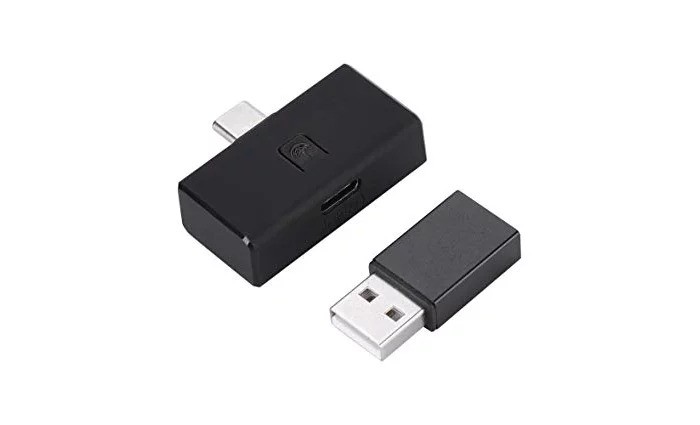 If you cannot find a Bluetooh USB-C adapter, you can use a USB-A model along with a female USB-A / USB-C male adapter, which also works. You'll only have one big rod at the base of Switch or Switch Lite, but that's whether or not you use your favorite headset with the console.
To pair your Bluetooth headset with the Switch, do the following:
Connect the Bluetooth adapter to the USB-A port of the Dock or USB-C of the Switch;
Turn on accessory pairing mode (usually a dedicated button);
Turn on pairing of your Bluetooth headset;
Wait until handset and adapter are paired.
And ready.
If you performed the process correctly, you can now hear the sound of the Nintendo Switch on your favorite Bluetooth headset.