In the cloud storage and digital era, paper documentation is outdated. Various online tools can greatly simplify data exchange and filling out any forms and reports. Thanks to this, you do not need to scan, print, and fill out anything by hand. You can find any document, for example, fillable Form 941, enter the required data in a couple of clicks, and send it to the appropriate organization. In this article, you will learn exactly how these tools can be useful for your business.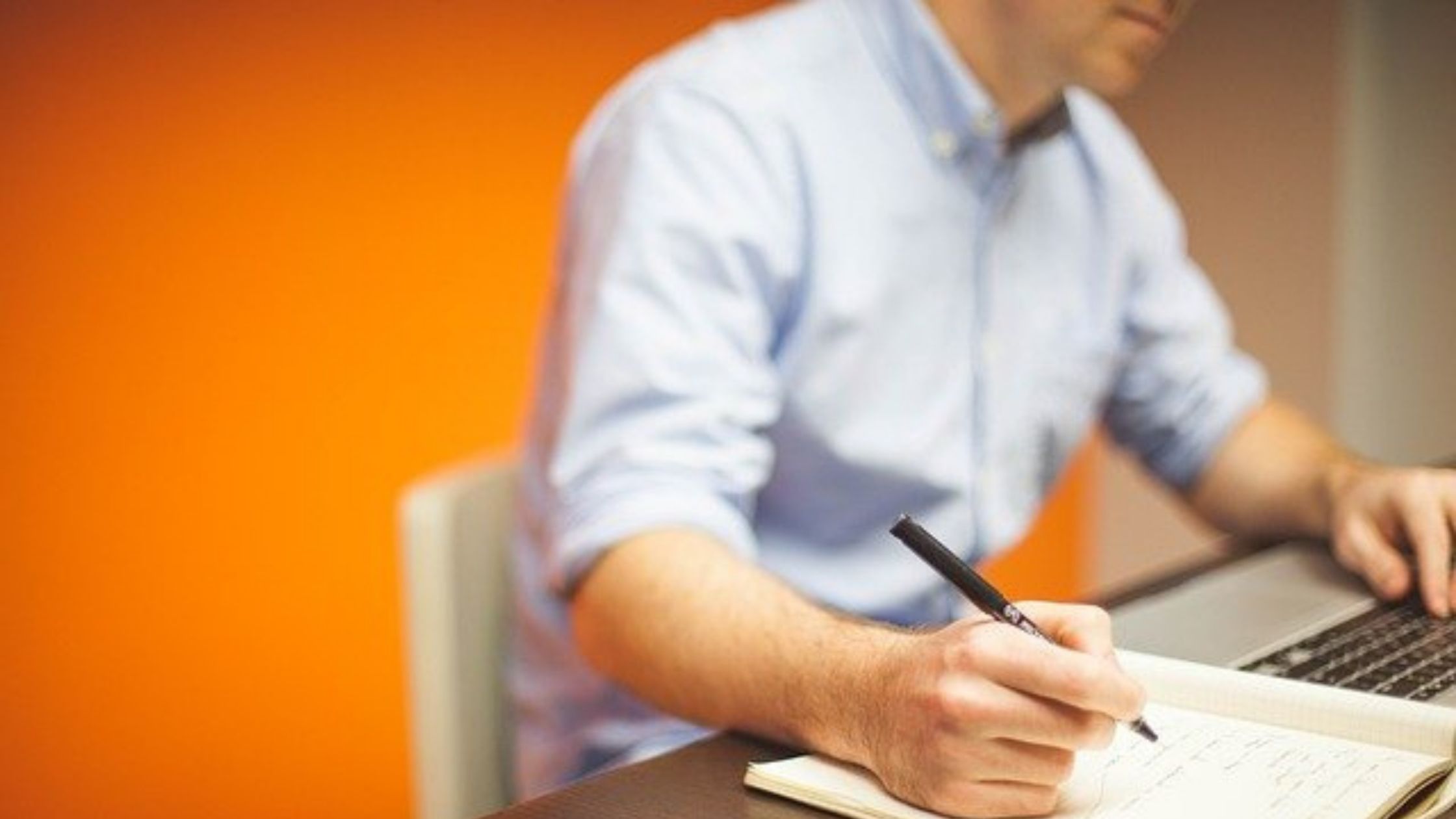 Who Needs Online Tools?
They are, first of all, necessary for companies with significant external document flow. Organizing a business using online platforms will speed up all organizational processes and reduce costs. You can implement them within one department or extend them to the entire production. Also, working with electronic files will be useful for those companies that want to take customer service to a new level by simplifying the process of external paper flow.
8 Benefits of Online Tools
Using online instruments has many undeniable advantages. They accelerate the movement of documents in the organization from when they are created or received until the completion of execution or dispatch. Moreover, they facilitate the entire complex of data work: reception, registration, distribution, control of performance, case formation, storage, reuse, and reference work.
1. Save money
The cost of sending one digital contract to a counterparty is ten times lower than a paper one, taking into account paper, office equipment, and delivery services. In large companies, where hundreds of documents have to be processed, it saves significant amounts of money. With online platforms like PDFLiner.com, you can reduce the cost of file sharing not only between your employees but also your partners and customers.
2. Save time
The use of modern digital technologies can significantly speed up the workflow process. Compared to manual processing of information or sending papers by email or messengers, online work is faster. It also makes it easier for all authorized employees to access the document and makes correcting errors faster.
Saving time on filling out forms frees employees from paperwork partly, which means that they can devote more time to other tasks. Thus, the work of any business in general, and each of its participants in particular, becomes more efficient.
3. Convenient data storage
When switching to paperless workflow and filling out documents using online tools, it is much easier to create an archive. It is a well-known fact that searching for a paper document manually in a large company's library can take more than one day. Now data can be saved in cloud storage, which will be organized exactly as convenient for your business. So you get rid of the possibility of accidental loss of files, and you can find, duplicate, or restore the desired form quickly.
4. Interaction with government agencies
Of course, any business should report on its activities to the state. Filling out various forms annually or quarterly can be tricky for many people. Online platforms offer you a convenient set of tools and instructions for filling out. For example, on PDFLiner, you can find over 30 million different PDF documents that you can fill out and submit to the IRS or another organization right on the site. Since electronic forms have the same legal force as the signed paper documents, you can incorporate them into your business without hesitation.
5. Interaction with clients
Thanks to the instant delivery of accounting documents (invoices, acts, and so on), a company receives faster payment for the goods delivered or services rendered. Delivery time for paper documents can take several days. Simultaneously, they can often be lost or come with a delay, so the terms of payment and the provision of closing documents are postponed for an indefinite period. Finding, preparing, and submitting files using online platforms takes less time. Working quickly with current clients is the key to attracting new customers.
6. Fewer errors
When filling out paper documents, there is always the possibility of human error, which means that a form should be filled out anew. That increases the time of work on one file, and if mistakes were made in several at once, the process of submitting the necessary papers could be delayed. Using online tools prevents it. You can double-check the information quickly and, if necessary, correct the entered data. If, for example, the info remains unchanged, you can simply copy it from the previous document and not print it manually.
7. Remote work
The huge advantage of any online platform is its accessibility. Whether you are on a business trip, on sick leave, or on vacation, documents are available to you at any time. If necessary, you can always view and edit them. Most services, including PDFLiner.com, allow you to work on any device, anywhere, thanks to the cloud storage. The only thing you need is Internet access. In this way, online platforms can connect clients and organizations from all over the world.
8. High level of data protection
Data encryption allows you to prevent any attempts of unauthorized use of information about the work of your company, employees, and customers. When using paper documents or even sending them by email, there is a possibility that attackers will try to hack accounts and steal information. Using online platforms and tools minimizes this chance. Plus, you can configure the access system and control independently which of your employees can work with a particular document and who cannot.
It's Time to Improve Your Business
Of course, the introduction of a new document management system can be associated with a number of difficulties. It will take some time for employees and customers to get used to this. However, all such challenges will be temporary. Everyone in your business will surely appreciate the benefits of online platforms like PDFLiner.com. Their use is advisable not only in a new company that is just starting to maintain records but also in large corporations that have been using paper forms previously.