Facebook has changed: the new phrase on the login page no longer indicates social as free forever. Incoming the paid version? Not exactly, that's what happened.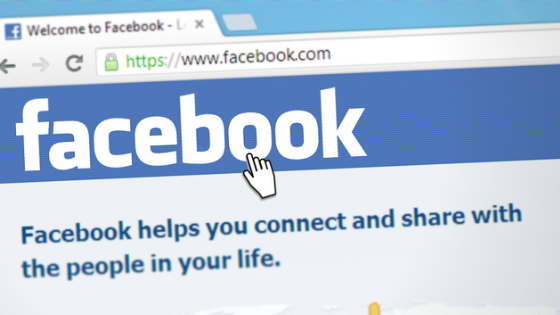 Why is Facebook no longer free forever? The phrase, which appeared before accessing the popular social network was replaced by "It's fast and simple". What does it mean? Will Facebook be paid? Not really, the reasons for this change could be different.
Is Facebook really free, or rather, has it ever been? The change of the opening sentence to the site could have been made necessary due to a transparency issue. Several years ago, the Facebook payment hoax had alerted several users, leading Mark Zuckerberg's platform to emphasize the concept directly during login.
No Facebook Gold: the reason for this change lies in the politics of data processing by the blue and white social media, an issue that has become increasingly part of public opinion following the various scandals of recent years.
Facebook is not free: that's why the writing has changed
Technically yes, Facebook is free but in reality, as we all know, social media monetizes thanks to our personal data that are processed and managed by Facebook for advertisements.
Here then is that the words "It is free and it will be forever" is not entirely true: of course, entering Facebook and using the platform does not require any payment, not even a single buck is taken from you to use Facebook by commenting, posting videos and photos and to like pages and posts.
All this, however, leads to an accurate and precise profiling of your data. This is the real currency of exchange between users and Facebook, a precious currency that for the various existing social networks is a real oil.
From here, the sentence change: indicate that Facebook is free may be true in some ways, in practice access does not cost anything, and false if we apply the concept to the company policy of the data provided by each individual user.
Using Facebook, in fact, each individual user offers his tacit consent so that the social network can show him advertisements that the platform deems appropriate and suitable for the current profile (and from these companies and services Facebook draws its profits). Then there is the issue of authorizations: whenever external applications (games, services and other) are allowed to access Facebook and vice versa, they provide the platform with the possibility of sharing personal information with the various advertisers.
In short, Facebook is far from free but, thanks to the change of the login home page, perhaps today it is slightly more honest (and updated to an increasingly attentive and informed public on the protection of its data).