Is having a Xiaomi smartphone safe? The Chinese brand has recently revealed a serious system flaw that opened the door to malware and viruses. All you need to know.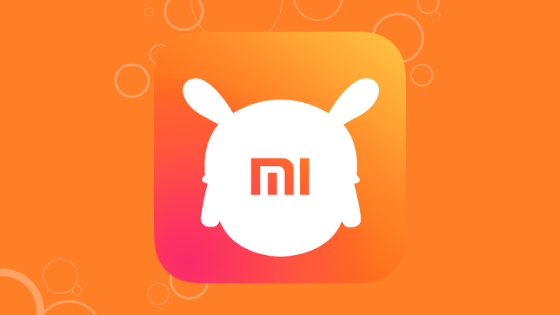 Is Xiaomi safe? The Chinese company has produced some of the best Android smartphones on the market, such as Mi Mix 3 and Mi 9, thanks to the union of unique features and a really affordable price. Malware and viruses, however, always dominate the green robot device, putting Xiaomi's security at risk (greatly increasing the risk factor for users).
A serious security flaw has recently been revealed inside the Xiaomi smartphones, a detail nested right inside the system suite dedicated to the mobile antivirus available.
Are you thinking of buying a Xiaomi smartphone but don't know if it's safe? Here's all you need to know.
Is Xiaomi safe? Risks, vulnerability to malware and viruses
The security flaw identified by the Check Point group of researchers concerns the Guard Provider app, a software that (ironically) includes some of the most famous and performing antivirus available for Android smartphones such as Avast, Tencent and AVL.
However, the app contains a serious weakness linked to the HTTP connection, an unprotected line with which the application was periodically updated.
What does it mean? Put simply that any potential malware and virus can easily get into Xiaomi smartphones once they are connected to public and unprotected WiFi networks.
Xiaomi has confirmed this problem and has taken steps to resolve the error by joining Avast, which has urged users not to connect to public WiFi networks (which could pose a risk). Obviously there is no need to go into paranoia, even if Guard Provider represents an extended danger for Xiaomi until the bug is completely solved, as it is pre-installed on all the smartphones sold and on sale.
The malware and virus problem touches both Xiaomi and other Android devices like Huawei and Samsung. To protect your device, the usual advice applies: be wary of unsafe and uncertain applications, periodically clean the system and avoid clicking on unreliable websites and links.