It is possible to know who you interact with more or less on Instagram – and from there make some interesting decisions, such as stop following. There were already apps that reveal who doesn't follow you back, but nobody made it very clear who are the zombies on your list (those who are there but you don't like or comment).
After Instagram itself launched a feature to silence accounts, which makes Feed posts and Stories no longer appear for those who activated it, it became easier not to interact with certain profiles and this is clear in the tool that the app released.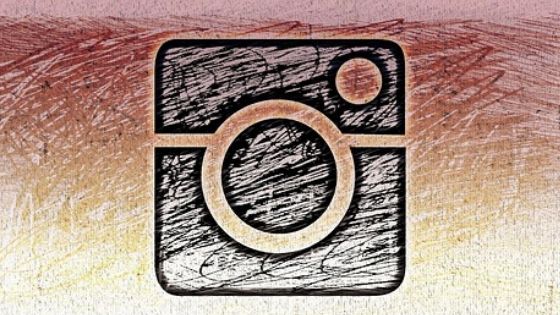 There are two new items called "with whom you had the least interactions" and "most shown in the feed". The first one shows profiles that you almost never interact with and the second one that doesn't leave your screen (either because you always like/comment on your posts or just watch).
Who do you interact with most on Instagram?
The definitions, in the words of Instagram, are:
With whom you had the least interactions: review the accounts you have least interacted with in the past 90 days, for example, with likes in posts or reactions to Stories.
Most shown in feed: Analyze the accounts with the most posts in your feed in the last 90 days.
Just go to your profile and tap "Following" at the top of the screen and manage everything there.
Want to see which Instagram accounts show up in your feed the most and who you interact with the least? Now you can! Just tap "Following" and manage your list from there. pic.twitter.com/eKFOBCdutr

— Instagram (@instagram) February 6, 2020
The downside is that if you notice that an account appears a lot (beyond what is desired) in your Feed and/or Stories it is not possible to "calibrate" it. You can just stop following, mute or, little by little, force yourself to interact less with it and influence the algorithm.
At the top of the list of profiles with whom I least interact appeared (joke ready) Mark Zuckerberg and other bloggers, as well as brand accounts. A shower of verified people. The opposite of the list of who else appears in my feed, which are friends.
Of course, this may be different for you, depending on your social network habits. However, it is interesting to note what we are being exposed to most often (such as brands, influencers and products) and what we are missing out on (our closest friends). The feed is "infinite" but our attention is limited.
And our time is precious.
What do you see most when you roll the feed?
Bonus: 💡
In followers, the accounts are from the oldest to the most recent.
Who was your first follower? 👀