Although Apple, during the announcement and presentation of iPadOS, has absolutely not talked about the possibility of modifying the app grid on its tablet, it seems that by going through the system settings it can actually be done. The new operating system designed exclusively for iPad and based on iOS 13, offers as standard a very dense grid of applications in a single home screen. There is indeed talk of as many as 30 icons (5 × 6), compared with only 20 (4 × 5) of previous versions of the software. Obviously without considering those present inside the dock below.
In this guide we will see then how to select the application grid, choosing between the more modern 5 × 6 and the more classic 4 × 5. Before starting, however, we remind you that, to complete the procedure correctly, you will need to have iPadOS (iOS 13) installed on your device.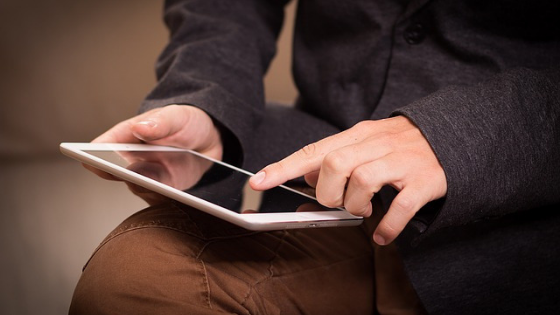 Change the size and quantity of icons on the iPad
In addition to the aesthetic modification relating to the size of the home icons, there is a functional limitation which for some could be decisive in choosing the grid. We are talking about the possibility of "anchoring" the list of widgets to the left of the first page of applications. In fact, choosing the 4 × 5 option, we will not have this list in hand, but will appear only when we decide to recall it with a swipe to the right.
In any case, however, by performing the same procedure below, you can later return to the previous display. Let's see how.
Open the "Settings" application on iPad with iPadOS (iOS 13)
Access the "Screen and brightness" section
Go down to "App Icon Size"
Choose the one you prefer from: Smaller and Bigger
Doubts or problems? We help you
If you still have any doubt or suggestions related to this article then feel free to leave a comment in the box below or contact us via our dedicated article.