The game takes place in the great medieval times and all that tension with the recent nations and the growth of the sultanate. The player is an adventurer, warrior, warlord, depending on the size of his power and army. Our list of codes and cheats for Mount & Blade: Warband will help you grow and be influential on the game scene.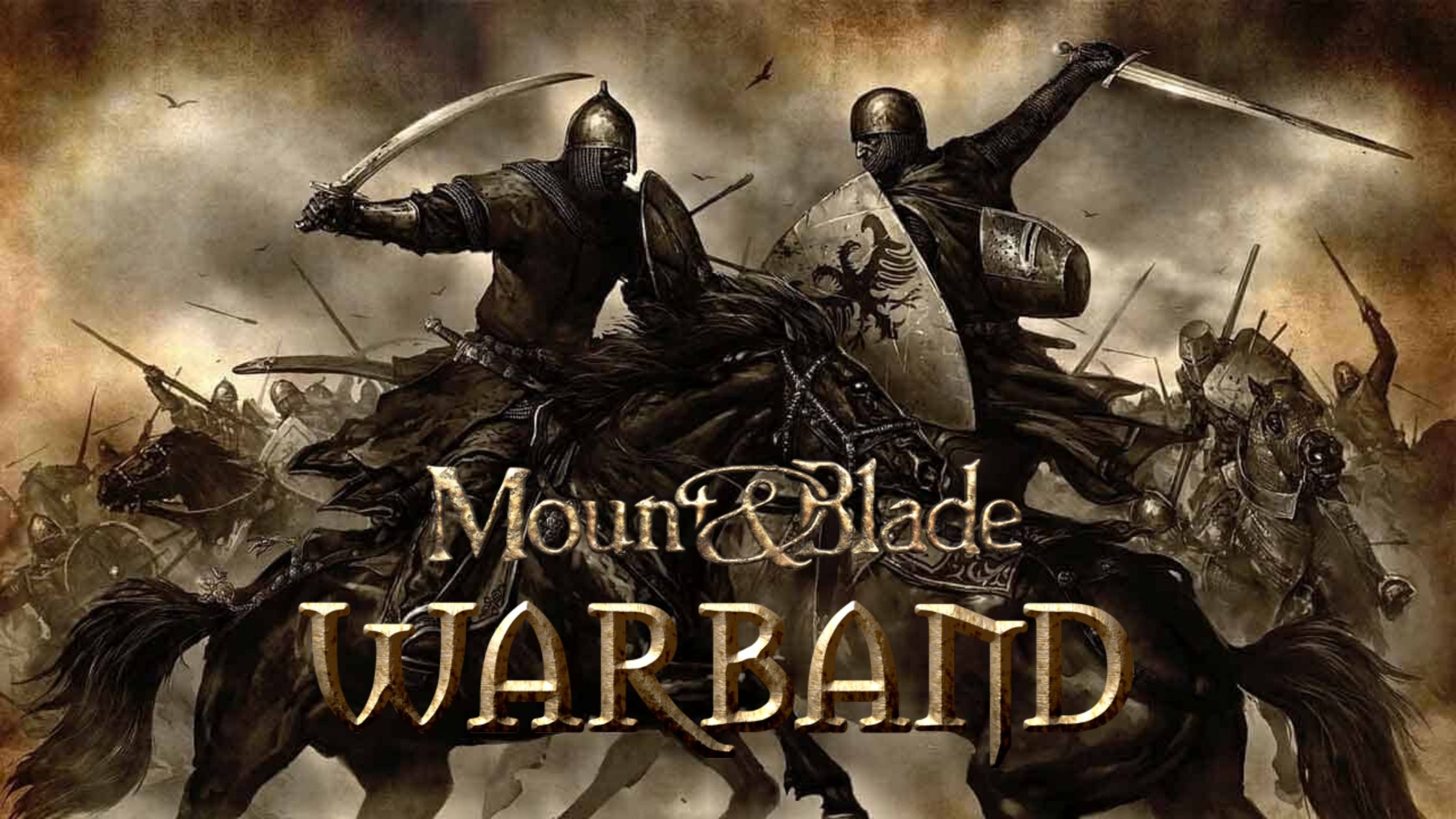 The character begins as a lost lonely adventurer. There is the possibility of making alliances with kingdoms to serve you, gain political influence and, little by little, grow. As you carry out missions and, as a result, gather volunteers for your troops, participate in larger battles and grow.
Growing up will take a long time, but it can be accelerated with a list of codes and cheats. If your goal is to participate in big battles or to completely change the course of history.
How to activate Mount & Blade: Warband Cheats
To activate standard codes:
In the input menu click on settings;
Activate the cheats.
In battles
| | |
| --- | --- |
| SHORTCUT | IT IS MADE |
| Ctrl + H | Get your life back |
| Ctrl + Shift + H | Recovers your horse's life |
| Ctrl + F4 | Knock out 1 enemy, repeatedly destroy an army |
| Ctrl + Alt + F4 | Knock out all enemies |
| Ctrl + F6 | Knockout random ally |
| Ctrl + Shift + F6 | Knocks out all allies |
| Ctrl + F5 | AI controls your character |
| Ctrl + F11 | Freezes the screen |
| Ctrl + F9 | Slow motion |
| Ctrl + F3 | Damage yourself (almost death) |
Character Menu
| | |
| --- | --- |
| SHORTCUT | IT IS MADE |
| Ctrl + X | Add 1000xp to your character |
| Ctrl + L | Adds 29999xp to the character, maximum level 62. Be careful when you pass level 62 as you jump straight to 2058, which will make some missions, bugs and crashes impossible |
| Ctrl + W | +10 to all combat skills |
In inventory
| | |
| --- | --- |
| SHORTCUT | IT IS MADE |
| Ctrl + X | Increases 1000 denarii in the account |
Map
| | |
| --- | --- |
| SHORTCUT | IT IS MADE |
| LCtrl + Left mouse button | Teleport where you click |
| Ctrl + T | Shows all troops on the map |
Effect key
| | |
| --- | --- |
| SHORTCUT | IT IS MADE |
| Ctrl + F4  | Make you IMMORTAL |