Nintendo Switch 2 could be doubled: rumors speak of two new models arriving later this year with different functions and prices.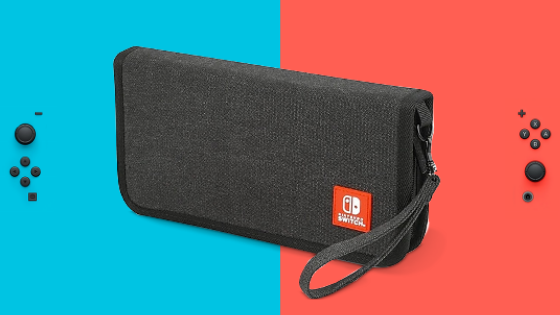 Nintendo Switch 2 returns to arouse curiosity: despite the Kyoto company denies its existence, or that of projects and plans in this regard, the rumors are becoming more and more insistent. The new Switch could come in a double version formed by two different models, addressed to different types of users.
To talk about the two new models of Nintendo Switch is not a leaker, but the Wall Street Journal: the big N could follow in the footsteps of Sony and Microsoft, which today offer different choices to buy PlayStation 4 and Xbox One respectively. Nintendo Switch could come with two additional versions, dividing the choice of users (during the purchase phase) between three different options. Let's see together which ones.
Nintendo Switch: dual version Pro and Mini on the way?
The arrival of Google Stadia is an important challenge for the video game market, Nintendo knows this well and has every intention not to be caught unprepared. After the partnership with Xbox, which includes the exchange of some exclusive and the sharing of online services, the time of a refresh to the much-loved Nintendo Switch (already record sales in Japan, the United States and Europe).
More than two years after its debut, the company famous for Super Mario and Zelda has two new additional versions of Switch in store for the WSJ.
The first variant indicated is a Premium band model, more expensive and powerful than the current console available for sale, intended for more experienced and demanding players in terms of presentation: in the wake of what Sony has done with PS4 Pro and Microsoft with its Xbox One X, could we see a Nintendo Switch 4K coming soon? The version currently on sale supports 720p resolution in portable mode and 1080p in dock mode (via HDMI cable): the upgraded version could go as far as to offer the much coveted 1080p laptops and 4K for the latest generation UHD televisions.
Alongside this, the great N could also present a cheap and cheaper version of the current version, described by the famous American newspaper as the spiritual heir of the Nintendo 3DS.
A cheaper platform designed for very young users or casual players, which would remove the Rumble HD vibration function and the removable Joy-Con, with a console specifically designed for portable mode. The two new models will have a decidedly different design than the standard version, to completely differentiate them from the traditional model.
When will they be available for sale? Probably by the end of 2019, with the arrival of new important titles such as Pokémon Sword and Pokémon Shield, with a first look at the E3 2019 presentation.