Android 10 Nokia smartphones: which smartphones will be updated and when the update will be released. Nokia smartphone Android 10 update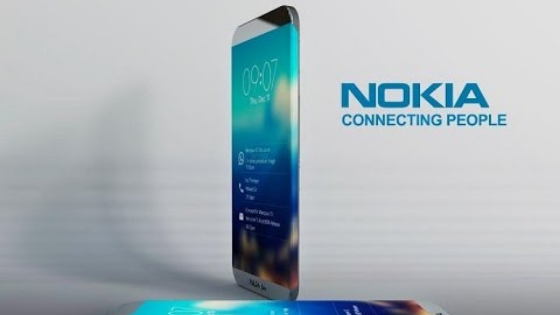 Nokia Android 10
Have you bought a Nokia smartphone and are you curious to know when you will receive the update to Android 10? Are you simply trying to figure out if Nokia will upgrade their smartphones to the new Android 10 operating system?
You're in the right place!
Release date Android 10 smartphones Nokia
Below you can find the updated list of all Nokia branded smartphones that will be officially updated to Android 10 with the related update release times:
Android 10 in Q4 2019: Nokia 7.1, Nokia 8.1 and Nokia 9 PureView
Android 10 Q1 2020: Nokia 6.1, Nokia 6.1 Plus, Nokia 7 Plus, Nokia 2.2, Nokia 3.1 Plus, Nokia 3.2, Nokia 4.2, Nokia 1 Plus, Nokia 5.1 Plus and Nokia 8 Sirocco
Android 10 Q2 2020: Nokia 2.1, Nokia 3.1, Nokia 5.1 and Nokia 1
Nokia has divided its roadmap into 3 slices: Q4 2019, Q1 2020 and Q2 2020. At worst this summer, all Nokia smartphones should have Android 10.
And smartphones not on the list?
These, for the moment, the Nokia smartphones that will receive the update to Android 10 in the coming months.
We do not know if others will be added, but in this case we will update the article.
However, we must congratulate HMD Global (Nokia) not only for the number of smartphones that will update to Android 10 and for the timing with which it will release updates but also for the clarity and speed with which it announced everything.