After performing a complete deletion of photos and clips from your Android device, you noticed that you also deleted important videos received from a friend via the popular instant messaging app owned by Facebook. So, now you're looking for a tutorial that explains in detail how to recover deleted WhatsApp videos on Android. You've come to the right place!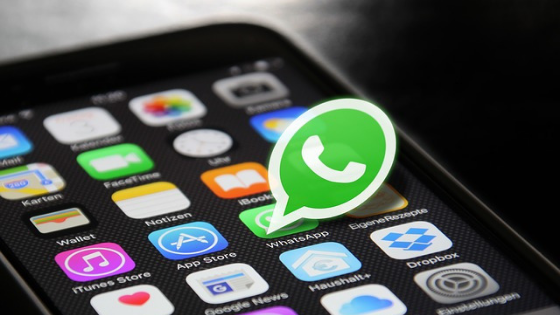 How to recover deleted WhatsApp videos on Android via gallery
During the deletion phase within the instant messaging software, if you have unchecked the option Delete media from phone, then there are good chances that the files still exist. Simply take advantage of the default Gallery app on your device.
If you deleted the media file directly in the Gallery app, then you could use an integrated option to try to recover it. In fact, some predefined Gallery apps do not completely delete the contents but move them inside the Recycle Bin.
For example, if you see a Samsung device with the latest One UI, you can access the Trash folder by opening the Stock Gallery app, tapping on the 3 dots at the top right and choosing Trash from the menu that appears. Once this is done, identify the previously deleted video, plug us up and then press the rotating arrow on the bottom left to restore it correctly.
How to recover deleted WhatsApp videos on Android via Google Photos
If you use the Google Photos app as a default app for managing photos and clips, in this case you can take advantage of the Trash function available