Poker already has a long history, but it's nowhere near done writing it. The game is arguably the world's favorite card game, both in land-based casinos, at friendly games, and virtually. Today, technology's bloom has made online poker accessible for users of all ages and backgrounds, skyrocketing it to popularity. If you're interested in some fun poker facts, read on!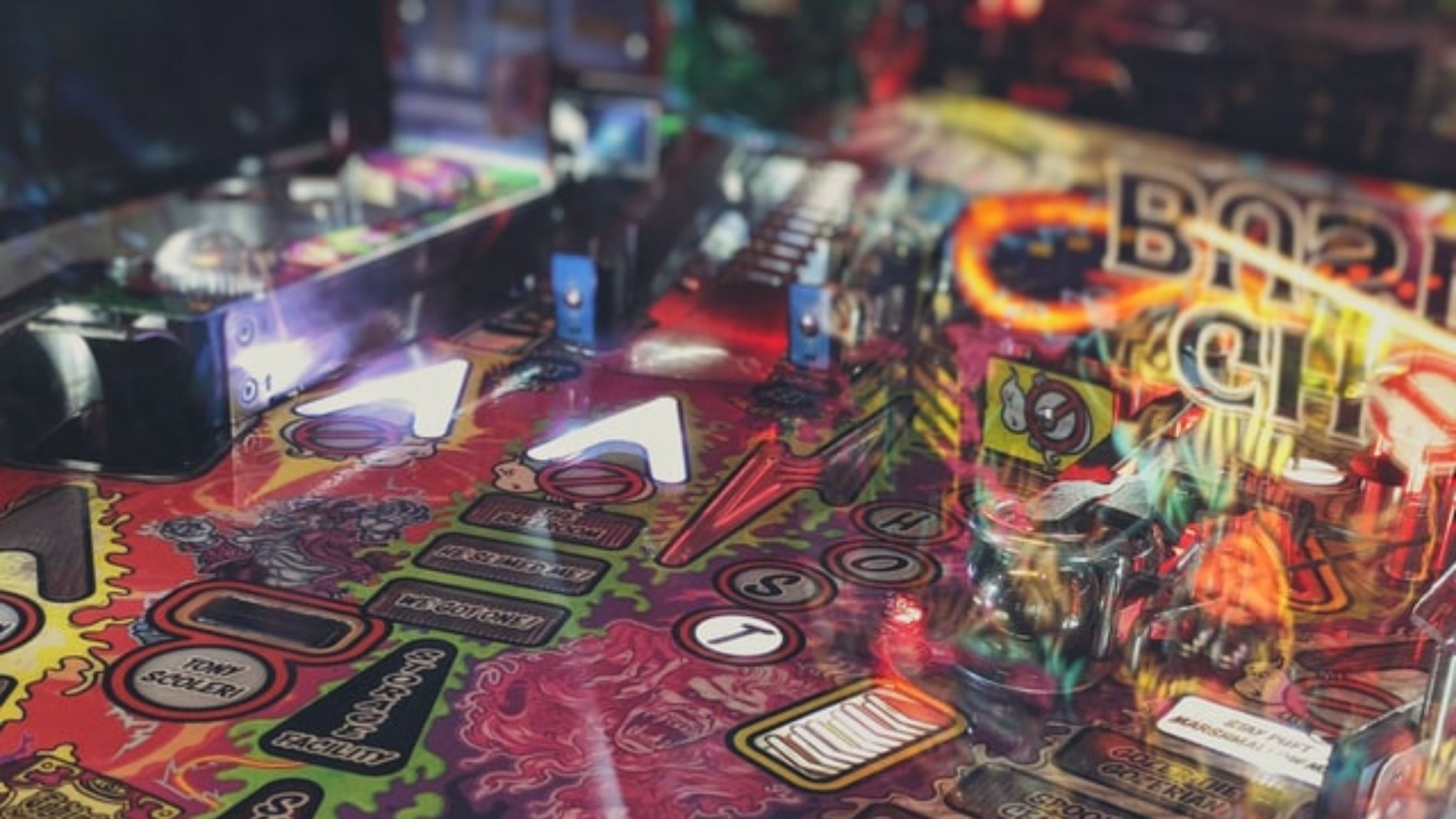 1. Online Poker Was Born in 1998
Poker's birthplace is New Orleans, and its road from there to the many online gambling venues of today was a long one. The game was reportedly first played in 1829, which means it had over 150 years to develop before coming online. On January 1, 1998, the first real money was dealt in a virtual poker game played via Internet Relay Chat. That same year, Planet Poker had the honor of becoming the first online poker room to offer real money games.
As remote poker slowly gained more success, all leading gambling sites began offering different features to stand out and attract players. For example, through tournaments called satellites, winners got a chance to participate in real poker competitions. That's how 27-year-old Chris Moneymaker made his way into the 2003 World Series of Poker and won the tournament, along with $2,500,000. The event, dubbed "The Moneymaker Effect," preceded the online poker craze. Today, the online poker industry has millions of players worldwide, and the COVID-19 pandemic certainly prompted many people to join in. 
2. Isildur is the Top Online Poker Player in the World
While the majority of online poker players decide to keep their identity hidden and let the skills speak, some have revealed themselves to the media. However, before introducing himself with his real name – Viktor Blom – the online poker world champ was known as Isildur – yes, the one from the Lord of the Rings.
Swedish legend Viktor Blom started his poker career as only a teenager and by the time he turned 15, already had $275,000 to his name. By 2009, he participated in ten of the biggest online poker tournaments, with the highest stakes and top world players. His hard work paid off, and Blom once managed to win $1.7 million in two weeks. He eventually turned to live poker, gathering $3 million from winnings.
Tom Dwan is another well-established name in the poker world. Born in New Jersey, Dwan went to Boston University before deciding to switch to poker full-time. He went on to become one of the most fearless players, playing for hours at multiple tables, and even against Viktor Blom. Currently aged 33, Dwan has made $3.4 million from live games and continues his poker reign as a regular player in South Asia.
Finally, Dan Cates is a 30-year-old player from Maryland, where he studied economics before deciding to play poker professionally. Cates' $11 million earned by 2014 speak for his successful poker career by themselves. Just like his peer and opponent, Viktor Blom, Cates began playing as a teenager, and trading college cramming for poker might have been the best decision he ever made. He went on to win two WPT high-roller titles and many more high-stakes games after that.
3. Indonesia Has the Most Online Poker Enthusiasts
The most fun thing about online poker is that players from opposite sides of the world can sit at the same table. Though the game is popular all over the world, there are countries whose residents are more eager to play. The USA, UK, Australia, and China are among the top online poker destinations, but the biggest share of players comes from Indonesia, Brazil, and Russia.
With the Unlawful Internet Gambling Enforcement Act from 2006, playing poker online was deemed illegal for US citizens, stopping millions of players from enjoying the popular game. However, the US is relaxing its gambling-related legislation now, and Americans can once again legally partake in online poker.
4. As the Pandemic Grew, so Did Online Poker
The world might have turned upside down due to the pandemic, but that didn't stop the online poker industry from growing. Even with a significant portion of the gambling market going remote, poker is still the number one game in terms of players and revenue.
As lockdowns and restrictions increased, so did online poker activity. In fact, the online poker markets in Europe and the US have grown an outstanding 240% at the height of the pandemic. Nevertheless, as sports have started to make their return to reality and land-based casinos are slowly making a comeback, it remains questionable whether the hunger for online poker will continue to go strong.
5. You Can Get a Poker Degree
We've already seen that some of the world's top poker players have dropped out of college and made their careers in playing. Nonetheless, if you're seeking higher education in this area, you can actually get it, and not just in the school of Street Smarts. Oxford University started offering degrees in poker in 2021. On top of that, degrees in poker usually take only a year or two to complete, mostly taking place online.
In case you don't want to commit to studying for a bachelor's degree, short online courses are available. These three-month courses cover the basic strategies used in live poker games.
Before You Cash Out
Besides being the world's most beloved card game, poker can be a way to make a profit. Top players with million-dollar earnings are here to prove that the game of poker is just as rewarding as it is fun. All in all, the most important thing before playing for money is taking time to study the game.