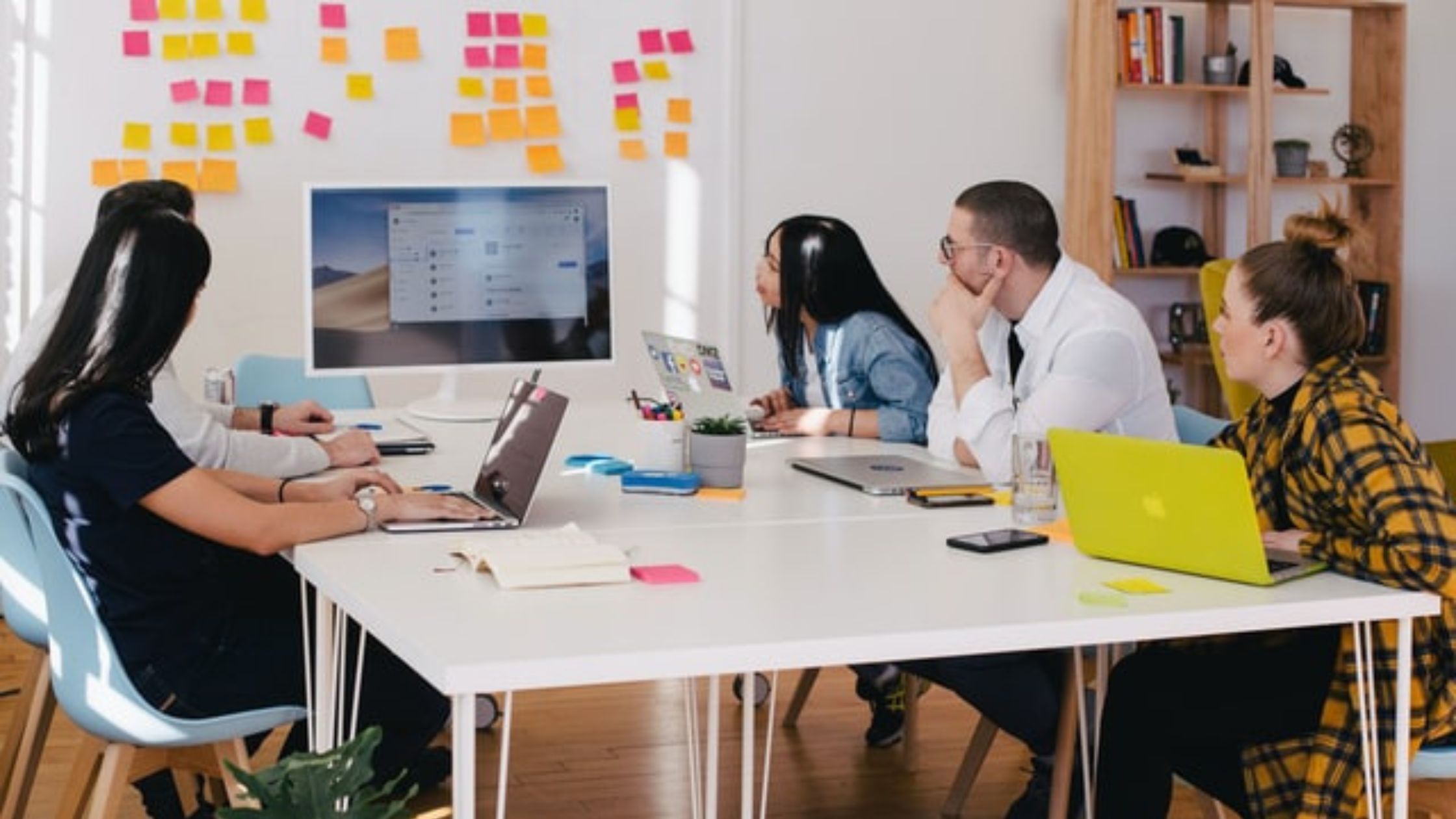 One of the first rules in business is – to stay afloat, you have to stay ahead. While this mantra applies to almost any area within the business world, it's become ever-present when discussing technological advancement. Even outside the world of business, technological breakthroughs happen in the blink of an eye – to keep up, we have to stay informed. However, with technology so ever-present in our day-to-day lives, how are we to predict what novel tech trend is going to take hold of the business world in the future?
To answer this question, all we have to do is simply look around. Even those not keen to admit it, agree that the recent pandemic changed the business world forever. In 2022, working long-distance has become the norm, rather than the exception. With this comes the need for a more advanced automation process, especially in the realm of employee compensation. To make sure your business remains ahead of the curb, consider looking into these five payroll tech trends!
Payroll data – the keys to the compensation kingdom 
Implementing a new technological strategy within any field requires data. Because of the pandemic, business owners now know what this entails in the domain of employee compensation. Namely, to implement novel payroll procedures, organizations require access to consolidated real-time payroll data for all their employees. Applications like automatic paystubs generator allow companies to automate payrolls and made all paystub making fast and easy. This sort of data allows for timely payroll adjustment and informed business decisions. Recent surveys have even shown that global payroll data has become one of the most sought-after business assets in the post-pandemic world – something definitively worth considering in the next few years.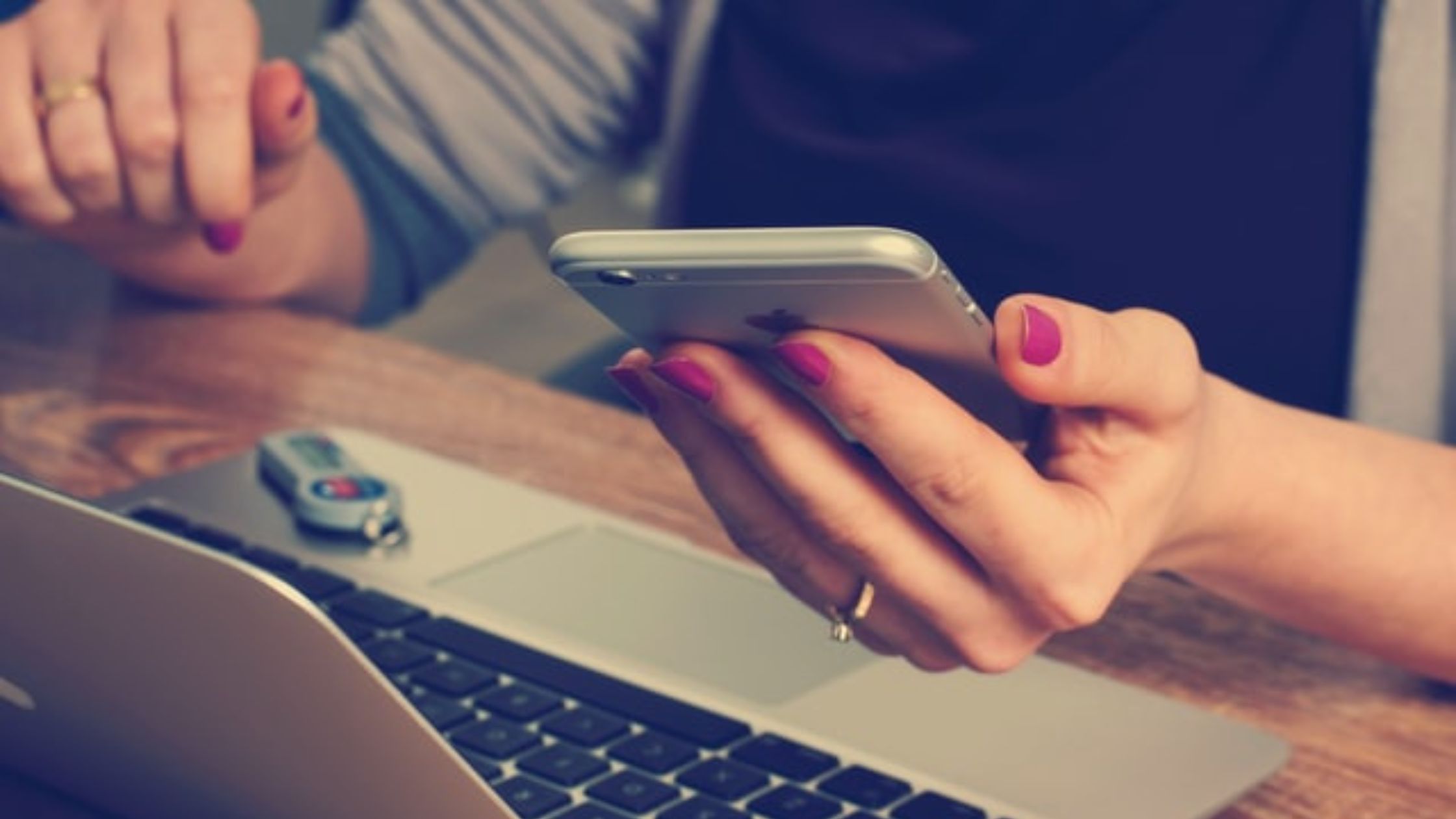 Next generation payment – the technology of tomorrow
While payroll data is key to understanding advancement in employee compensation, knowing which payroll technologies to turn to is just as necessary. Most companies seem to be looking at technologies that can provide their business with engagement platforms, robotics, and automation. Some research has even suggested that machine learning payroll solutions are realistic in the not-so-distant future. Even though these practices may seem unrealistic now, recent surveys have shown that 15 percent of organizations have already implemented one form of new generation payroll technologies into their businesses. A further half of surveyed businesses have stated that they plan to introduce one or more of these new-gen technologies in the next couple of years. 
Cloud-based solutions – the new normal 
With more and more employees working out of the office, companies are turning to cloud-based solutions when it comes to compensation. A recent survey showed that over half of the companies questioned were already using some form of cloud payments in their business dealings. A further 27 percent had plans to implement cloud-based compensation into their company policies within the next three years. While this may seem a bit extensive, cloud payments allow you to work or hire from any corner of the globe. As the possibility of hiring an employee from another country becomes the norm, the pool of eligible experts expands and your company becomes a melting pot through and through.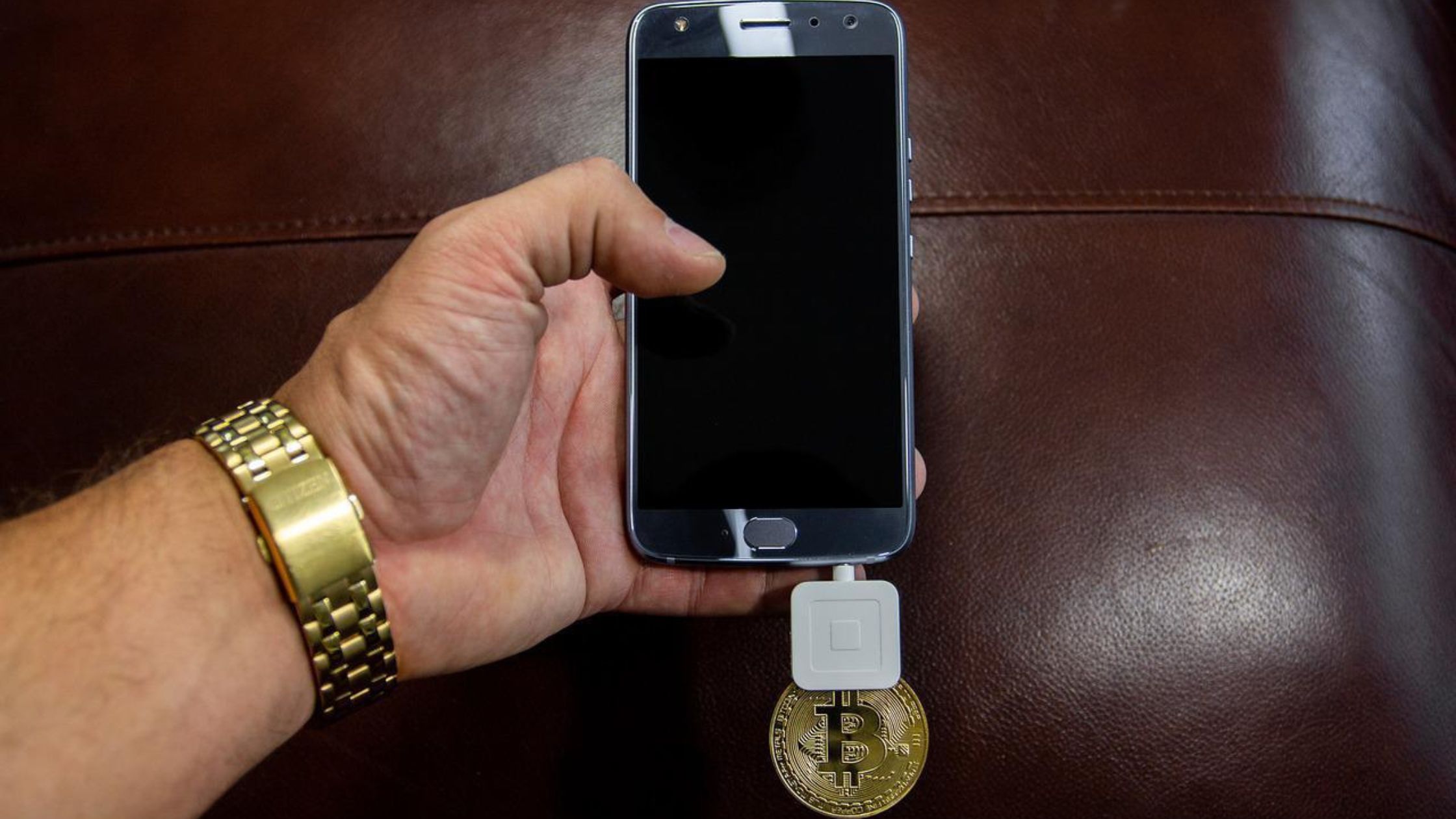 Alternative payment methods – beyond data-driven calculation 
Up till now, the article has discussed technological advancements in the realm of payroll calculations. Without a doubt, payroll processing is on its way to becoming predominantly automatized and data-driven. However, it is by no means the only aspect of employee compensation that is becoming more tech-friendly in the post-pandemic era. Namely, alternative payment methods have gained notable traction in the past few years. While e-commerce companies have been using these technologies for a while, more companies outside this business domain have started turning to alternative payment methods such as digital wallets. Even though they haven't yet made their global debut, these compensation methods have the potential to solve overly complex cross-border payments in the future.
Employee satisfaction – the crucial part of automatized payroll     
The notion of employee satisfaction is no novelty within the business world. Nevertheless, other than when discussing the bottom line, it has rarely been associated with payroll processes. However, the pandemic has managed to turn this practice on its head. In other words, employee satisfaction has become exceedingly important to the way businesses compensate their employees. With a growing amount of international employees, it's crucial to find alternative payment methods that work smoothly for everyone. One trend that is emerging seems to be employee self-service functions, that allow workers to request electronic pay slip visualization, update their data, or request time off.
If this article aimed at getting one point across, it is that change is inevitable. Technological advancement is in constant motion and the business world is by no means immune to it. Rather than going against the current, businesses should lean in and embrace these innovations. While they may be unfamiliar now, tech advancements have shown great promise in increasing employee satisfaction and overall business success – and aren't these the things every owner strives for?