Who has never wanted to play with someone but without leaving home or receiving anyone? Thanks to the huge internet, Online Games were created so that you and your friends can have fun together without having to put PCs together in one place, which is why we brought this list!
10 – Rocket League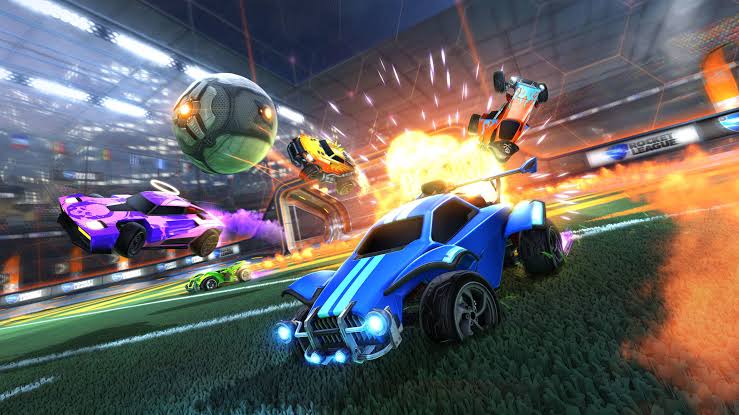 Is it a car game? Is it a soccer game? Is it Superman ?! No, it's Rocket League! In this universe of rocket cars that play ball, every game is a lot of fun, especially when you're online playing with (or against) friends.
9 – Rainbow Six Siege
Also featured on our list of shooting games, Rainbow Six Siege combines FPS mechanics with team composition, where each member has a specific role within the game. In addition to a very large competitive landscape, it has so many specific mechanics that make each new game something new to learn in your game.
8 – Apex Legends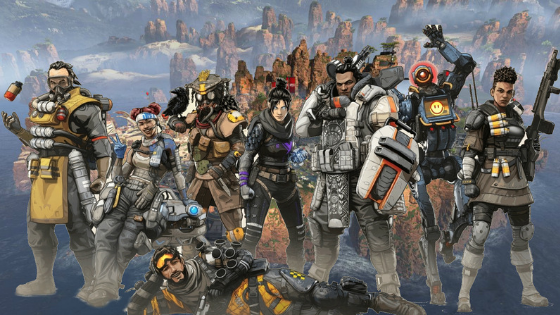 Apex Legends is the game that took everyone by surprise and arrived by putting their foot in the door. One of the most different Battle Royales on the market, with unique characters and very immersive team gameplay, is a great choice if you like online games, especially if you like free games! Ah, we have a list of free games too!
7 – Online Video Poker
Online Video Poker is one of the best online casino games. This game offers a one-on-one battle against other real players and gives you a chance of winning real cash. There are a lot of players that play the game on different platforms, but the concept is the same. As technology advances, video poker will definitely be a huge thing in this decade.
6 – Borderlands Franchise
We can't say if we recommend 1, 2 or Pre-Sequel anymore, and 3 hasn't even released yet! Well, whatever you want to play, Borderlands is a coop game of up to 4 people in the FPS genre with some RPG elements, unique character skills and MILLION weapons. Yes, MILLIONS!
5 – Dying Light
During the day, Dying Light can be a walk in the park for anyone in this world, but the danger lurks in the night. Agile, bloodthirsty and ruthless zombies wanting to wipe out the players. Not all online games go through that much adrenaline, it's well worth it.
4 – GTA V
GTA is such a big franchise that it is very difficult not to name any games on any list, and GTA V occupies a spot on our list of online games because of its servers. keep adding content and keep the game up-to-date for both old and new fans in this gun-filled city.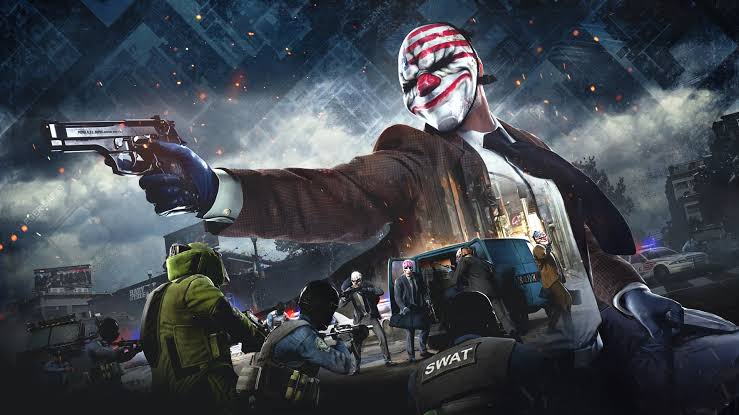 3 – Payday 2
Gather 3 friends, prepare your gear and survive the police forces as you plan to get rich. Payday 2 has a very wide variety of missions, equipment and different skill types so you and your friends can have fun for LOT of hours.
2 – Human: Fall Flat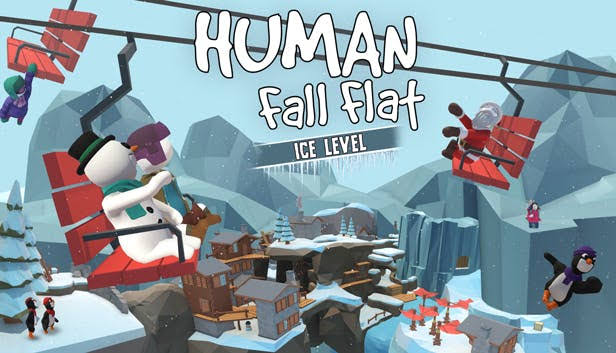 Human: Fall Flat is one of those online games where the goal is to have a good laugh and maybe get through the obstacles. With very particular gameplay and very interesting physics, it turns out to be a very fun game to spend your free time.
1 – Ghost Recon: Wildlands
Are you and your friends looking to spend some time playing together? How about ending Drug Cartel? If so, Ghost Recon: Wildlands is the best option. If your answer is no, we still recommend this game. Unique weapons, co-op missions, invasion and a gigantic map to explore, are you already playing? THEN RUN!