CSGO has been one of the most popular eSport and has been that way for the last decade. The first game was released around the year 2000 and has grown incredibly over the years. It seems that its popularity is not waning any time soon, with new players joining the ranks. Some people believe that it is a matter of time before it all goes down.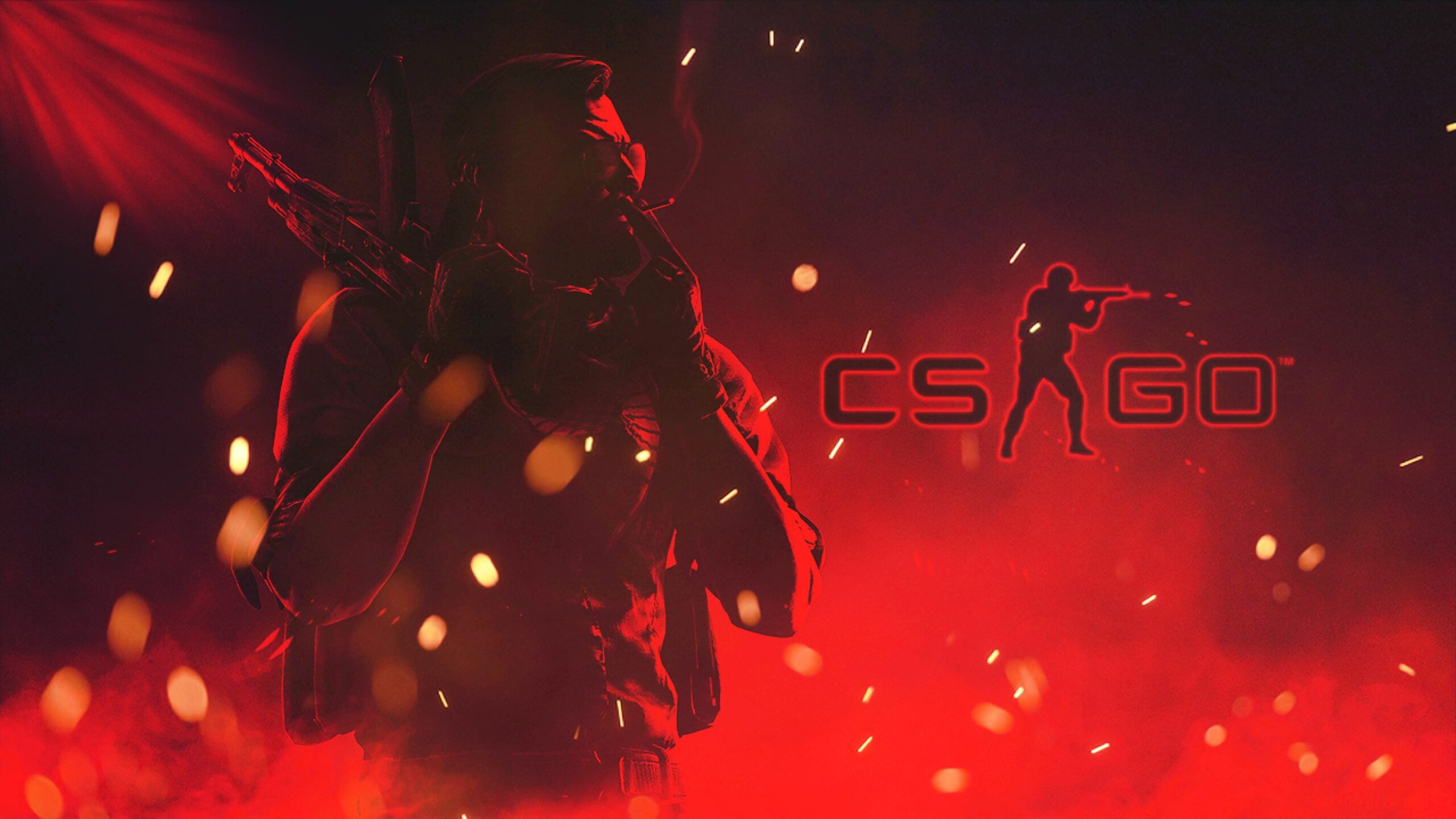 Is CSGO worth playing in 2021? Why is it so popular? We shall answer these questions in this article.
Reasons Why CSGO is Very Popular
The Game is Easy to Understand
Unlike many first shooter and action games, CSGO has a simple storyline. There are good guys and bad guys. The work of the good guys is to neutralize the bad guys and save the world or at least the victims. Here is an example. A group of terrorists has kidnapped students in a school. You come up with a team of counter-terrorists to rescue the hostages.
It does not require a long learning curve if you are new to this kind of gaming. You just need to jump in, take a weapon and eliminate the bad guys. This endears it to new players.
It has a Deeper Gameplay Despite a Simple Storyline
When you join CSGO, you start by shooting everything at sight when trying to gain a footing on the virtual space. The game will provide maps, weapons, and a few guides to get you going. However, soon players start to find new missions, strategy features, skill improvements, and of course, sweet victories. With time, players gain the strength, strategies, and weapons to pursue deeper missions and accomplish particular goals.
There are several locations in the game, with each offering a unique challenge to the players. Money is usually limited, and players have to pick the right weapon for the job using the available funds. Besides, there are communication tools to keep your team on the same page. These aspects make CSGO one of the deepest games on the internet.
Esports Have Pushed the Narrative
There are countless CSGO tournaments around the world. These competitions attract millions of players who either bet on matches or give the game a try. Competitions act like marketing tools to endear the game to the players. After each major competition, millions of players join the platform and start climbing the ranks. As long as the eSports competitions happen, there will be a constant flow of new players on CSGO.
Social Experience
CSGO allows players to take part in missions whether to help or destroy the fabric of the society. As you gain skills, you move up the rank and can lead teams. Besides, the platform offers you weapons and added features to complete complex missions. This gives players a chance to interact with each other and develop a common objective.
Therefore, CSGO creates a community that lives by its own rules in a virtual world. While they are not always friendly and willing to spread positivity around the little virtual globe, they make for good proponents for a game. The community is one of the things that pull players to try the CSGO game instead of others.
The excitement from the Skins
Skins are cosmetic items that you use to customize your weapons. The ability to have weapons that work and feel as you wish goes beyond the social interactions explained above. It allows you to showcase your real-world personality, create your unique style and enhance your gaming skills.
Besides, skins are a new item of prestige. You earn praise from your teammates when you turn up with a rare skin on your weapon. It also helps get rid of the monotony of using the same weapons repeatedly. Now, you could just change the skin and enjoy a new-look weapon.
Over the years, the game has allowed players to design their skins by using a downloadable program. They can also sell their designs and earn real money in Fiat or Bitcoin from their work. This new development brought about its increased popularity.
Many Maps and Modes
The game developers have done a great job in dealing with the monotony of matches. This game offers a new set of features, missions, weapons, and challenges as you move up the levels. In addition, it continues to provide further upgrades and exciting modes, ensuring that there is something new for players to be excited about.
Each map or mode changes your experience of the game. You enjoy new graphics and new ways of interacting with teammates, new strategies, and actions. Besides, you can enjoy everything from a deathmatch to battle royal and chaos, depending on the location and mode that you pick. There are also in-game purchases and can boost your levels using services such as g2g.com.
Regular Exciting Updates
The game has been here for over a decade. However, it looks much different from what it looked at that time. The game developers are always looking for new ways to enhance both the graphics and general user experience. You can be sure that if new features are introduced into the gaming world in years to come, they will definitely find their way into your CSGO game.
Besides, there are always new waves of exciting content. You will encounter unique twists, unexpected upgrades, new weapons, and super complex missions for thrill-seekers. There is always something boiling at the developers' computers, ready to be unleashed to the devoted players. This means that you would never get bored or complete the game in its entirety.
There are many more reasons why people love to play CSGO. You can also have your personal reasons for trying this amazing game. We expect the popularity to soar in the future, buoyed by eSports competition and exciting new development after every short while. Finally, you can play the game on any computer, even outdated ones, through a cloud service. It does not hurt to bet on your favourite CSGO game for some cash. Check csgobettings.com for the best CS:GO gambling sites.