You didn't believe it would ever have happened, yet here you are: your Facebook account has been hacked. But do not give up, it is not yet the last word! You may indeed be able to recover your account. In this article we want to explain how to log in to Facebook if the account was hacked.
Index
Reset the password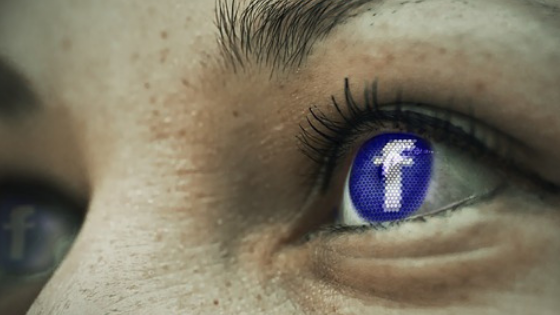 One way to recover your Facebook account is to use the email address or phone number. If the hacker hasn't changed your email address yet, you could succeed. The first thing to do is connect to the Facebook login page, then you will need to tap on "Forgotten account?" After completing these two simple steps, you will be prompted to enter the email address used to log in to Facebook or the phone number. At this point, tap Search. In case you enter the email address, if the hacker hasn't changed it yet, the procedure will be successful and you will receive an email with a temporary code. If you want to use your phone number, simply enter it instead of the email address and you will receive an SMS containing the temporary security code. In both cases you can recover your account by entering this security code in the recovery window; After entering the code, you will have to press on Continue. Now you simply have to reset your password, taking care not to choose one that is too simple. Our advice is to create a complex password, that is composed of at least 8 characters, varying between numbers and letters, of which at least one is capitalized.
Change email
If the previous procedure has not helped you, you will be forced to change your email address. In this case you will have to search for your page on Google, entering your first and last name or your username (the name that follows the link www.facebook.com/). At this point you will be asked to confirm the email address or phone number and you can check whether the latter have changed or not. In case they have changed, you will need to tap on Can't access it anymore? This way you can enter a new email address or a new phone number. After pressing on Continue, a new window will open: you will need to tap on Show my trusted contacts and enter the full name of one of them. The verification will thus be terminated and you will receive an email containing a link that will allow you to change your password and enter the correct email address. An alternative is to enter a new email address, but you will need to prove your identity through documents such as an identity card. In this way you will receive a new password.
Report the hacked account
Don't be fooled by the fact that you managed to re-enter your Facebook account. The latter may still be hacked and you may realize it seeing that you have sent private messages to your friends with viruses, advertisements, etc. In this case you can report the account violated to Facebook, which will remedy cleaning up the access and deleting messages and posts created after the account violation.
Protect the account
Now we want to advise you on how to best protect your account. The first thing to do is go to Account Settings, then  Security. At this point, under the heading Active Sessions, you can check if there are any accesses from devices that you do not know. If this happens, you will have to terminate the suspicious activity and immediately change the password. There is also the possibility to receive notifications when unauthorized access is performed. Access approval can also be enabled. We also want to give you one last tip: if you are on an unsafe PC, request a momentary password; the latter will be valid only for an access and in this way you will not leave traces of your password on the PC in question.