What to do with Raspberry Pi? The tiny computer is a fever among hobbyists, scientists and curious in general, for its low price, but many people buy one, and fall into this dilemma.
While it's great as a learning platform, and a lot of people use it to emulate old games, Raspberry Pi can do more. Much more.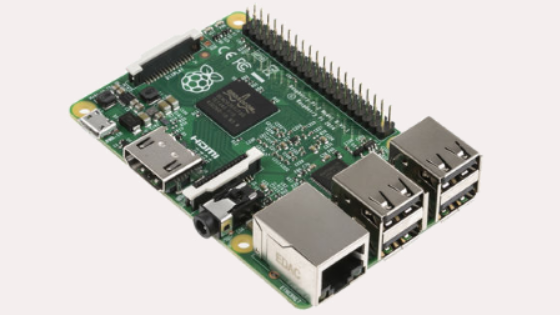 What to do with Raspberry Pi?
Here are some less obvious suggestions on what to do with a Raspberry Pi away from desktops or video game consoles. In general, any model is capable of being used in any of these ways. But in some cases, this or that version of the microcomputer is preferable (this term does not make sense anymore …).
1. A Media Center
With software such as OSMC and Kodi, it is possible to transform Raspberry Pi into a complete Media Center, capable of recognizing any media file you put in it via USB flash drives. Or, if you do not even want to have that work, you can set it up as a streaming station, taking videos directly from the internet, with subtitles and everything similar to Netflix and other services.
2. A torrent server
Since we are talking about files on the internet, know that Raspberry Pi can also be configured as a torrent file server. In this case, you will need an external USB stick or pendrive to save the files, rather than doing it on the memory card.
3. A PC inside a can of bullets (with screen and everything)
This design is exclusive to the Raspberry Pi Zero, given its size. It takes one can bales an LCD of 640 x 220 pixels, one battery of 1200 mAh a voltage regulator, sizing, wiring and soldering iron. It demands certain expertise, the result is not practical, but as the Spirit Hacker says, it was done to show that it can be done.
4. Playing with Astrophotography
This project is sensational. With an amateur telescope, a Raspberry Pi, a camera module, an LCD screen, a PVC pipe, two powerbanks and a program written in Python, it is possible to program the computer to photograph and monitor the Moon and the planets, set time lapses and etc. with ease and quality.