When Tim Cook announced fourth-generation Apple TV, he did not hesitate to declare that the future of television would be applications. Since then streaming services have grown more every year, bringing us today to say that indeed, for some, this is absolutely true.
Most of these services obviously have an application compatible with Apple TV and can be downloaded for free from the App Store. For any reason, however, a user may want to remove an app downloaded on the above media device and for this reason today we will see how to do it.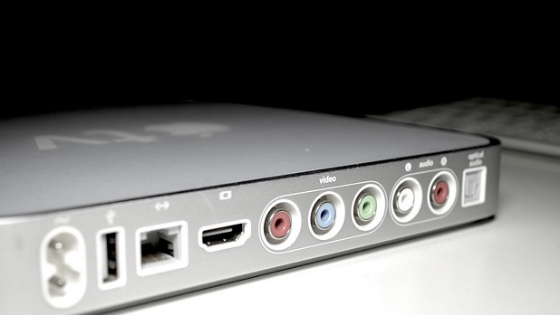 Remove a downloaded app on Apple TV
Although the Apple TV "Siri Remote" may seem simple and lacking in functions, it is able, through some key combinations, to simplify the experience of using tvOS. Obviously today we will concentrate on the use of the remote control and the fourth generation set top box, since on the third generation one it is almost impossible to remove an app (but only hide it).
Access the main menu with all Apple TV applications
Move to the app to be removed
Hold for a few moments on the touch surface of the remote control until the icons begin to oscillate
Click on the "Play/Pause" button on the remote control
Continue with the red "Delete" button
There will also be a "Hide" button, useful for hiding an application without deleting it and then restoring it from the settings.
Open the "App Store" app
Access the "Purchases" tab
Choose the app to restore
Continue with the usual installation procedure through the cloud icon
Doubts or problems? We help you
If you still have any doubt or suggestion related to this article then feel free to leave a comment in the box below or contact us via our dedicated page.