Knowing how to remove or change backgrounds is certainly one of the most important operations for those who like to edit their photos and there are numerous applications created specifically for this purpose. In this article, we will show you how to remove or change background photos on the iPhone.
Remove or change photo background on iPhone
Thanks to the numerous applications designed, it is possible to create complex photomontages, using a smartphone or a tablet, without having to be a graphic expert.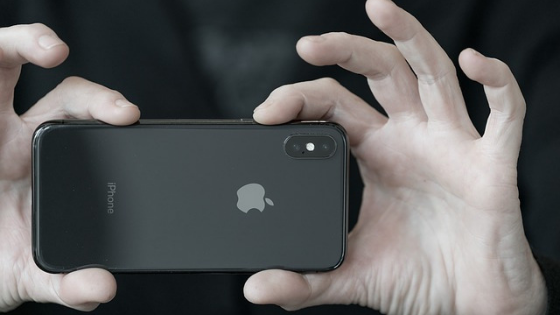 Removing the background from a photo therefore becomes child's play thanks to the many applications available; below you will find the best ones available for iPhone:
Doubts or problems? We help you
If you still have any doubt or suggestions related to this article then feel free to leave a comment in the box below or contact us via our dedicated page.