Most of us like to gather information and news updates from many websites and blogs. You can easily find illuminating blogs similar to HuffPost, Forbes, Google News, The New York Times, Financial Times, etc over the internet.
It is often unconvinced to load such websites over smartphones, and it is even impossible to carry a computer or laptop everywhere. What to do in such cases when you need to read the latest news updates and gather information on the current happenings worldwide.
Well, the development of applications is the best way to collect all the latest updates on the facet you wish to know. Mobile app development is the latest trend in the digital world that helps people to get a less heavy and reliable interface in their handy gadgets. Many websites have launched their smaller interface application for smartphones and tablets. Thus whether you are an Android or iOS user, you can easily and quickly install such apps on your smartphone and can update yourself anywhere, anytime.
The Overview on Top Notch Applications for News Updates:
Google News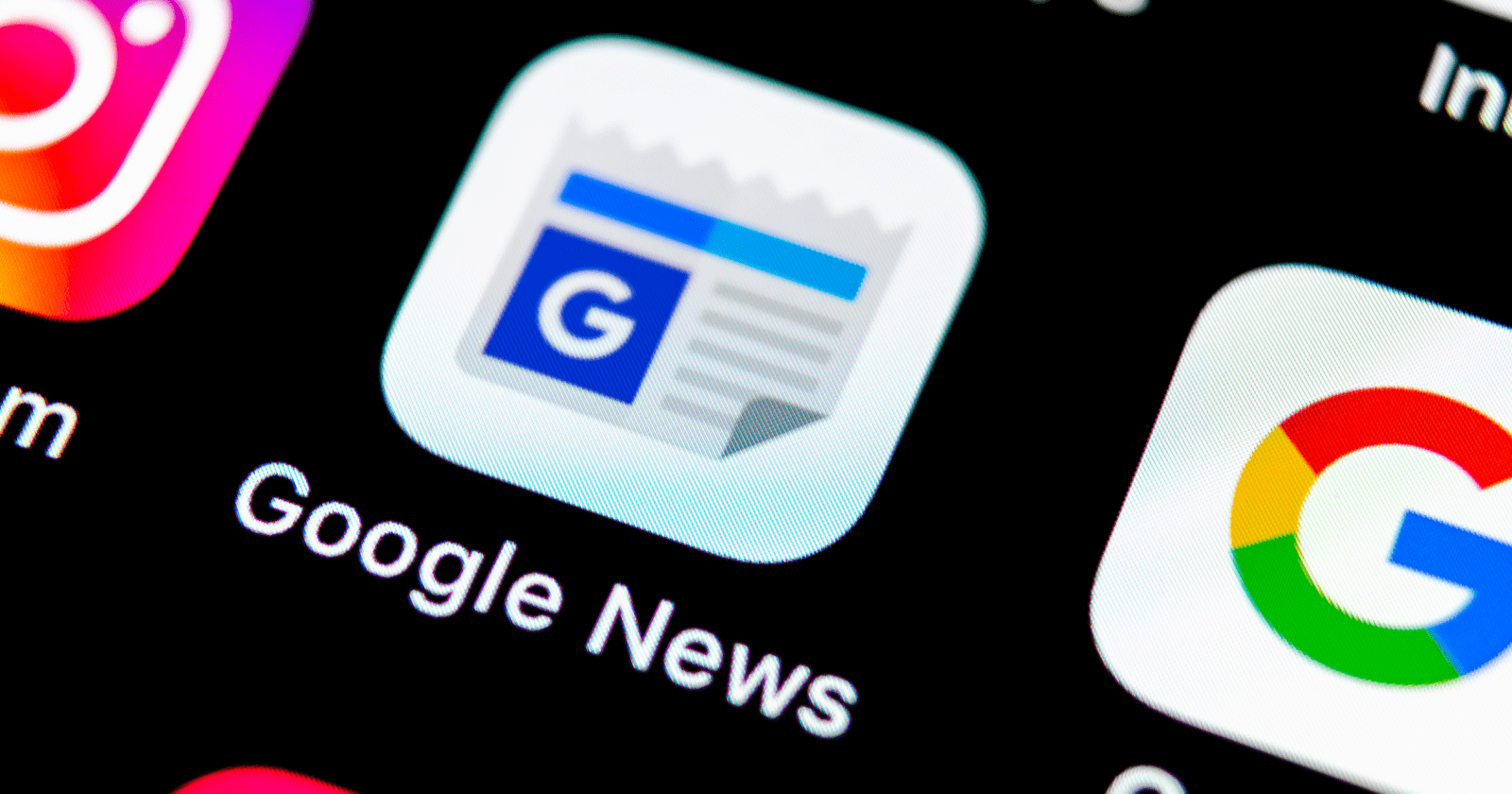 The most wonderful assistant of people to reply is Google. Using Google News to get the latest updates and information on any niche, it works as a fish-eye lens. Whatever smartphone you hold, iOS or Android-based, Google News is available for both users. With this application's simple installation, you can gather the news you are interested in with complete facts, breaking stories, tweets, videos, etc. Moreover, with the daily briefing and reading the latest news, you can even save and share what you have read on other social platforms.
Apple News
If you are holding a smartphone or gadget that runs over iOS or macOS, then you can definitely use this application. It is worth not less what Google News gives it user, but the difference it people with Android interface devices cannot opt for this specific application. This app comes with timely updates, sidebar, and even pop-ups to get notifications on breaking stories. There are hundreds of developers and news editors working in Apple's team to make this app one of the leading news applications of today. The app inherits classified categories where you can pick your interest and browse easily.
Flipboard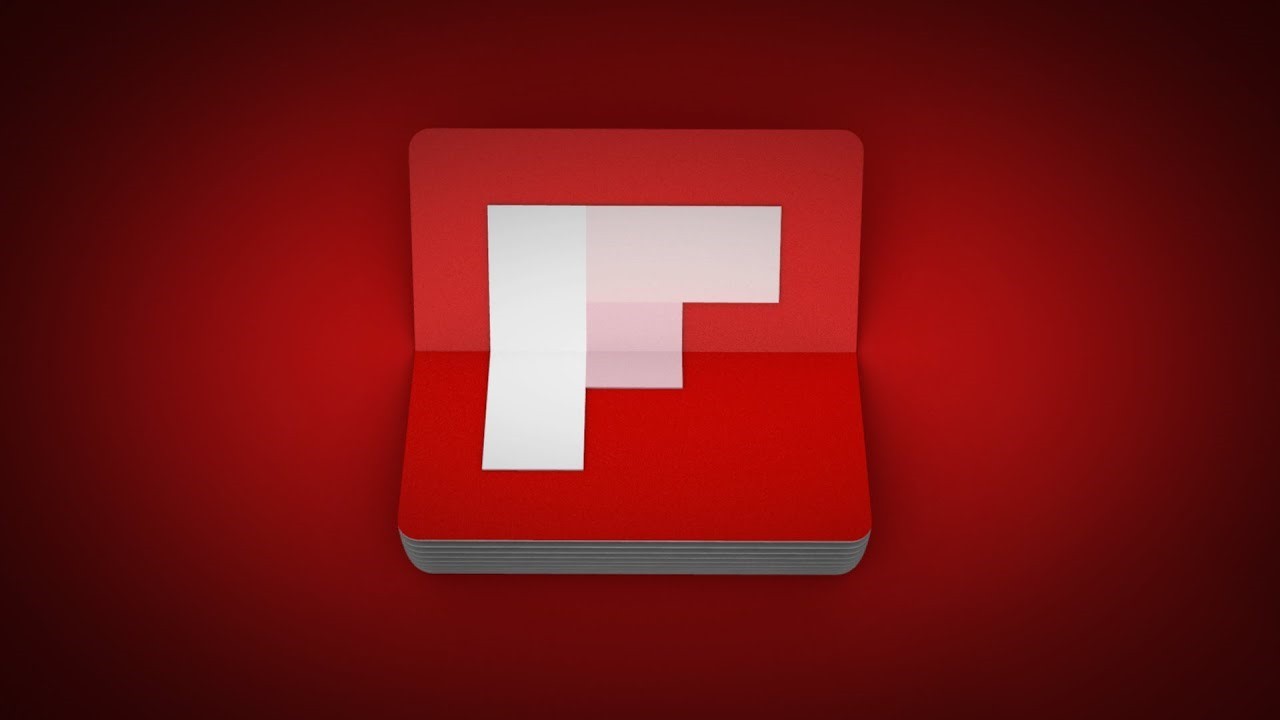 If you are looking for a complete story cover, then the Flipboard app is not worth denying by users worldwide. Apart from running massive websites, you can go for the user-friendly interface as an application in Android or iOS devices. This enhances the scenarios to get the latest updates on news in different niches. You can even scroll for blogs, podcasts, tweets, videos, etc. to plug in your interest.
Feedly
Enhance your interest to get the latest news and breaking stories with the simple installation of Feedly in your smart device today. This mobile app is not scrolling back in the list of best news updated applications in 2020. As a fact, RSS (Really Simple Syndication) lives on this Feedly, and it is available for both Android and iOS users. With this app, you can even browse your favorite niche and topic with blogs, articles, and more. Feedly is an easy-to-use and installs the app that comes with many features and categories to give uses a comprehensive search.
TweetDeck
To enhance the power of twitter users, this app is versatile and newest to install in smart gadgets. Well, the major outbreak of this particular is it is only for macOS users right now. This mobile application comes with ample of latest and useful features to get real-time updates on news and stories happening worldwide. It is designed with an advanced search and filters section to bought more user-friendly zone for people to gather relevant information.
Nuzzle
When it comes to gathering updates on breaking news and big stories, Nuzzle is a good app choice for many users. It is significantly developed for both Android and iOs users. With this mobile app, you can read, share, and follow what you are interested in. It even gives its users a choice to browse different categories of news to get the latest information and updates on popular stories. With Nuzzle, you can share what you have read on other social accounts with handy, concise news, stories, and more. You can even subscribe to its newsletter option to get hot updates via email.
Other Best Apps for News Updates In 2020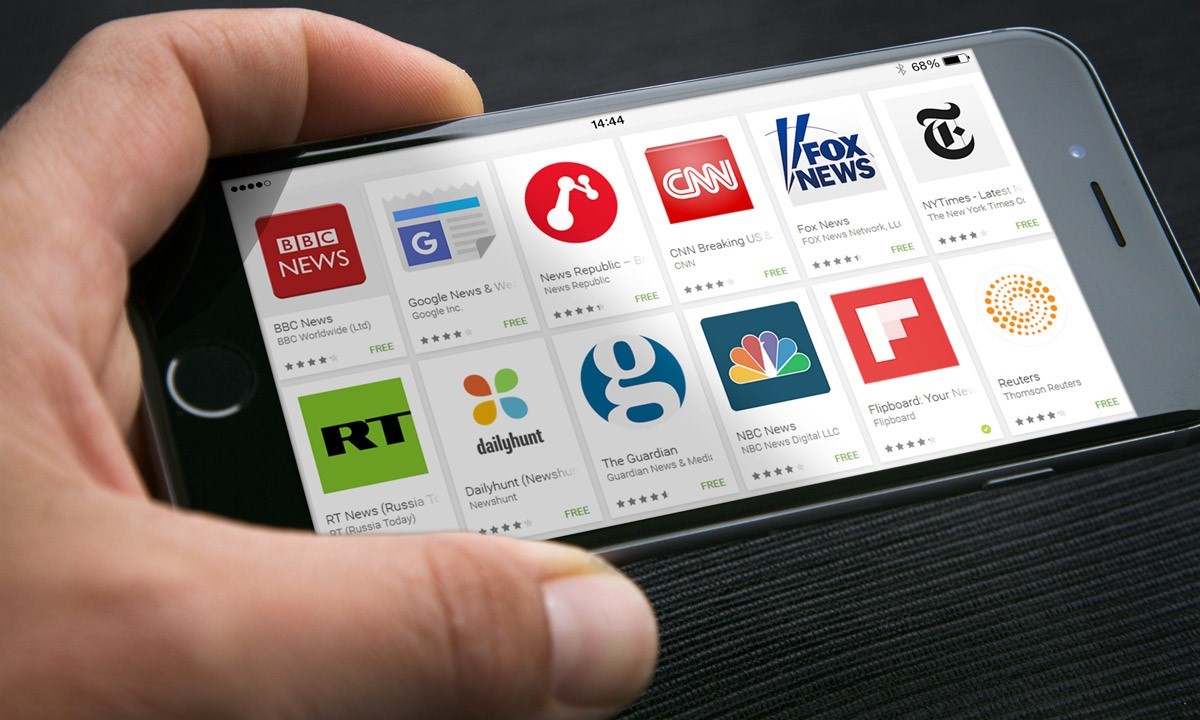 Pocket
Reddit
Digg
Mix
Zig
News360
Microsoft News
Ap Mobile
The New York Times
Financial Times