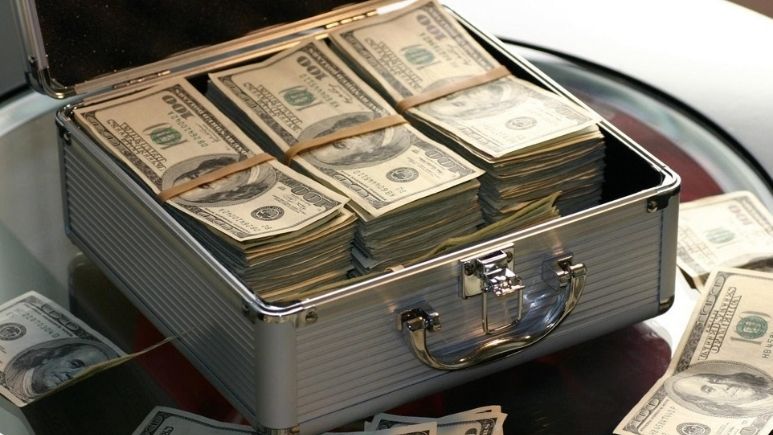 The game of poker originated in the United States during the early nineteenth century, and since then its popularity has grown worldwide. Thanks to remote gaming, poker is now more popular than ever as people choose to play wherever and whenever they want.
Online sites allow players of all abilities to find a table that matches their ability. So, if you want to practice your skills or simply learn the rules, then there's a poker table for you.
How much can you win?
The first tournament to reach the $1 million prize pool was the 1983 World Series of Poker (WSOP) Main Event. By 2004, the WSOP Main Event first prize pool had reached the staggering sum of over $10 million.
Today, tournament series like the World Series of Poker, the World Poker Tour, and many others, offer multimillion-dollar prizes to the winners. These huge prize pots are responsible for pokers increasing global popularity, but what are the biggest and best poker wins ever?
Top five biggest poker wins
Winnings: $10,112,001
Winner: Sam Trickett
Total Prize Pool: $42,666,672
Buy in Price: $1,000,000
Number of entrants:
Coming in at number 5 on our list is 26-year-old Sam Trickett, an English professional poker player. He took home a mightily impressive $10,112,001 for coming second in the highest buy-in tournament in the world.
In what was the first ever edition of The Big One for One Drop, the Englishman lost to Antonio Esfandiari but still went home a very rich man. The winnings have made him Great Britain's all-time most successful poker player.
Trickett's winnings, saw the former football player, move up to 4th place on Pokers All Time Money List.
4. 2006 World Series of Poker Main Event
Winnings: $12,000,000
Winner: Jamie Gold
Total Prize Pool: $82.5 million
Buy in Price: $10,000
Number of entrants: 8,773
The WSOP Main Event of 2006 was one of the largest fields in the history of the tournament, with 8,773 hopeful entrants. A staggering increase from the 839 entrants only three years earlier as the popularity of poker boomed.
The enormous pool size of $82.5 million was the largest ever recorded in Poker history, guaranteeing the winner an incredible $12,000,000. It also guaranteed overnight worldwide fame to whoever walked away with it in their pocket.
Jamie Gold wasn't even a full-time poker player when he started the tournament, but he left it a poker superstar. Using some unconventional strategies, Gold frequently exposed some of his cards and appeared able to talk his opponents into folding their hands.
3. The 2016 Monte-Carlo One Drop Extravaganza
Winnings: $12,248,912
Winner: Elton Tsang
Total Prize Pool: €24,888,892
Buy in Price: €1,000,000
Number of entrants: 28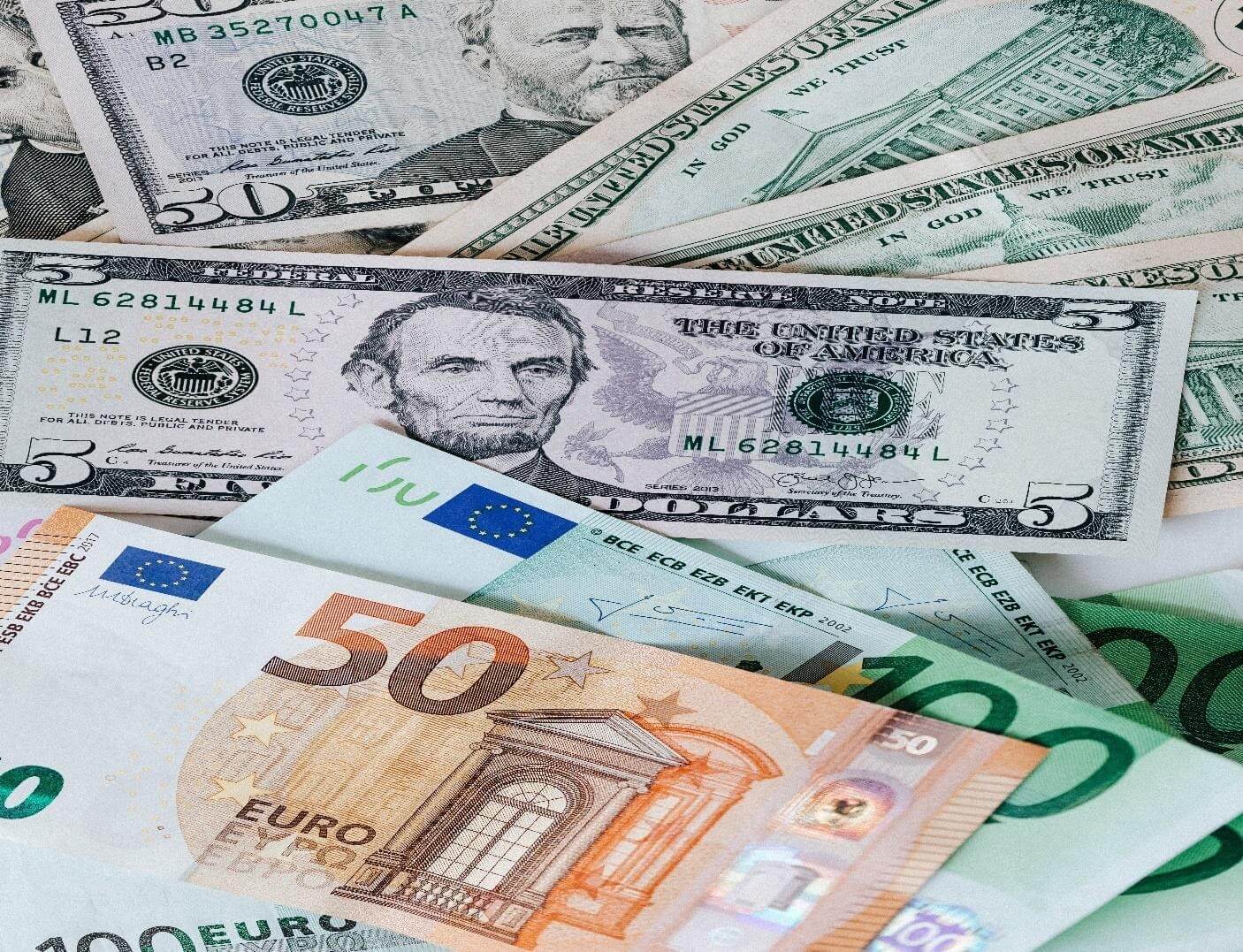 In October 2016, the Big One for One Drop Extravaganza saw a new venue in Monte Carlo. It was open only to recreational players despite the buy in figure of €1,000,000 required for a seat at the table.
Canadian Chinese poker player Elton Tsang defeated a final table including Andrew Pantling, James Bord, Rick Salomon, Haralabos Voulgaris, Cary Katz, Brandon Steven, and Anatoly Gurtovoy.
Tsang displayed an aggressive playing style, repeatedly increasing the bet and putting more pressure on his opponents. He claimed the title after beating his final opponent Anatoly Gurtovoy of Russia heads up.
The winning prize of €11,111,111, or $12,248,912, is the third largest single pay-out in the history of poker. Tsang's win saw him leap up the all-time money list, going from outside the top 3,000 to 21st.
2. The 2014 WSOP Big One for One Drop
Winnings: $15,306,668
Winner: Dan Colman
Total Prize Pool: $37,333,338
Buy in Price: $1000,000
Number of entrants: 42
Dan Colman was a 23-year-old professional online poker player when he won the 2014 Big One for One Drop tournament at the World Series of Poker in Las Vegas. Winning a cool $15,306,668, Colman took home the second largest pay out in poker history.
If that wasn't enough, he had to beat six-time bracelet winner Daniel Negreanu in the final heads-up match. Not only was Negreanu the more experienced player, but he also held a chip advantage, with 68.5 million in chips to Colman's 57.5 million.
The defeated Negreanu still took home $8.29 million, taking him to the top of the all-time money list with winnings of over $36.5 million. The other big winner was the One Drop charity, with the 42 entrants raising $4,666,662 for the cause.
5. The 2012 WSOP Big One for One Drop
Winnings: $18.3 million
Winner: Antonio Esfandiari
Total Prize Pool: $43 million
Buy in Price: $1000,000
Number of entrants: 48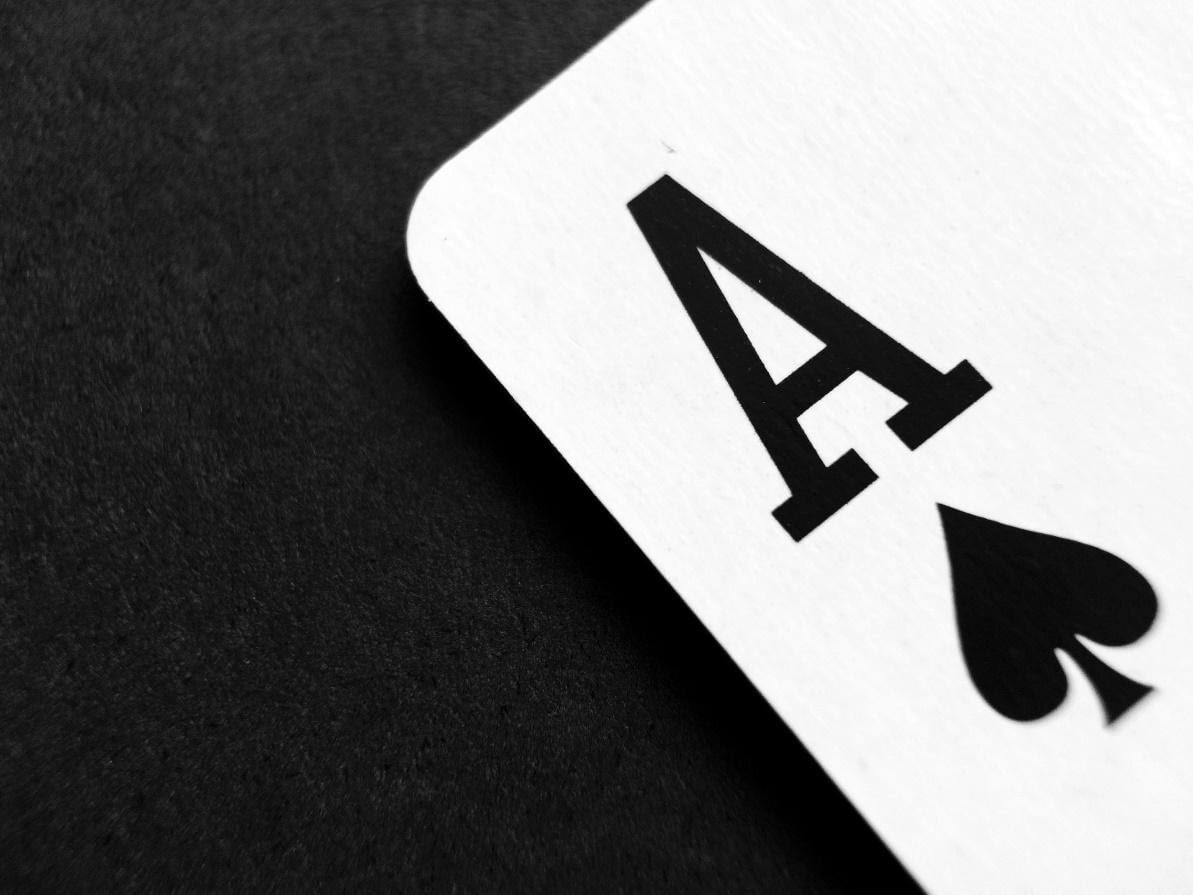 A take home prize of $18 million for the winner is a massive sum even now, but back in 2012 this was mind blowing. Held in Las Vegas and broadcast on ESPN, there was an enormous buzz around the event.
Capped at 48 entrants, the event attracted players that ranged from businesspeople and part time players to hardcore poker professionals. Daniel Negreanu, Phil Hellmuth, Sam Trickett, Antonio Esfandiari, Brian Rast, Bobby Baldwin, Cirque du Soleil founder Guy Laliberte, were just some of the big names involved.
The final match-up was between England's Sam 'Tricky' Trickett and Iranian born Californian, Antonio 'The Magician' Esfandiari. The Californian earning his nickname thanks to his former profession as a professional magician.
In the end, the experienced professional and claimed his second WSOP bracelet and the $18.3 million first prize.
Not surprisingly, the victory made Esfandiari one of the most successful poker players in history. Later that year he would claim his third WSOP bracelet to go with his two World Poker Tour Titles.
To this day, Antonio's victory remains the biggest poker win of all time.
What next for poker?
Poker remains as popular as ever, and it surely won't be long before Esfandiari's stunning record is broken. But whether you are playing for huge multi-million-dollar jackpots or just having fun with friends online, poker is a game everyone can enjoy.