The Division 2, certainly, is being highly anticipated by the gamer public. It will be released on March 15 for PC, PS4 and Xbox One. For those who like to play on PC, meet the minimum and recommended requirements.
The Ubisoft RPG game features a dynamic post-apocalyptic Washington DC, improved gameplay, improved RPG mechanics, improved character customization, and more. The game offers several quests and challenges. In addition, it has new scenarios, new agents, new weapons and a different story. In The Division 2 you need to save the "soul of the country," according to Creative Director Julian Gerighty.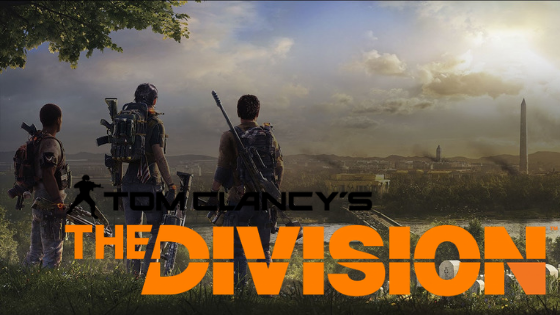 Division 2 promises 40 hours of story. "There are new features and activities to keep the game world alive and dynamic all the time, something that was not there in the first game." The creative director also says there will still be a progressive endgame for the players.
Game Trailer
Minimum requirements for running The Division 2 on PC
Operating System: Windows 7, 8 or 10
Processor: AMD FX-6350 or Intel Core i5-2500K
Memory: Processor: 8 GB RAM
Video Card: AMD Radeon R9 270 or Nvidia Geforce GTX 670
VRAM: 2 GB
DIRECT X: DirectX 11 or 12
Recommended requirements for running The Division 2 on PC
Operating System: Windows 7, 8 or 10
Processor: AMD Ryzen 5 1500X or Intel Core i7-4790
Memory: 8GB RAM
Video Card: AMD RX 480 or Nvidia Geforce GTX 970
VRAM: 4 GB
DIRECT X: DirectX 11 or 12