FIFA 20 is the current version of one of the main football games. The game features profound modifications in Career mode and FUT (FIFA Ultimate Team) mode. Check out 10 tips, in both modes, and learn how to play FIFA from the beginning by doing well.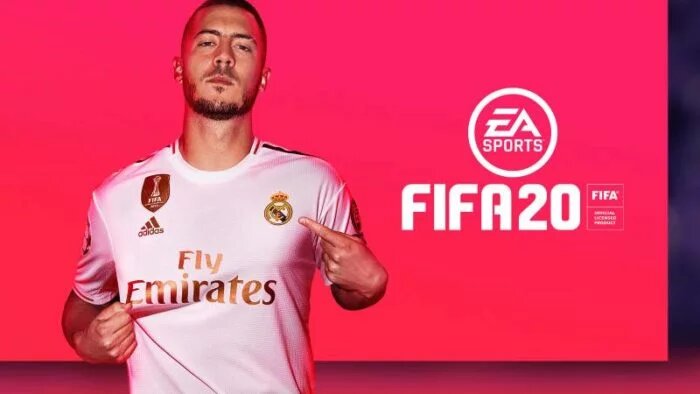 How to play FIFA 20
FIFA 20 has two main modes, in addition to online games and against the CPU: Career, where you choose a team and compete in championships, hire players and change your tactics to make you stronger, and FIFA Ultimate Team (FUT) , a card game in which you can build a team, play matches and evolve your team. Check out the tips for both modes and learn how to play FIFA 20 from the start.
Career mode
1. Pay attention to the goals of the season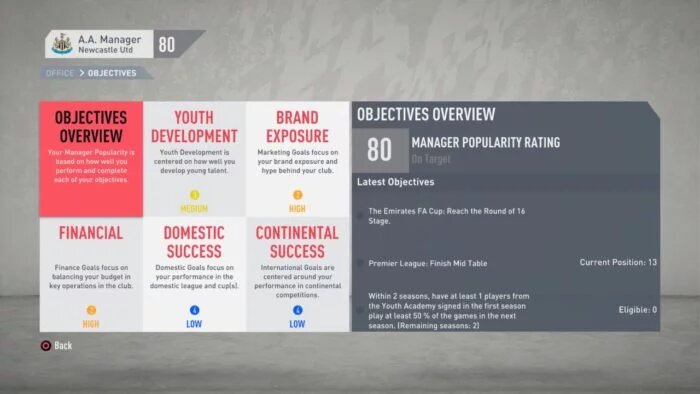 Each team has goals that the coach should keep an eye on, such as managing popularity, keeping finances up to date and having a good performance in the field.
The goals vary and become more challenging the bigger and more popular the team is. On the other hand, going beyond the requirements will give you more visibility as a coach.
Always fulfill all objectives.
2. Organize your scouts
You can count on up to six scouts, professionals aimed at identifying new promises and veteran players, to reinforce your team. They support up to six instructions, based on priority needs for your team.
Position them in different regions to increase your search area and, the greater the experience and judgment of a scout, the better the players he will find. Finally, watching a player will allow you to find out their price and how much it is worth.
Use before starting a trade.
3. Keep team morale high
In FIFA 20, happy players = strong team.
If morale gets low, your men won't go with your face, which can cause you to get fired. To avoid this, avoid intrigues in the locker room, do not give preference to one player over others and if someone asks to enter the field in any game, answer the request, even if it is only for a few minutes.
Keeping promises and performing well at press conferences is essential.
4. Use the "Delegate" function when hiring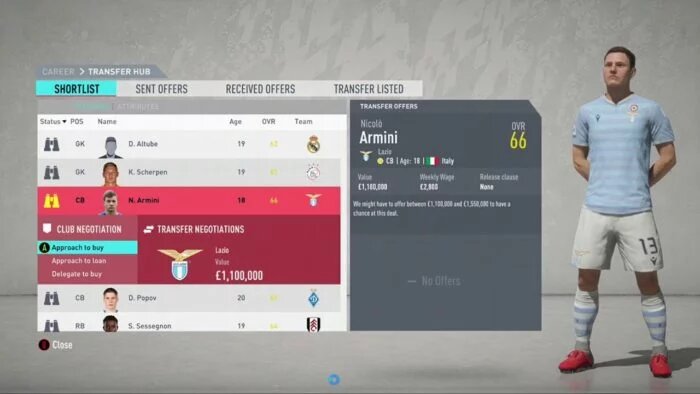 FIFA 20 does not inform what values a club expects to receive in a player's contract, at least not in direct mode. A good tip is to use the "Delegate to buy" function, in which an employee will do the "midfield", revealing the minimum and maximum values. With them in hand, cancel the option and do the trading yourself.
Now, knowing better how much to spend.
FUT mode (FIFA Ultimate Team)
1. Start in a country with a large number of players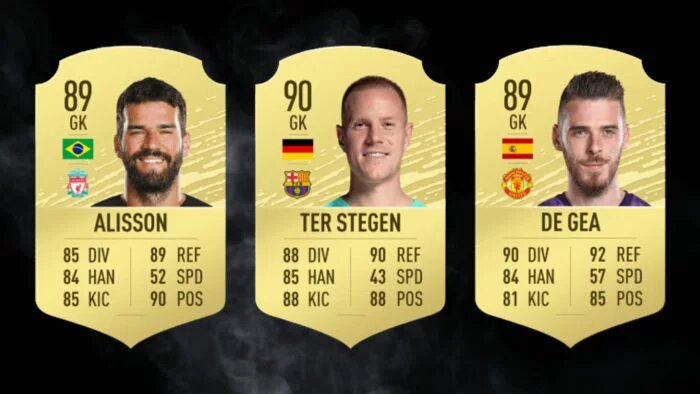 There is not much secret here: when choosing a country to host your FUT team, give preference to those with a large number of players included in FIFA 20 such as Germany, Spain, France and Italy. Assembling the team in one of these countries will also allow you to acquire new quality players at low prices. Also, try to hire new players of the same nationality as your initial three gold.
2. Give preference to medium level loans
In the beginning, the FUT will offer a loan from a high level player, but he will remain on your team for up to five rounds. In this case, prefer to acquire slightly inferior players, who can stay for up to nine rounds, to work the team better and give more time so that you can make acquisitions of greater weight.
Remember, in the beginning your team will be very weak.
Therefore, it is not a good idea to embezzle the team face to face.
3. Meet all goals
The simplest way to get new card packs is to meet your goals, which also guarantees seasonal rewards and lots of in-game coins.
Take time to meet everyone and increase resources, this allows you to improve your team.
4. Keep an eye on auctions
Card packs are not the best method of getting gold players, as they depend on luck (they are the loot boxes in the game). Instead, visit the auction tab frequently and bid on specific players.
Bet on those you need to strengthen your team. Also avoid buying a guy player and prefer to stick to periodic bids to save.
5. Work on team integration
Chemistry between players is essential to having a strong team. Having players from the same country and playing in the same league means that they will play better and yield more.
Keep an eye on the connecting lines, which indicate the interplay: red (bad), yellow (medium) and green (good). A good tip is to hire a coach of the same nationality as most players, so that the team's chemistry works.
6. Use the FIFA 20 Companion app
The FIFA 20 Companion app ( apps.apple.com, play.google.com ) is a good option for getting free resources. Once your player account (PSN, Xbox Live, Origin) is connected, you can earn coins each day that you log into the app.
Items such as card packs will come according to your performance. In addition, you can continue to manage your team away from the console or PC, anywhere.