Most businesses today are switching to a more digitalized effort when it comes to their marketing strategies, and for a good reason. Digital marketing has been proven effective in widening and targeting your audience better. In an era where most of the population owns a smartphone or any form of gadget, it's reasonable for businesses to advertise online and expose their brand more in the virtual world.
One of the most relevant and effective social media platforms that allow you to expand your business more is Facebook. Although this is no longer a new tactic, companies continuously increase their Facebook audience to convert them to more sales and increase brand awareness. They generate different gimmicks and methods to get more likes on pages, share their content, and foster active engagement among their followers. Needless to say, when done right, this platform is one of the most effective marketing strategies you can find.
With that said, here are some valuable tips to help you grow your Facebook audience: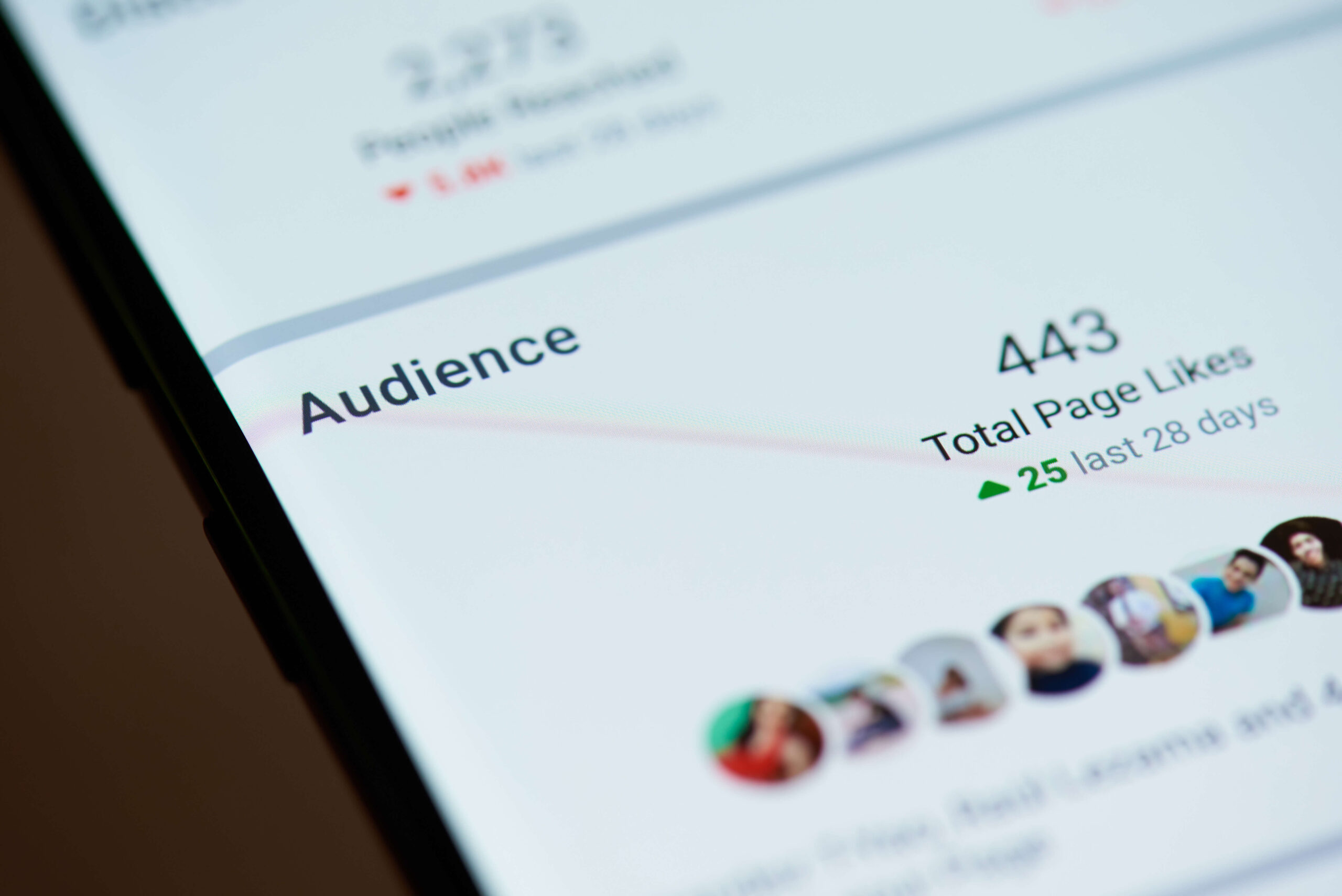 1. Invite People To Like Your Page
Building an audience is as simple as inviting people to like your Facebook page. It's the primary step to activate your Facebook strategies. Whether you just created your page or have existed for a while now, it's best to give more effort to be exposed and liked more by people. It doesn't matter who gets to click the like button of your page, as this would eventually spread to their colleagues and friends too.
The result will be increased visibility for your brand (or at the very least a link to it). For this to happen, invite as many people as you can to like your page; this is one essential tactic that you should never forego.
2. Broadcast Live
Videos are recently getting more engaging than photos. With just the use of a mobile phone, you can start shooting videos for your page. It's relatively inexpensive, which is why all businesses can afford such a strategy. Broadcast your business events, activities, offerings, and launching live and attract people to view them in real-time. There's an option for you to buy monthly Facebook live views, which allows you to spread your live videos even more.
Live videos can easily acquire the attention of anyone, even when they're just browsing Facebook idly. Ensure to broadcast live videos in the most exciting way possible so your viewers will continue watching your content until the very end. Perhaps, use your charm and humor or ask questions to your audience and play mini-games with them.
3. Engage And Be Proactive
Facebook requires businesses to remain engaged and proactive if they want results. You need to boost engagement on your page, which would be the outcome if you entertain comments from your audience, post more content, get your page and posts shared and liked, and so on. There's a growing demand for social media communication, and it's best to join this bandwagon early on.
If you want people to follow or like your Facebook Page, then make sure that the content you share is relevant to your industry. People want to communicate with businesses too, and they appreciate you going above and beyond to listen to what they have to say. Messenger lets you reach out to your customers privately about new products or issues. This is a more personalized way to connect to your target customers, and it always works well.
4. Leverage Paid Ads
Facebook ads are an excellent way to increase audience quickly. It's not difficult to run a Facebook ad, and any business can successfully do this. You can use several demographic factors to ensure your message reaches your targeted customers. This strategy is scalable, so you can target as many as you want, depending on your budget. Your brand's number of new Likes will be estimated by Facebook, based on the budget you set. This forecast will allow businesses to weigh how effective their Facebook ads will be.  
5. Utilize Page Insights Feature
One of the features on Facebook that you should use is Page Insights. You can use this to discover which posts increase engagement. Page Insights also allows you to view information about your audiences, such as their interests, location, gender, and ages. Some metrics and data will enable you to understand which target group your content reaches. Using this information, you can identify what kind of content will keep your audience engaged.
Conclusion
Facebook is, without a doubt, one of the most effective ways to broaden your target reach. The key is to stay engaged, post quality content, invite people to like your page, and broadcast live videos. All these tips will eventually lead to increased return on investments for your company. Stay in the know and be competitive in your industry by leveraging your Facebook efforts.