There are many reasons why someone would look for a side job. Some people need them to cover their bills, some want to make a quick buck to purchase their whims, and some gather money to invest it later on.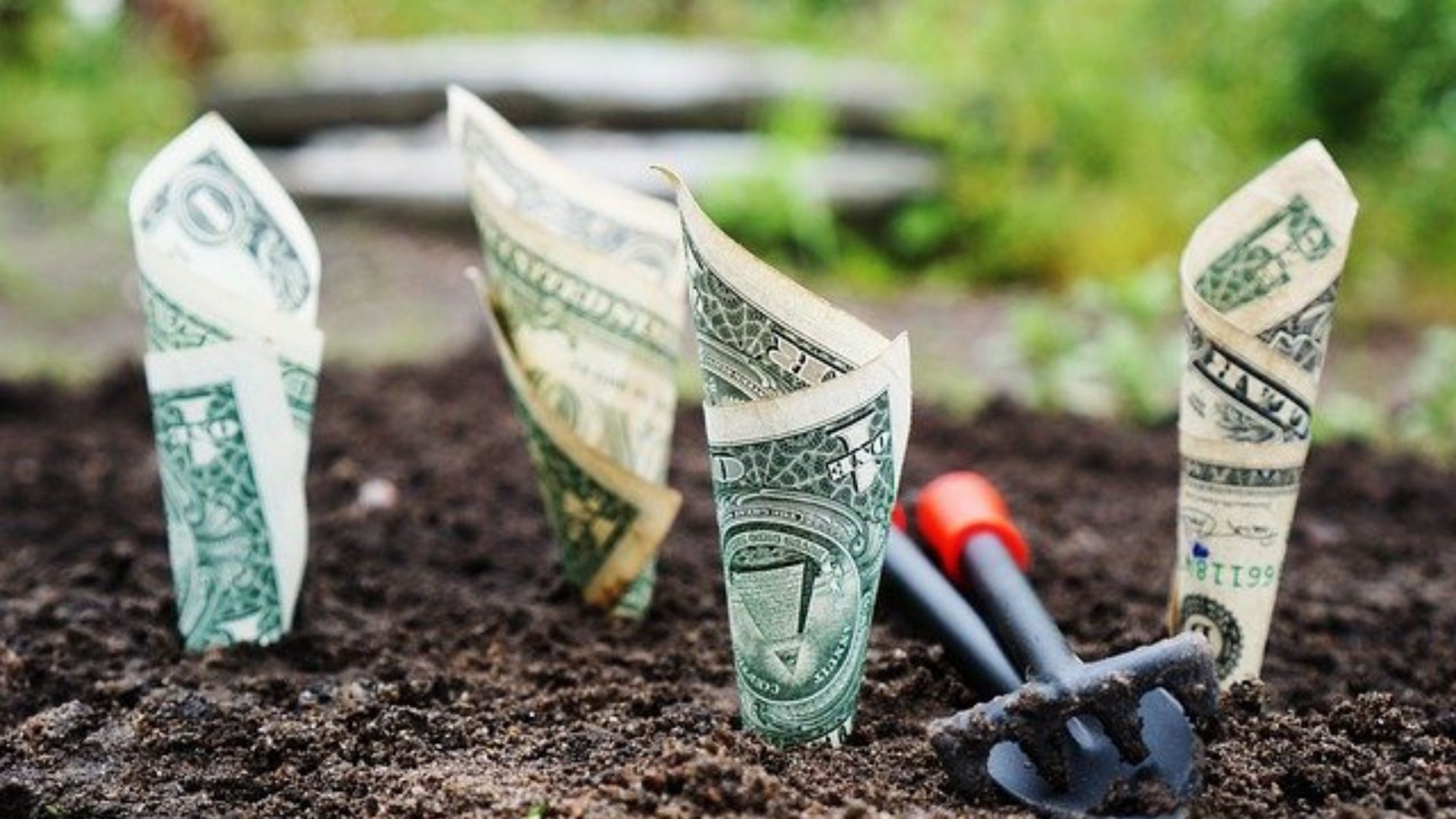 The truth is, a side gig can be a great way to improve your personal finances, especially if you take some time to find a well-paying job. Sure, you could try your luck with one of the casino apps available at https://bettingapps.org/, but it's not a reliable way to earn some money.
Unfortunately, the problem with side jobs is that many people consider them to be boring, like mowing lawns or walking dogs. And while this is true to most of them, if you allow yourself to be creative, you can find some unusual side jobs that will actually make you enjoy the whole process and even help you improve certain skills.
There are some side jobs that will require at least a little bit of background knowledge, for example, working as a photographer or writing blog content. But some, like doing voiceovers, attending business meetings as a brand representative, or being a virtual assistant, are open to anyone. And if you want to learn more about making a quick buck via unusual side jobs, this article is for you!
Virtual Assistant
If you have some experience with word processing and you can use Microsoft Office, then you can become a virtual assistant. This is a great side job because it will help you improve your resume, and it will teach you how to be more efficient in the workplace.
The job of a virtual assistant is to handle tasks like answering emails and phone calls, scheduling meetings and taking notes, as well as managing social media profiles. You can work full-time or part-time, and you can even make a few extra bucks by helping people remotely. All you need is a laptop, an internet connection, and some experience. Although the average salary is about $19 per hour, you can get paid even up to $40, which makes it an interesting and profitable side gig.
Voiceover Artist
If you're a good speaker, then this is a great side job for you. All you have to do is record some voice samples and then upload them on a voiceover marketplace like Voice123 or Voices.com. Once you do that, you'll have to wait for someone to hire you. The average salary for such a job is about $40 per hour in the US.
But if you're lucky, you can make a fortune with this side job and earn more than $90 000 annually. It's definitely not the easiest way to make quick money and may require extra practice and experience, but it is one of the most lucrative ways to earn a side income, and you can turn it into a full-time job.
Brand Representative
If you have some experience with social media and are a creative person with tons of ideas, then you can become a brand representative. All you need is to find a brand that you'd like to represent and apply for this job. It helps to be active on social media and have a decent following so you can already bring something to the table.
So, if you are into joining brand events and promoting them on Facebook, Twitter, and Instagram, then you may want to give it a go. Keep in mind that there are many approaches to this side job, and some companies may not pay you until you reach a certain threshold.
Content Writer
This is another side job that may require you to have a certain skill. If you're creative and you can write well, then you can become a freelancer and write content for websites like blogs or magazines. In the beginning, it might not be a very lucrative side job, but if you get the right clients, you can make very decent amounts of money per month. And if you improve your writing skills, you may quickly find yourself working as a writer for larger publications.
Content writers are often paid by article, and, depending on the quality of your texts, you can get paid over $500 for an article, especially if extensive research is needed. However, there are clients that don't require the New York Times exquisiteness, and you may be able to secure a contract by just writing a few quick articles for about $20 each. Remember that as a freelancer, you determine your prices, so make sure that you don't sell yourself short.
Professional Body Painter
This is another unusual side job that will require some practice and creativity. If you want to become a body painter, you need to know how to draw and paint, and you need to be able to follow instructions. You can work with children and adults, and you can put some makeup on them or paint their bodies like the human canvas that they are.
This is a great way to make money since you can travel to fairs or work with children. You probably won't be paid as much as with other options listed in this article, but you will make up for it with a lot of fun!
Stock Photographer
When talking about being a photographer, many people imagine taking photos and videos of people's weddings or baby showers. And while you can make money with that, there is another option that's worth looking into, especially if you can take some amazing photographs.
If you want to make money by taking photos, then you can become a stock photographer. Simply picture virtually any object or event you want, and sell the photos online. The most popular stock photography sites are Shutterstock and Getty Images. You can earn money through royalties, or you can get paid per image download. Whichever option you choose, it certainly will be a great source of extra income.
In Conclusion
These are some of the unusual ways to make a quick buck, and they can really help you if you need to make extra money. And while they may not be exciting at first sight, they can actually be fun and help you improve your skills. Who knows, maybe you'll even turn your side gig into a full-time job? Being a professional body painter or a voiceover artist sounds like a great choice, doesn't it?