Hosting performance is not something fixed or set in stone. Every year, there are some changes in the list of the best hosting providers – the ones that were the industry leaders last year may go downhill, or when some player who was once an outsider rises from the ashes to astonish the audience.
What makes a hosting provider great? Undoubtedly, it is a combination of excellent performance (which you can monitor using statistics on uptime and response time available online), affordability and awesome customer support.
Here is a list of the top 5 hosting providers that have achieved outstanding results this year. So far so good.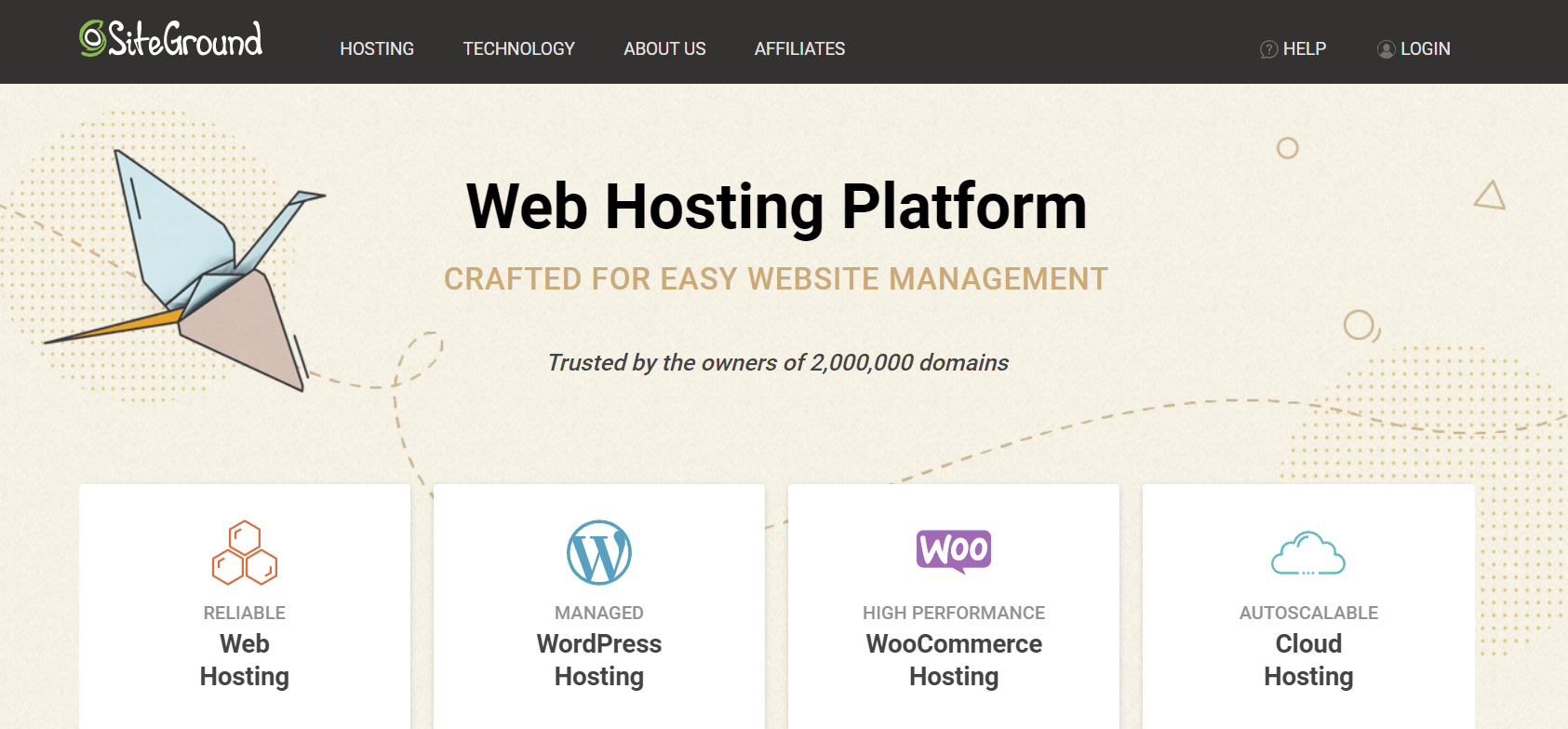 For quite a long time, SiteGround has been among the industry leaders. The reasons for it its excellent uptime of 99.996% (virtually no downtime in the past 30 days!), great response time (around 400-500ms), and splendid customer support. It provides a wide range of services and can be used by owners of both small and large websites. There are options for those who need an online environment tailored to specific needs, including WordPress and WooCommerce hosting, as well as cloud hosting. The website building tools add flexibility and convenience. Their offers start at $3.95/mo.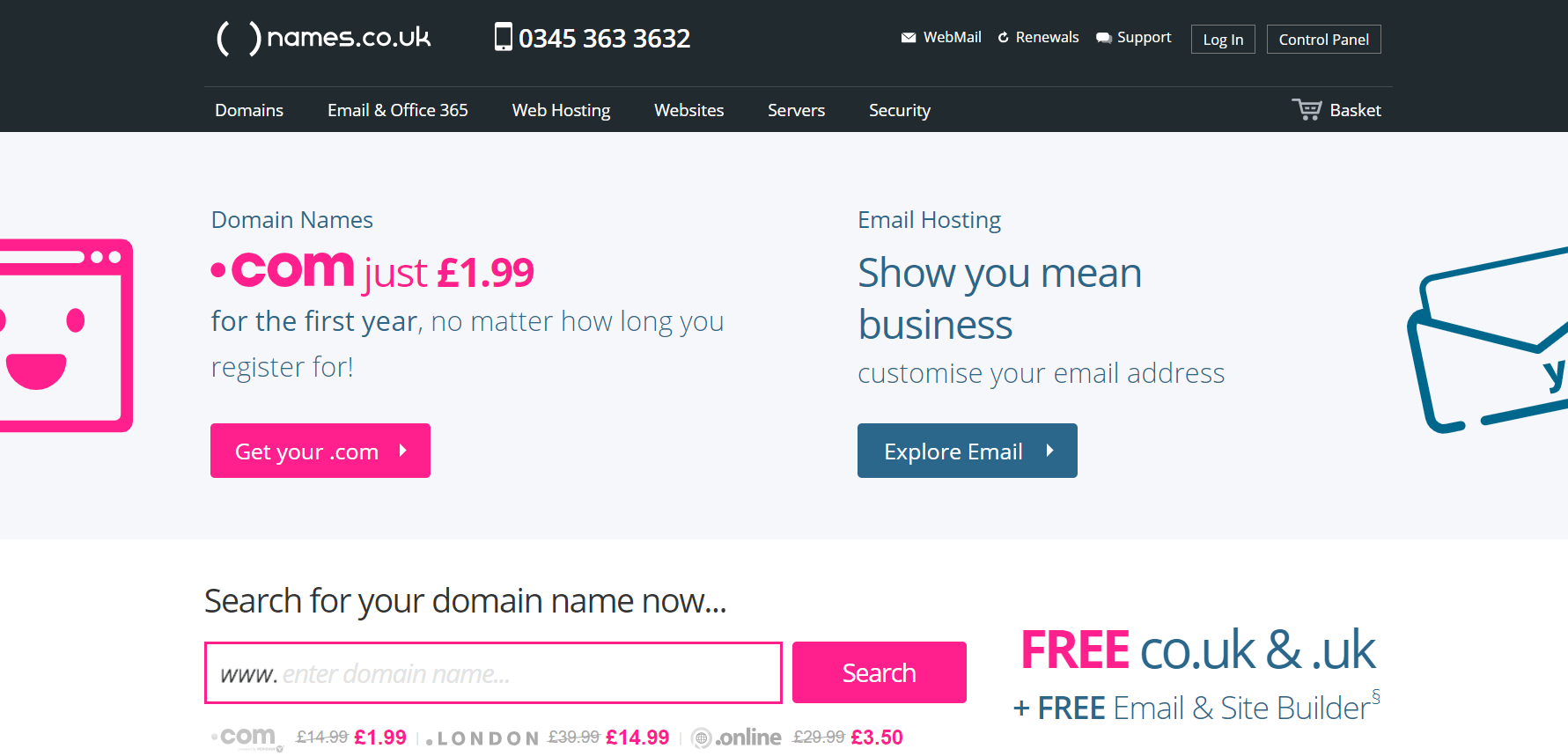 As its name suggests, the company specializes in domain names and operates as a registrar, but its hosting services have recently been one of the best hosting options around. With the uptime of 99.996% and the load speed of about 600ms, it is a good pick regardless of what kind of a website you are setting up. The price tag prevents us from calling their plans cheap (as they start from £6.87/mo), but the quality is worth it (at least as of May 2019!).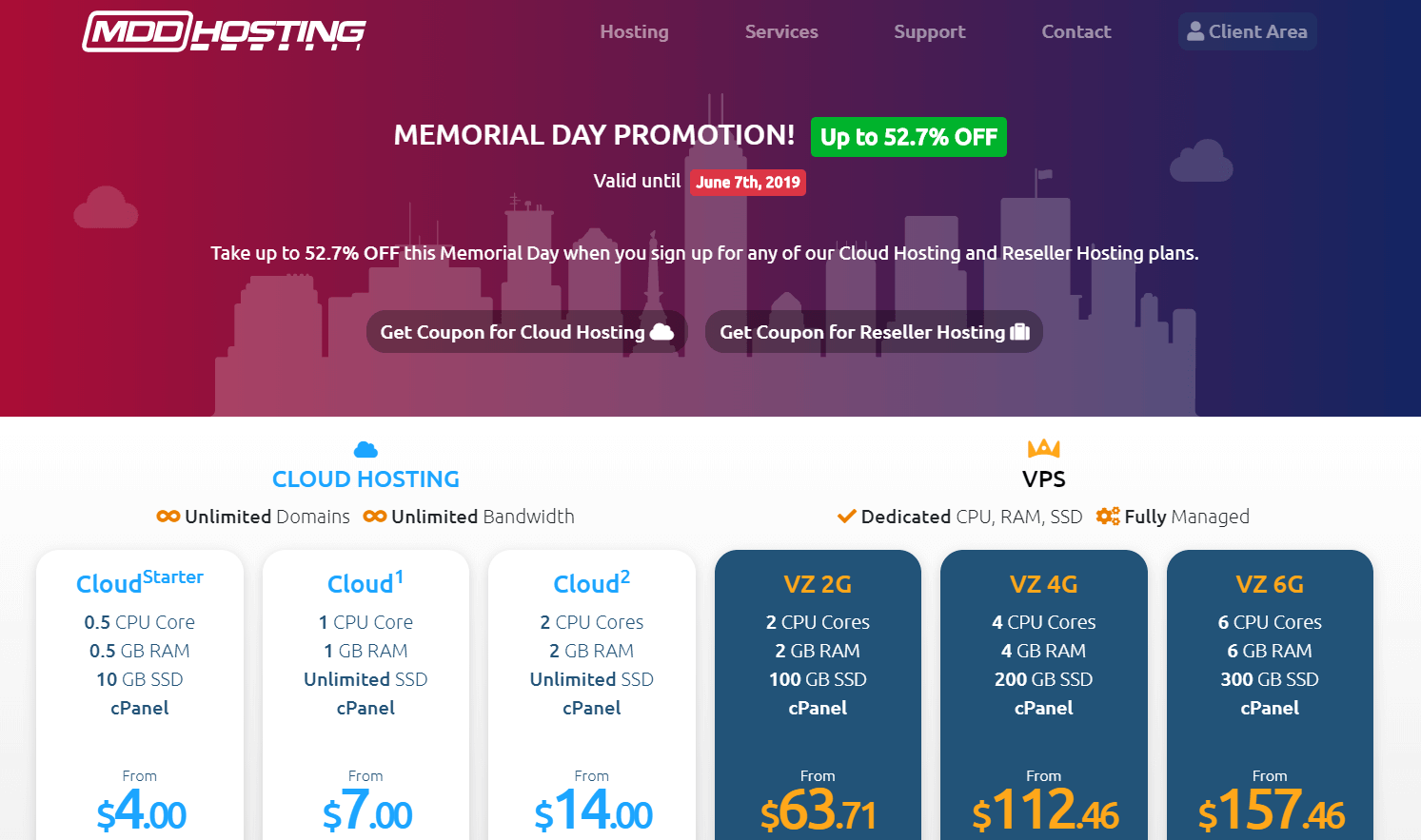 MDDHosting boasts the uptime of 99.978% and the load time of around 550ms. With plans starting at $4.00/mo, they offer cloud hosting and VPS (dedicated and fully managed), as well as domain registration. Besides, there are reseller hosting services available. Daily backups, free website transfer, and a 30-day money back guarantee are among the things that, combined with its recent great performance, enable it to be featured in this list.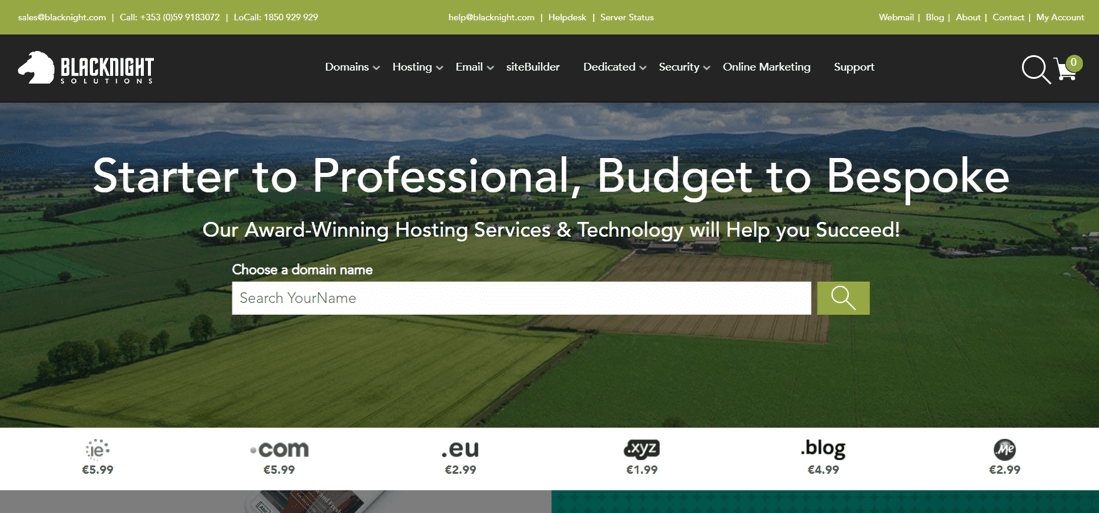 Based in Ireland, BlackNight is a company that offers a wide range of services: from web hosting (including cloud and dedicated hosting) to domains to email to security products to online marketing services. Here the web hosting plans start at €4.95/mo — and some of them imply a setup fee apart from the recurring fee, so be careful and read the Terms of Use. However, the uptime of 99.994% and a variety of ways to contact the support team make it a good option. The response time is around 900ms, which is acceptable.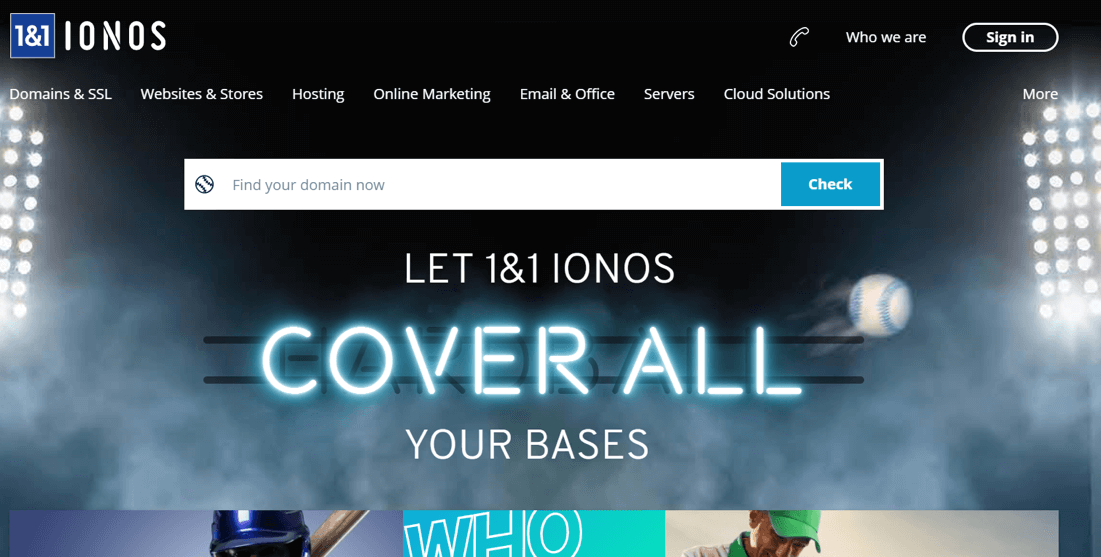 Each hosting provider in this list offers a nearly comprehensive range of services, so there is no "target audience" as such, but there are plans that make them an especially good pick for a particular purpose. 1 & 1 Ionos is best for cloud hosting (although their other services are also worth praising!). There is no reseller hosting, though.
At 1 & 1 Ionos's, you can rent an apartment for your website for as cheap as $1 a month. There are both Linux- and Windows-based servers. Another feature that makes this hosting provider special is its easy-to-use website creation tools. As to its drawbacks, the disk space provided (100Gb) could have been more impressive. Other than that, it is a good option for both Europeans and people on this side of the pond: the uptime for the past 30 days is 99.998%, and the load time has been around 400ms.
There are other hosting providers out there worthy of giving a try, but these five have recently outperformed the rest, which makes them great options to consider regardless of what project you want to launch.