Apple, with its advanced unlocking systems, has always managed to distinguish itself and above all to simplify the access of any device. All of this came to life with the Touch ID, recognition of the impression for the first time installed on the iPhone 5S, then moving to the Face ID, focusing instead on facial features. In general, however, both systems can be used, in addition to the simple unlocking of the device, also for entering saved passwords and protected by code and to pay using the digital service of the Cupertino company, or Apple Pay.
Face ID and Touch ID therefore have specific settings, which can obviously vary according to the user's preferences. As you surely understand, in this article, we're going to find these options and customize them to our liking.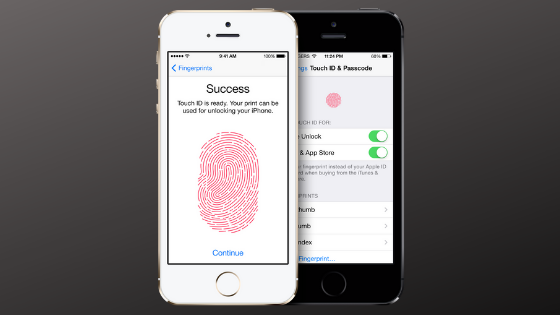 Instant password unlocking, filling and filling with Face ID and Touch ID
The procedure that we will list below will be identical both for devices with Touch ID and for those built on the basis of Face ID. The only difference will in fact be the one relative to the system name within the settings. 
Open the settings application
Continue with "Face ID (or Touch ID) and passcode"
Access the screen by manually entering the device unlock code
Here you will have access to a multitude of commands, but today we will focus only on the first five. These can in fact be activated or deactivated based on the user's preferences, which can, at any time, perform the reverse operation.
Unlock iPhone/iPad: This option will allow the classic device to be unlocked quickly and safely
iTunes Store and App Store: Useful activation to speed up the process of buying and downloading any application, movie or song, as well as ensuring secure access to options such as "Access my Apple ID"
Apple Pay: Required to complete purchases using this digital payment service
Password filling: To automatically enter the username and password of sites and applications previously registered
Other apps: Useful for accessing "secret" applications and screenshots of specific services