If you use Twitter a lot, you may have seen some accounts posting what they call their "Twitter interaction circle". It is a fact, everyone has friends (or contacts) with whom they talk the most. This is also reflected in the social network. A web app called Chirpty is responsible for generating this image that has been shared, using the Twitter API. @Duiker101 is the creator of @Chirpty_Team.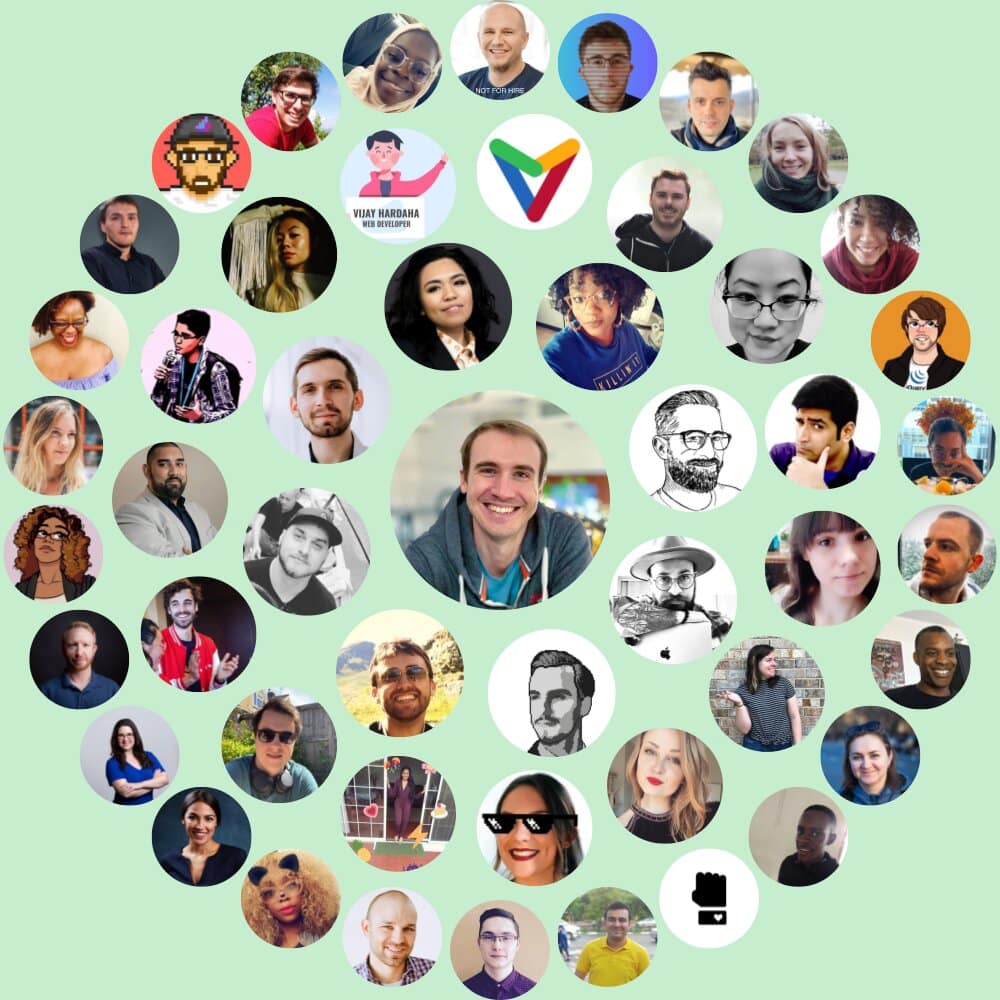 What is Chirpty?
Chirpty is a web app that generates an image that displays the users you interact with most on Twitter. The platform uses public data available from the Twitter API and you do not need to log in to your Twitter account or grant permissions to use it.
This is reflected, however, in the result. As I interact little with mentions and more with DMs and – when I use answers it is to answer questions from strangers – my third "closest" circle includes people I am not so close to… Just consider.
How to find out who is part of my bubble on Twitter
Visit chirpty.com;
If there are free slots, you will be informed;
Put your username in the field provided;
Wait for Chirpty to generate the result and download your image.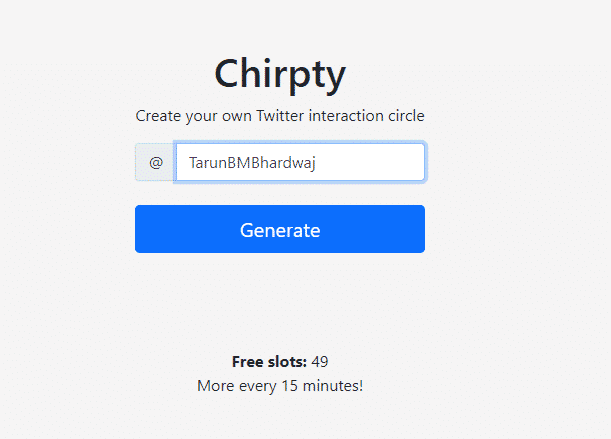 The system generates three circles, organized by "proximity". One with eight accounts, the second with 15 accounts and the third with 16 accounts. You cannot edit these lists.
The only thing you can change is the background color of Chirpty before downloading it.
Taking a look at the developer's blog, I understood that interactions were considered, activities such as when the user likes, replies or retweet (RT) other users' content. It is not counted when other users interact with your account, just the reverse. A value was assigned to each of these actions in the algorithm. "Because a retweet is undoubtedly a bigger sign of interaction," says the dev.
Like / Favorite: 1.0
Reply (reply / mention): 1.1
Retweet: 1.3
Free slots
If you tried to access the site and found a queue for a "free slot", Chirpty claims that this is because the Twitter API allows the application to make only a certain number of requests every 15 minutes to Twitter itself.
To respect the limit, users' orders are generated on a first-come, first-served basis. But, as there is always a way, if you want to skip the queue, there are slots reserved for the so-called Chirpty Hopper, which allows you to skip the queue for $0.99.
Read also: Enable Twitter videos to continue playing audio even after tab has lost focus