Although WhatsApp Web is very useful in everyday life, especially for those who work and spend hours on the computer, it is still very limited. Fortunately, there are some tools that enhance the user experience, enabling interesting features. Next, I'll show you how to activate reactions on WhatsApp Web using WA Web Plus, a plugin available for Google Chrome.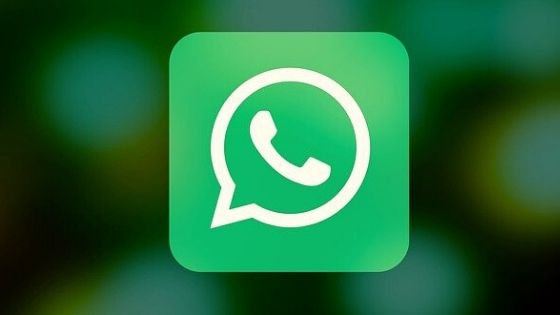 Using a plugin, you can add reactions on WhatsApp Web.
How to enable reactions on WhatsApp Web
I mentioned earlier that we will use a plugin to activate reactions on WhatsApp Web, as the messenger does not bring this feature by default. Follow this tutorial to learn how to install it on your computer:
Access the official WA Web Plus page on the Chrome Web Store;
Click on "Use in Chrome";
When the pop-up appears on the screen, click on "Add extension".
Now that the extension has been installed correctly on Chrome, just follow the process below to activate reactions on WhatsApp Web:
Enter web.whatsapp.com and login using the QR Code ;
As soon as the page loads, click on the plugin icon represented by a "+" – it will be positioned next to the browser's address bar;

In the "Customization" section, enable the second option "Enable message reactions";

Enter a conversation and hover over any message, photo or video – a box with seven reactions will appear on the screen;
Click on the desired option to send your answer. It is important to remember that the reactions that will appear in the conversation are not exactly the same, since they need to "fit" in what WhatsApp Web offers, and the messenger has not yet enabled animated emojis.
Okay, now you know how to activate reactions on WhatsApp Web using the WA Web Plus plugin, available for Google Chrome. This feature should make it much easier when sending a quick response to your friends and family during a conversation, after all, it eliminates the need to look for any specific emoji, something that would be more complicated and would take more time.