In Battle Royale Garena Free Fire, a third-person shooter game, you no longer have to solo the island (and try to survive by breaking). In the game, where up to 50 players need to eliminate each other, it is possible to have a lovely kitten as a companion. But what is the Garena Free Fire cat for? Find out below.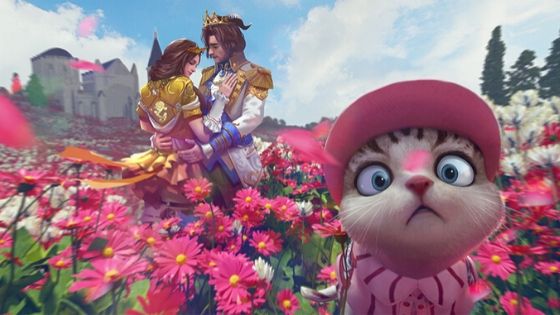 What is the Garena Free Fire Kitty cat for?
So the lovely little hairball in the game is just a cosmetic item, meaning the pussy does not change its ability to play, nor does it even give you any combat or defense bonuses. In short: the cat is just a decorative pet.
This can be frustrating for some who thought up something more elaborate, such as using the cat tactically, but it can still be cute – if you want a company to break the island of the game.
How to get a Kitty cat in Free Fire
Some pets you can get in the Golden Lucky Royale. Others you will have to spend Diamonds at the play store. In addition to Diamonds, you can also buy a kitten with the gold you get for free in the game.
How to improve your Kitty's level
You can feed your kitten, or any other pet you have in Garena Free Fire. You can get the food at random through the Golden Lucky Royale. Another way is again by spending Diamonds at the game store. The food costs 30 Diamonds.
Feeding your cat will help you level up. The more food you give your pet, the bigger it will get. Ah, rest assured: your kitten will never starve. Once purchased, it will always be with you.
Besides food, another way to level up your pet is by taking him to explore the island with you. At the end of each game, your kitten will receive experience points. These points vary according to your rating.
What else can your Kitty have
In addition to food, it is possible to purchase skins (clothes) for your cat and some actions. For example, some actions will allow him to be frightened or even playful.
Didn't like the name you gave your pussy? You can trade it too. But for that you will have to shell out 200 Diamonds! Therefore, choose your feline's name carefully so that you do not have to pay this fortune to change later.