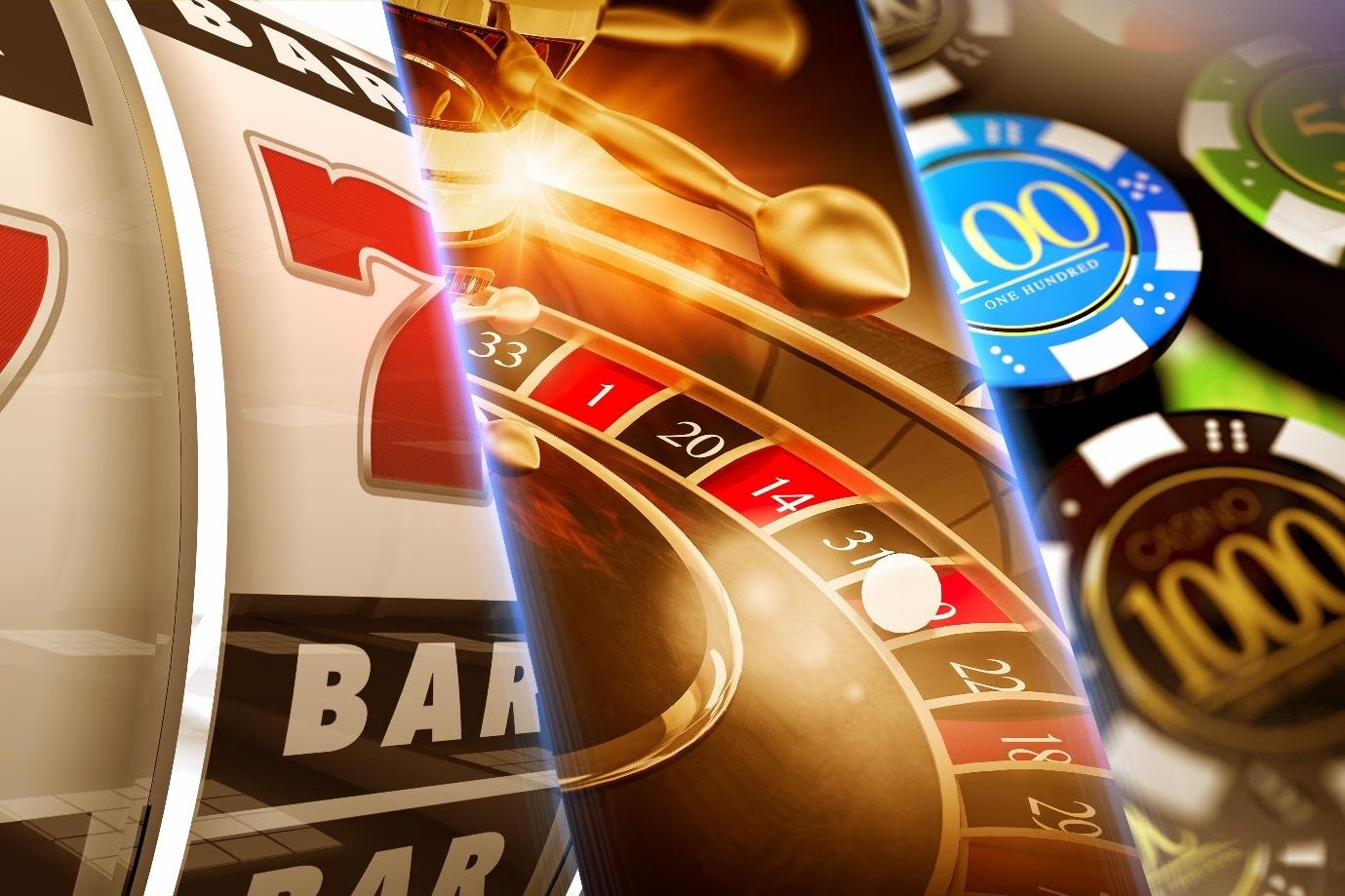 Enjoy the thrills and spills of the ultimate immersive game with live casino! Thanks to advanced technology, you can experience all the fun of both classic and innovative casino games, streamed right to your device in real time, from the comfort of your own home.
From sophisticated table top games to themes reminiscent of your favourite TV gameshow, there are plenty of live casino games readily available to play at your fingertips. But with so much on offer, it can be overwhelming deciding which one to choose. So, we're here to explain the top live casino games as well as Live mobile betting platforms and help you decide which game should be on your list to play next. 
Live Blackjack
It's you against the dealer, in this simple and fast-paced live version of online Blackjack. With swish studio sets and high definition (HD) cameras, it feels like you're at a real Blackjack table in a land-based casino, as all the action happens right in front of your eyes. The rules remain the same as the classic version of the game, where you place your stake and are dealt two cards.
From here, you need to decide to Hit or Stand, which could lead to winning hand, or going bust and losing. Thanks to some advanced software, the dealer will know which action you have decided to take, and will act accordingly in real time. Depending on the game you choose to play, there also may be some side bet options that can add some excitement to your gameplay!
There are so many variations available in the casino site's lobby that you can choose from, if you fancying something with more of a modern twist. For example, Live Quantum Blackjack includes multiplier cards that could see you awarded with 10 times your stake. Or Live All Bets Blackjack, which sees some interesting side bets thrown into the mix, which make for an exciting game. So, with so many options available, will Live Blackjack be your next online game to play?
Live Roulette
Revel in the spinning of the wheel and the anticipation of the ball landing in the pocket, with Live Roulette. With a physical table, you get the best immersive and authentic experience and are joined by an entertaining dealer there to guide you along the way. Just like in a land-based casino, you place your bet on the numbered pocket that you predict the ball will land in, and this can be one number or a range of numbers. There are also some exciting side bets available, depending on the type of Roulette game you are playing.
The dealer will spin the Roulette wheel right before your eyes, and together with them and other online players, you'll watch as the ball comes to rest in one of the pockets. Any wins will be automatically paid, and then you'll be ready to bet on another spin.
Just like Live Blackjack, there are plenty of variations of Roulette to take your pick from, all of which happen in real time with a human dealer. If you're a football fan, then why not try Live Football Roulette, perfectly combining two great games. Not only can you place your bets on the Roulette game, but there are plenty of themed features and side bets to up the ante. Plus, you can check out the latest football scores and news whilst you play!
When it comes to live casino, the choice is truly yours, and if these two popular games still don't take your fancy, there's plenty still to choose from at an online casino, including Live Baccarat and Live Poker!