Android 10 Huawei smartphones: which smartphones will be updated and when the update will be released. Huawei smartphone Android update 10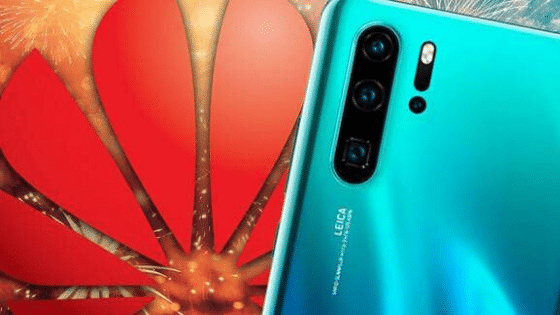 Huawei Android 10
Have you bought a Huawei smartphone and are you curious to know when you will receive the update to Android 10? Are you simply trying to figure out if Huawei will update its smartphones to the new Android 10 operating system?
You're in the right place!
Without wasting time, we immediately see the roadmap according to which Huawei will update its phones to the latest version of Android.
We remember that Huawei, in addition to updating phones to the new Android releases, also updates its customized interface: in this case in particular we will see the new EMUI 10 with future updates that will be released by the company.
That said, let's move on to the timing of the release of the updates according to Huawei.
Release date Android 10 smartphone Huawei

Below you can find the updated list of all Huawei branded smartphones that will be officially updated to Android 10 with the related update release times:
mid-November 2019: Huawei P3o, Huawei P30 Pro, HONOR 20, HONOR 20 Pro, HONOR V20 and HONOR Magic 2
mid/late November 2019: Huawei Mate 20, Huawei Mate 20 Pro, Huawei Mate 20 X (4G) and Huawei Mate 20 RS Porsche Design
in test since October 30, 2019: Huawei Mate 20 X (5G)
public beta for the end of November 2019: Huawei Mate 10, Huawei Mate 10 Pro, Huawei Mate 10 Porsche Design, Huawei Mate RS Porsche Design, Huawei P20 and Huawei P20 Pro
internal tests: Huawei Nova 5 Pro
internal tests in November 2019: Huawei Nova 4, HONOR 10, HONOR V10, HONOR 8X
public beta for mid-November 2019: Huawei Nova 4e, Huawei Maimang 7, Huawei Maimang 8, Huawei Enjoy 10 Plus, Huawei Enjoy 9S
internal tests in December 2019: HONOR 9X, HONOR 9X Pro
public beta from October 30: HONOR 10 Youth Edition
public beta from mid-November: HONOR 20i
internal tests coming soon: Huawei MediaPad M6 10.8 "and MediaPad M6 8.4"
As you can see, many users will receive updates to Android 10 by the end of 2019, but others will have to wait until early 2020.
It is however interesting to note that, despite the various bans and problems with the US in recent months, Huawei is working hard to continue, as promised, to update its phones.
So what do you think of the lineup made public by Huawei?
Are you satisfied with Huawei's update times for smartphones?
And smartphones not on the list?
These, for the moment, the Huawei smartphones that will receive the update to Android 10 in the coming months.
We do not know if others will be added, but in this case we will update the article.
Do you have an Android smartphone manufactured by Huawei? Which model exactly? Let us know in the comments.