iOS 13.3 Beta: download and immediately install the new iOS 13.3 Beta on iPhone without a developer account. Download iOS 13.3 Beta installation for everyone: guide
iOS 13.3 Beta download
A few hours ago Apple released the new iOS 13.3 Beta operating system for iPhone, iPod and iPad.
If you are eager to download and try out iOS 13.3 Beta on your iPhone, iPad or iPod right away without having a developer account, below I'll explain how to do it quickly and easily.
As you probably know, starting today iOS 13.3 Beta is available for download ONLY for developers registered on the Apple portal, which in this way can prepare their own apps, games and programs upon the arrival of iOS 13.3 in the final version.
With our guide, however, everyone will be able to try iOS 13.3 Beta today even without a developer account.
Let's see how to proceed.
IMPORTANT: iOS 13.3 is still in Beta, so bugs and problems are on the agenda. Install it at your own risk, knowing that you are installing an OS that is still unstable and full of various problems. 
Install iOS 13.3 Beta without a developer account
Here are the simple steps to follow to reach your goal:
Make a backup for safety before proceeding!
At this point, directly from iPhone, iPod or iPad, go here: beta.apple.com
Log in when prompted with your Apple data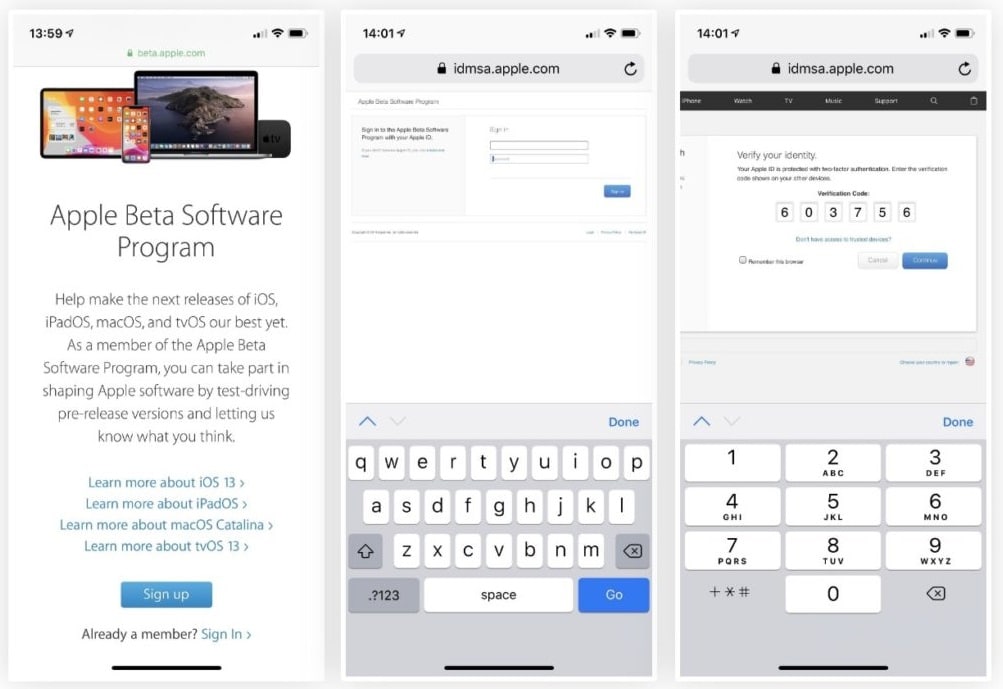 Read and accept the Apple Beta Software Agreement
Now go here: beta.apple.com/profile always from your Apple device. This will allow you to enter the Beta program and enable your device to receive the update
When prompted, click on "enroll your iOS device"
Now all you have to do is click on "Download profile" and then on "Allow" in the pop-up that appears
Then go to Settings> General> Profiles> iOS 13 & iPadOS 13 Beta Software Profile and click on Install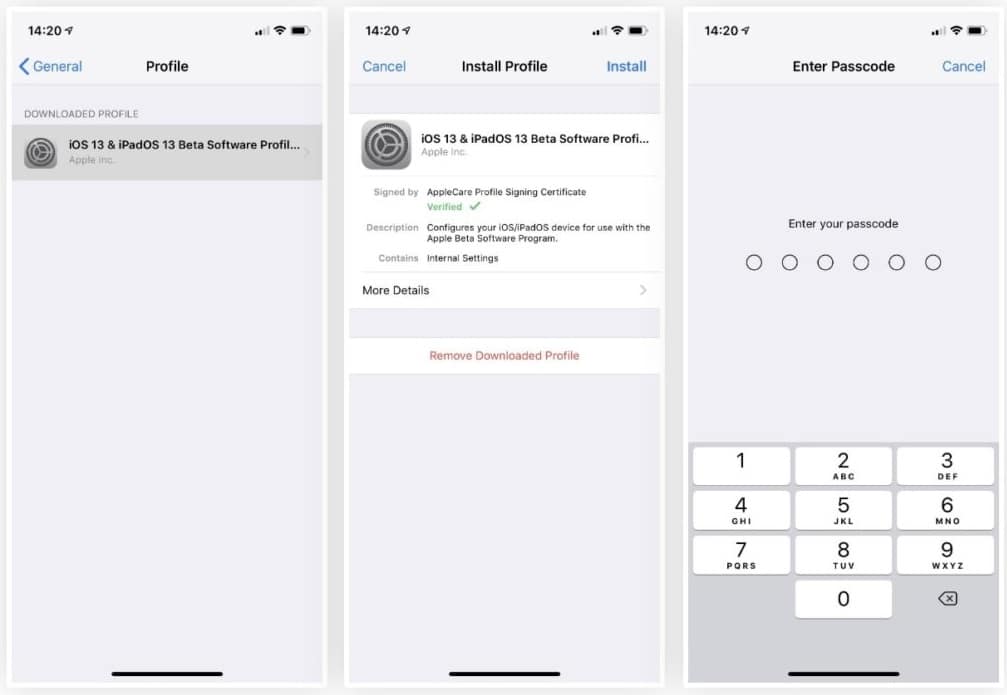 Read the entire agreement and proceed with the installation of the beta profile
Restart your Apple device, as required, to proceed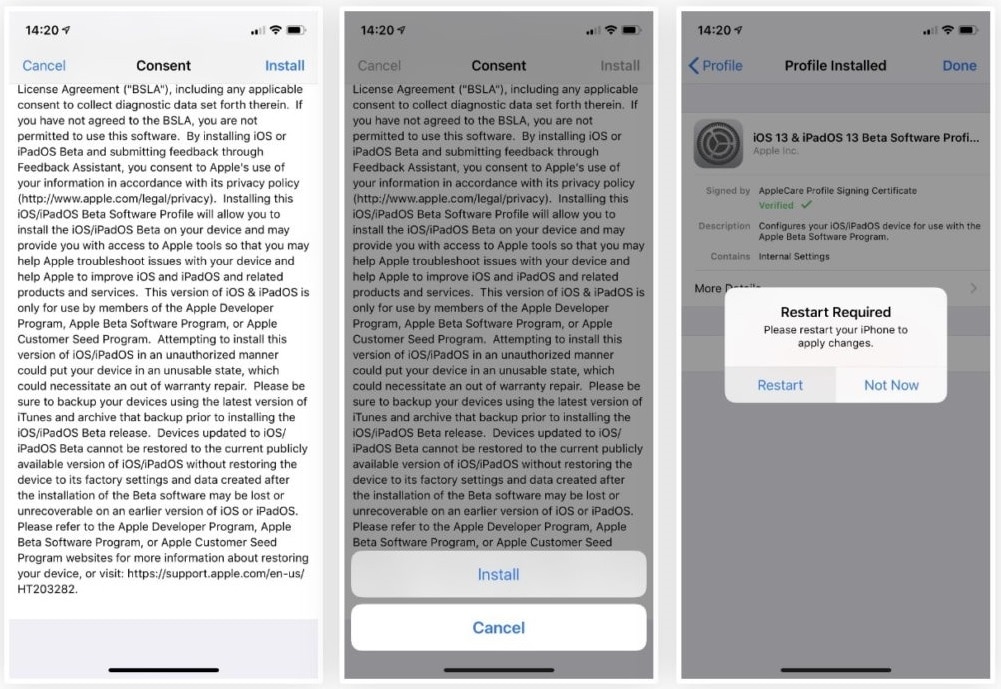 When restarting, go to Settings> General> Software Updates
The Apple device will find an update: download and install it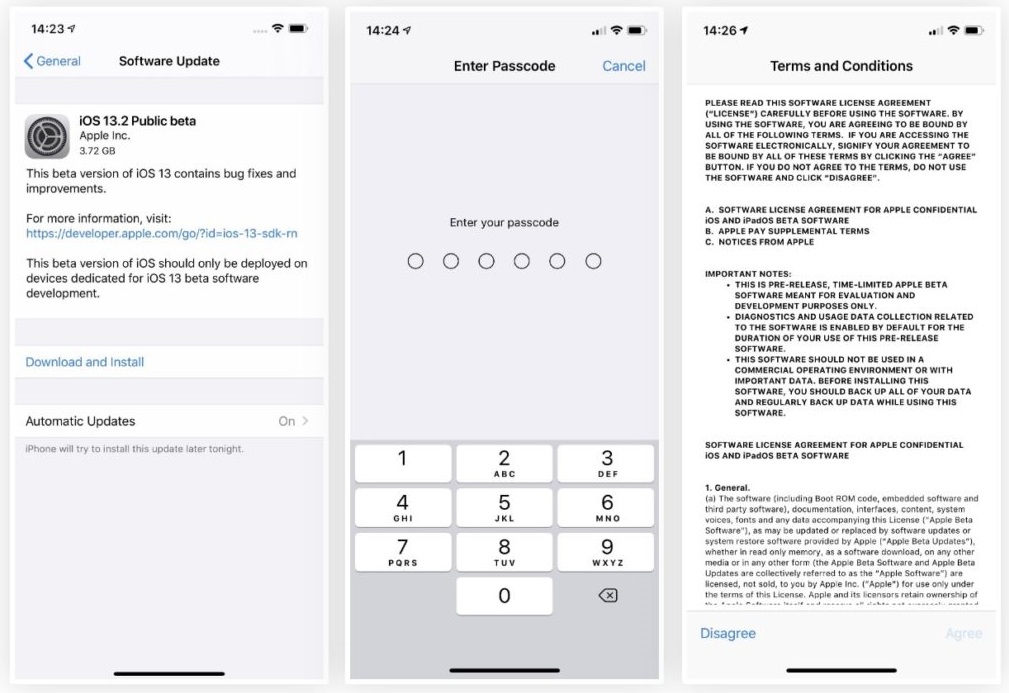 Wait for the end of the installation to enjoy the news of iOS 13.3 beta
OLD GUIDE 1 – NOT WORKING
This new guide works on all iOS 13 compatible iPhones, iPods and iPads.
Just one click, you don't need a Windows or Mac PC, you can do everything directly from your Apple device.
The steps to follow are simple and fast:
from your iOS device, open Safari and go HERE (it may be that the Beta of iOS 13.3 is added soon, it takes a little patience in the case)
download the file and install the profile (from the iOS Settings)
restart your iOS device
go to Settings and search for software updates
you will find the download of iOS 13.3 Beta
start the download and wait for the end
install the update
enjoy iOS 13.3 Beta
End!