New Year New Life. As we prepare for the arrival of 2020, many are already starting to make that traditional list of resolutions for the new year – and the suggestion is: why not also think about the way and how often we use mobile apps? After all, smartphones have become a very important part of our lives, so why not include them in our desires for change?
So here are some of the changes you can consider about your cell phone habits in 2020, all in an attempt to live a better year – if not financial and love issues, at least quality of life in search of peace of mind. Below are some tips for apps you could use less – or even stop using:
Apps that make you depressed
Taking care of mental health is very important, and you never know when something will become a trigger that can lead to a crisis of depression and anxiety, for example. So if using some specific type of app puts you in a self-defeating vortex and makes you feel useless and inadequate to exist in this world, this should be the first type of habit to be abandoned in 2020.
In this regard, perhaps the biggest villains in this story are social networking apps. The need for people to become "influencers" and "celebrities" of the internet all the time ends up causing the feeds of these apps to be full of people striving to show how they lead a perfect and trouble free life, which can make us make it feel even worse with our lives, full of family problems and pay slips.
And of course there is also the whole idea of ​​the algorithms present in these environments, which, because they give more importance to interactions than shared content, often make us have direct contact with the most toxic area of ​​"internet commentators", and that It can directly affect our daily well-being. So if anything on social networks makes you feel sad whenever you access them, it may be time to leave them for a while.
Apps that don't protect your privacy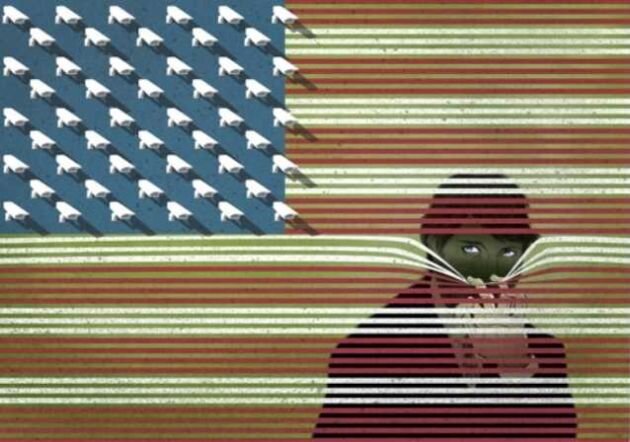 The privacy issue was one of the most discussed topics by the technology market in 2019, and that's why more and more companies are worrying about collecting only the minimum amount of user data and ensuring that this information is not shared with anyone else.
But not all applications have this concern, and there are still several that don't care about user data at all. From messaging apps that don't encrypt content (allowing it to be fully accessed by hackers) or apps that capture so much data from your navigation and the way you use your smartphone that avoiding using it might be a good place to start. better the year 2020.
Among the services that have faced some controversy surrounding user privacy this year are messengers like Facebook Messenger, Zuckerberg's own social network, and even the Google Chrome browser can be on this list.
"Free" apps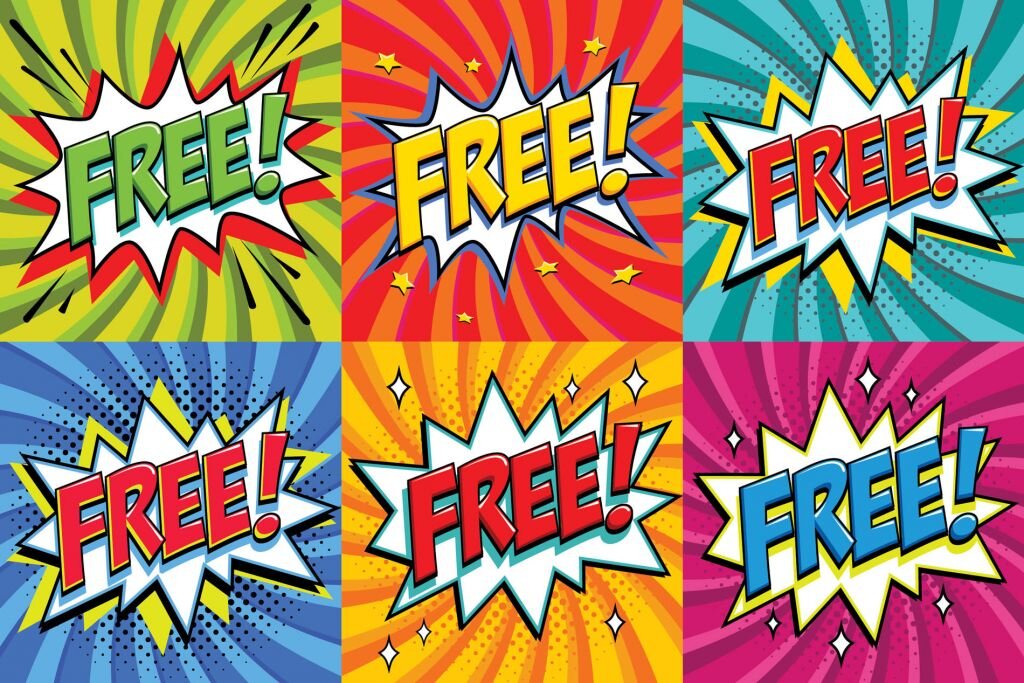 When you buy a smartphone and start looking at the huge amount of free apps in online stores, you're happy that you've spent a great deal of money on the device, but you won't have to spend anything to do what you want with it.
The problem is that many of these free apps hide in their terms of service that collect your device usage data, and many sell them to advertisers. So if by installing a fitness app you suddenly get an avalanche of supplement promotions, it's because of that app, which shares with advertisers anything and everything you do on mobile.
So if you're a person who thinks your privacy is worth more than using a free app, this is a type of app that you should exclude from your phone. Commonly popular apps include free VPNs, face-changing apps (like FaceApp), menstrual cycle tracking apps, Bible quoting apps, and even lantern apps.
Apps that induce you to spend good money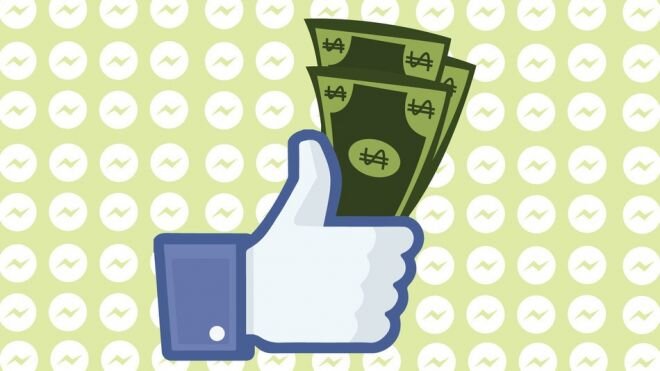 While some apps make money selling their data to advertisers, others are very good at what we call "microtransactions," which are those small in-app purchases of items.
This tactic is widely used by addictive free games that, from time to time, make it impossible to continue advancing without the player investing any amount of money. Situations such as "waiting five days to improve your base or paying $5 to do so in seconds" become increasingly common as you progress through these games; so if you need to save money by 2020, maybe avoiding this hobby is a good idea.
Examples of games full of microtransactions: Harry Potter: Unite Wizards, Candy Crush Jelly Saga, Marvel Contest of Champions, Mario Kart Tour and Fortnite.
Apps that consume their time off with more work
One of the features of today's technology is that you no longer have to be present in the office to work, and many people can have the same productivity working from home on their personal computers – all because of the sheer amount of applications that let these two physically approach these environments from distant.
The problem is that these apps also end up undermining our well-deserved rest time, and we often get hooked up 24/7, always replying to "just one more" email or taking "just 5 more minutes". To solve something in the service, even if it's not urgent at all.
Of course, removing these apps altogether is impossible as they are important to work even when you're in the office, but if you need more time to take care of yourself, you might want to turn off their notifications during your time. of rest. Apps like Slack, Trello and Skype can be listed here.
Source: Fast Company