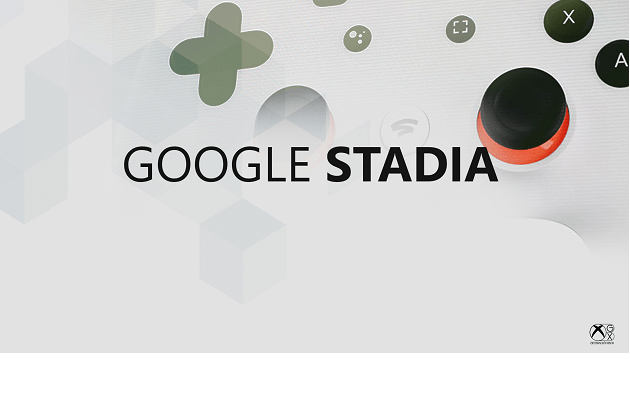 Technology is moving at an incredible pace, and it looks like it will accelerate as we move into the 2020s. That sounds like a throwaway comment, but just consider that before we entered the 2010s, we did not have the following: iPads (2010), Amazon Echo (2014), Chromebooks (2011), Smartwatches (2015) and PS4s (2013). Even things we use everyday like WhatsApp and Uber (both 2009) are just over a decade old, and only really came to blossom in the last few years.
The changes in technology that will come in the 2020s are covered here by Teknologya, but for our purposes here we are interested in gaming and entertainment. The trends discussed below – some driven by tech, other by economics and society – will likely dominate the 2020s:
The Streaming Wars
There is something that really does not add up with the launch of separate streaming platforms for the likes of Disney, HBO and NBC, who will also have to contend with the likes of Netflix, Hulu, Amazon Prime, Apple TV and YouTube Premium. Indeed, there are already predictions that consumers will not be able to spin so many financial plates. What is the endgame? Nobody really knows, but it might be that the consumer is the one to pay the price. This is going to be a massive talking point in the early part of the decade.
Google Stadia Gets it Right – Eventually
On 19th November, Google Stadia, the tech giant's cloud-based gaming service, was released to a few select countries. The initial reviews have been lukewarm to say the least. But one imagines that Google will iron out any teething issues sooner rather than later. Moreover, some of the titles that will be released in the platform are mouth-watering, including several titles that will be exclusive to Stadia. We are especially looking forward to seeing Cyberpunk 2077 on Stadia, which will be released in April 2020.
Gaming Arrives at Casinos
eSports, Fortnite World Cup – the boom in competitive gaming has not gone unnoticed by casino operators. Even today the online slots and games with jackpots are looking more and more like video games, with some incredible gameplay features and graphics. However, you should expect to see casinos try to jump on the bandwagon even more, with an attempt to monetise competitive video game tournaments.
A Marvel Backlash
Martin Scorsese recently said that Marvel movies were not cinema. His point was perhaps lost in the outrage against anyone dismissing Captain America and Iron Man, but he was really talking about freedom, creativity and the homogenisation of the cinematic experience. Marvel films might feel different, but they are also the same. This is more of a speculative prediction than any other trend on this list, but you should expect to see some Marvel fatigue in the coming years.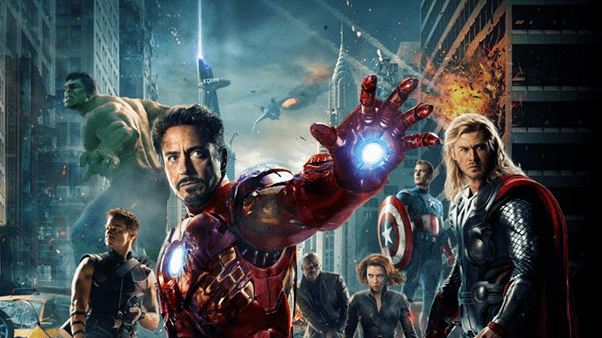 VR really takes shape
One issue we have with VR is that it needs to be perfected before it's any good; otherwise, it gets boring after a while. For instance, do you want to spend a fortune on an Oculus headset so you can pretend you are driving a car? The novelty soon wears off. The good news is that looks like VR – as well as AR, MR and XR – gaming will mature in the 2020s, and the experiences are going to be awesome.