Having friends on Pokémon Go goes beyond tracking the progress of the people you know. It is possible to exchange, battle and send gifts, but it is also through friendship that you get stronger monsters (the lucky ones). Check out the methods for adding friends and what friendship levels are available in Pokémon Go.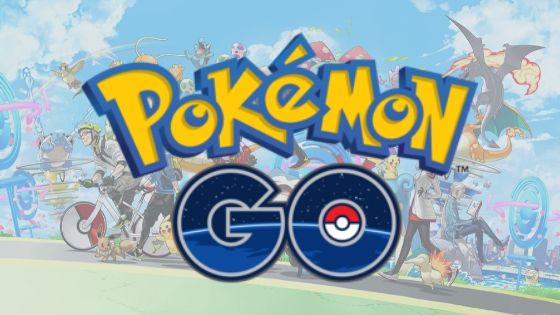 Add friends on Pokémon Go
There are three ways to add friends: by a 12-number code, by scanning the QR Code or by connecting to Facebook.
Touch your avatar to open the player profile;
Scroll left to access the friends page;
Touch "Add friends".
On this next screen is where your numeric code is – to send to another player – and also the field to put the code of the friend you want to add. If adding by this method, type and then tap send.
Below the code field is the option to add via Facebook, to search your friends list for those who also play Pokémon Go.
To add via QR Code, select the "QR Code" tab and scan your friend's code with the camera.
Note: it is possible to have a maximum of 200 friends on the list. After that, you will need to delete some to add new ones.
Friendship levels in Pokémon Go
The longer a player interacts with friends within the game, the more friendship features are unlocked, from legendary exchanges for a lower cost of Star Dust to the guarantee of a Lucky Pokémon for each after an exchange.
Understand the levels of friendship between players:
Type
Requirements
Bonus
Friendship
none

Exchanges are released, provided you already have the species registered (except Mythic)

Beautiful Friendship
Play together for 1 day

Special exchanges released*

Great friendship
Play together for 7 days

Small reduction in cost Stardust for Exchanges;
Additional Gift Ball when participating in a Raid with a friend;
Small attack reinforcement when battling together

Ultra-friendship
Play together for 30 days

Median reduction in the cost of stardust during exchanges;
2 Gifted Balls when participating in Raid with friend;
Medium attack reinforcement when battling together;
Possibility to share RAID EX invitation

Unparalleled friendship
Play together for 90 days

Big reduction in the cost of Star Dust during Exchanges;
4 Balls Presented while participating in Raid with friend;
Great attack boost when battling together;
Possibility to share RAID EX invitation
*Special exchange: Pokémon that are not saved in Pokédex, Legendary, Shiny and different forms (Alola, costumed, Unkown) are special exchanges. You can only do one per day.
And the Lucky Friendship?
After reaching the level of "Friendship without equal", future interactions (exchange, gifts or battles) will be able to give both players the status of "Lucky Friendship". This means that, on the next exchange, both Pokémon became Lucky Pokémon.
A notification is sent to let the player know that their friendship has become Lucky. After the exchange is made between them, their status is zeroed and needs to be conquered again.
With information: Niantic support