Who needs a PS4 or Xbox when you have your android phones write in your hands? Yes. You guessed it right, today we will be talking about the 5 best online games you can play on your Android smartphones.
Now before starting with the list, answer this question- How many of you think playing online games is all about attending cookies and downloading viruses? I am sure many of you would say what else will be there if not that. Right?
Well, not every website you visit or everything you download on your smartphone is about that. Therefore, this list will just be about how you can play online some awesome games. Be it alone or with your game gang. Moreover, let me give you the dirt, these games have some remarkable graphics.
So, without any further wait, let's jump right on to the list.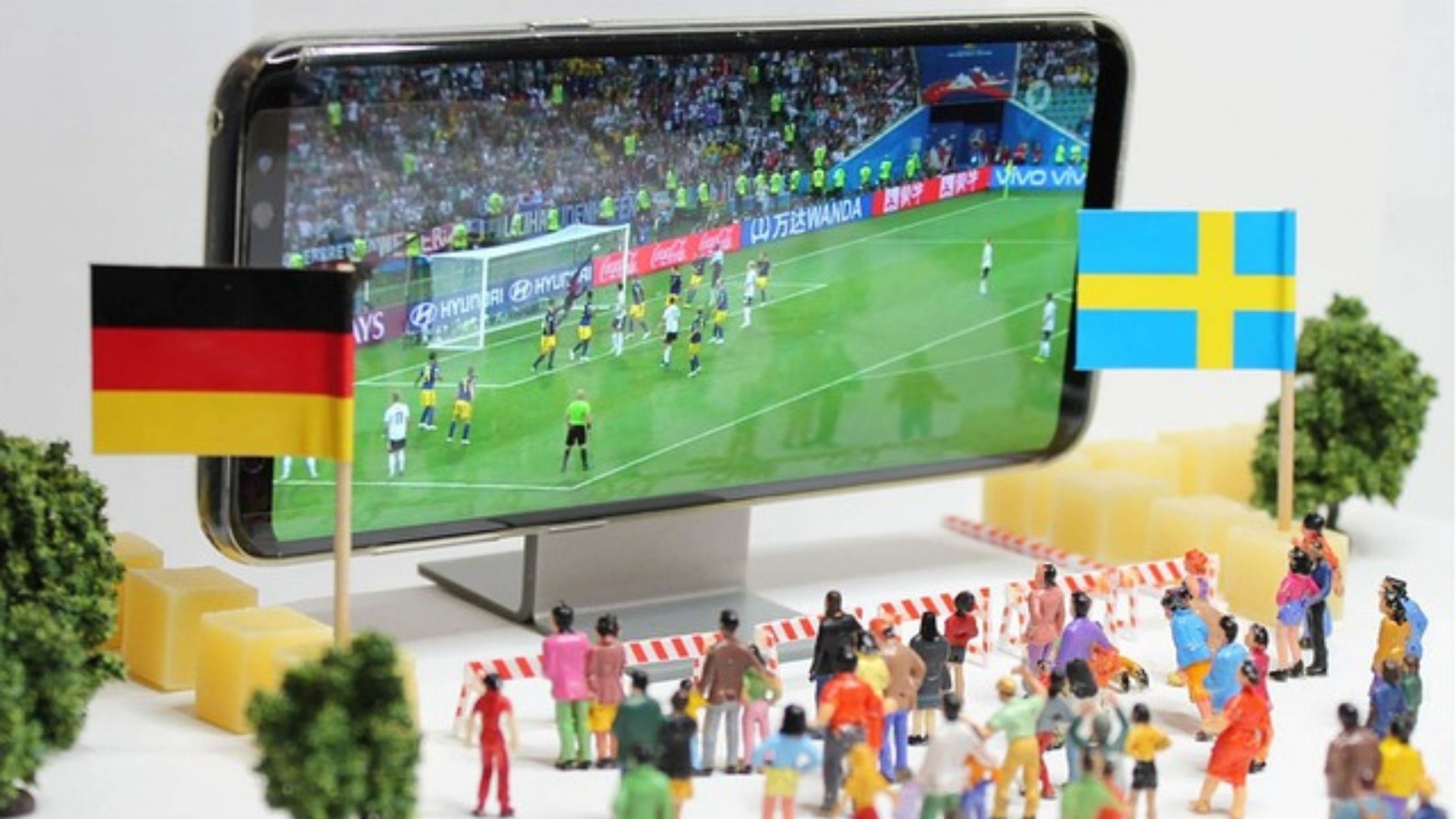 1. Devil among us (86MB)
Have you ever played 'Among Us'? That's one of the super amazing and widely trendy games you can ever play. Devil Among Us, you can say, is the Indian version of that classic game. In this game, the most amazing part is all the tasks you get.
Let me brief this game for you. There are in total 10 players and 2 devils. All the players are there to complete the given tasks while devils are there to kill the players. That's how the whole game works. It's the perfect fit for amateurs and teenagers who enjoy mild games like this one.
No doubt, it is one of the best recreations of any existing games. Try it out and see how fun it will be.
Features of Devil Among Us:
This game has 3 modes for you to enjoy
You have a voice chat option to double the fun
Attractive storyline
You can also play your private matches.
Complete all the mini tasks. Plus, the murder mystery (Spooky)
2. Racing Master (4MB)
Big fan of car racing? Yes, we all are but for so long, there was nothing WOW in the market. Agree? That's what makes the Racing Master car game one of the best and honestly must-have. Complete the laps, compete with competitors around the world, and win the trophy and other rewards.
After so long, we got this amazing racing game that will blow your mind with its magnificent graphics. And if you are a fan of cars, you will love the styles you will have in this Master racing game. You can edit as much as you can. Just gotta do- select the car you love, style it the way you want, and get to the racing track.
Features of the Racing master:
The game has amazing virtual controls
It's the beta test drive
Let's you drive on different tracks
Quick race setting works with no scores or ranks
The qualifier is there to beat the competition.
Only limited Android users can download the game
3. World War 2 (444MB)
Here you have something that you can play with your friends. I know this one is pretty big but once you start playing, it will be difficult to press that exit button. World War 2 is the latest version of the already-existing multiplayer game on Google Playstore. So, more fun with an updated version.
In World War 2, you will be competing and fighting with the other real players, not computer systems. The screen of the game will amaze you just like a real-life experience. Hold the gun in your hand, control your movement, and be right there on the battleground to fight your enemies.
Features of World War 2:
Get access to 5 epic games areas
Enjoy 6 game modules
You can play with up to 10 people at once
Have your choice of war heroes
Amazing variety of weapons
Available for almost all devices.
4. Spider Fighter (185MB)
No doubt, Spider-Man has been one of the greatest heroes of all time. How about you play the character once in a while? I am not talking about the movie but let's experience what all responsibility does Spider-Man has through this awesome fan-made Spider Fighter game.
This game has okay-ish graphic quality but, not bad though. Just imagine you are there on the street and encounter various enemies on your path. Fight them, use your web power, save the city- that's your duty.
Features of Spider Fighter:
FREE app for android users
You can play offline as well
Made by super-level developers
Best game for spiderman fans
Friendly for beginners.
5. Flash Party (695MB)
I know you must be thinking it's a pretty heavy game. But trust me, it's totally worth it. Were you a fan of Contra when you were a child? If yes, then Flash Party is just for you. When I looked at it first, I knew this was going to be amazing because this time, it's not just about the graphic but more.
The first thing to consider for playing is its one-on-one battle. Not with the computer system but a real person from another corner of the world. Fight your battle using a fabulous variety of weapons and experiment with your character's personality. Besides, wouldn't it be amazing if you could flash punch like any Dragon Ball Z character?
Features of Flash Party:
Heroes get access to moves like throw, dodge, and shield.
Emojis appear when you play
You can enjoy in different languages
There is a friendship lobby where you can connect with people.
The game supports audio compatibility.
Conclusion
Having some big video game players is not important to have fun. All you need is an android phone and a list of all excellent video game lists. You have your android smartphone and we are here with the list.
What are you waiting for? Get to the link and see how much fun you will have with your friends and cousins (even strangers) with these 5 best online games for Android.