Looking for a way to change keyboard language on your PC because when you type some keys, other characters or symbols appear on the screen? Let's see to fix the problem on Windows 10.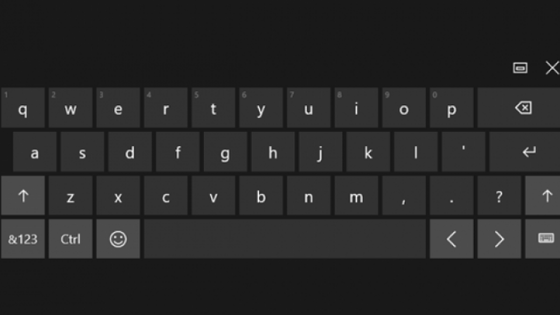 How to change the keyboard language

Type "language" in the Windows search field
Select the item Change the language and keyboard options
Click on the display language
Click on Options
Click on Add Keyboard
Select the language to add
Remove the old language
If you can't replace the language on the PC keyboard with the previous quick instructions, continue reading this tutorial.
Change language and keyboard options on Windows 10
Type "language" in the Windows search field at the bottom left.
Then click on "Edit language and keyboard options".
Now click on the Windows display language you use.
It is located in the preferred languages ​​section.
Buttons appear in the language box (Options and Remove)
Click on the Options button.
On the next screen you can choose the keyboard language.
If you don't see the language you want to set on the keyboard, click Add Keyboard.
Now select the language to add.
You can choose from all the languages ​​of the world (eg keyboard in English, French, German, Spanish, Chinese, etc.)
The new language has been added to the keyboards section.
Select the keyboard to delete.
Then click on the Remove button.
You have set a new language on the PC keyboard

Try pressing the keyboard keys, now you should see them correctly on the screen.
Is the keyboard change final?
No, it is not a definitive choice. You can change the keyboard language at any time.
If you find this guide helpful, share it with your friends.
Thank you for visiting our website.